I am a huge car nut, and owning, modifying and spotting cars is a hobby. London had its share of eyecandy, and here are a few interesting ones I'd come across.
First night in, just taxiing from LHR to our crappy Days Inn… look at that. A Ferrari F40, an Aston Martin DB4 (as featured in James Bond, of course), a Jaguar E-Type convertible, and so on…
Love countries where an Aston Martin DB7 can just be parked on the street.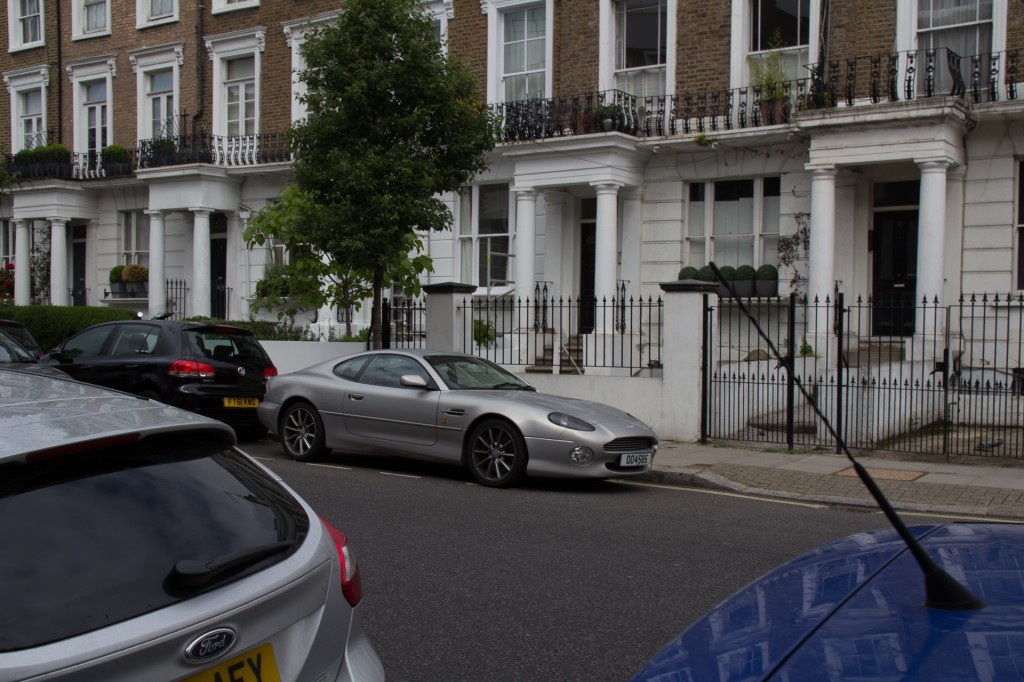 A wild abundance of Land Rovers: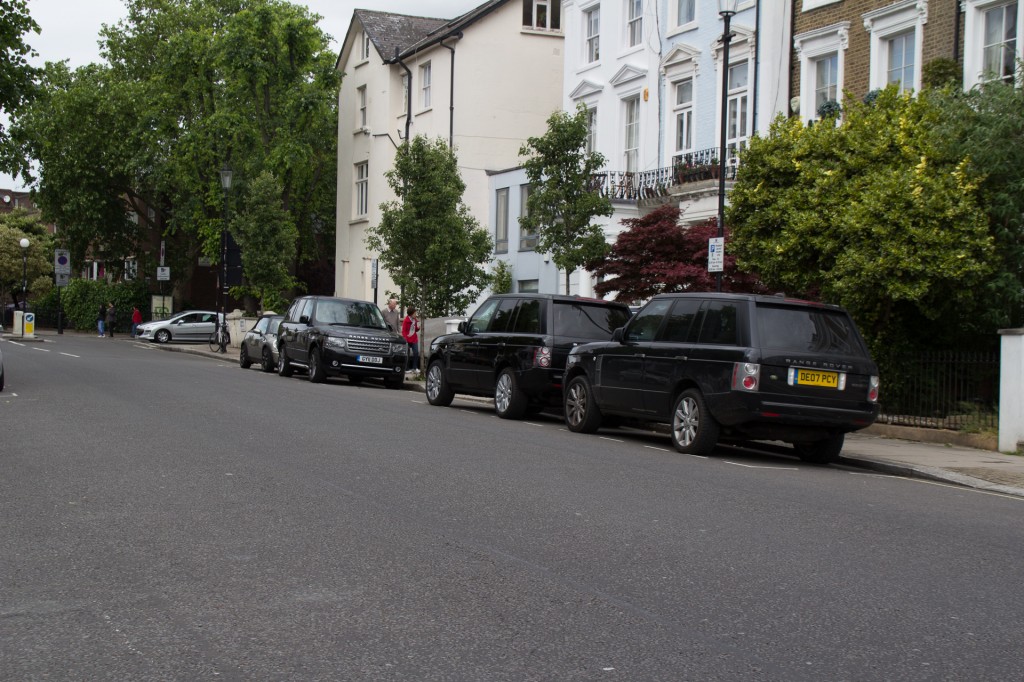 … and Porsches.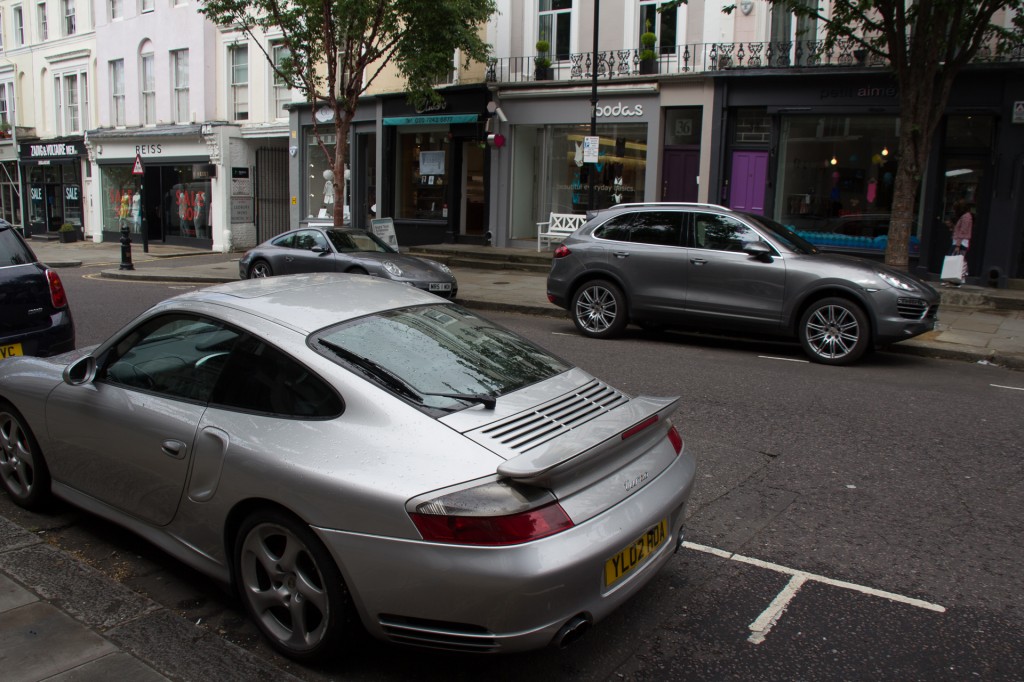 A Nissan Figaro! Never thought I'd see one outside Japan, what a rare and unique car!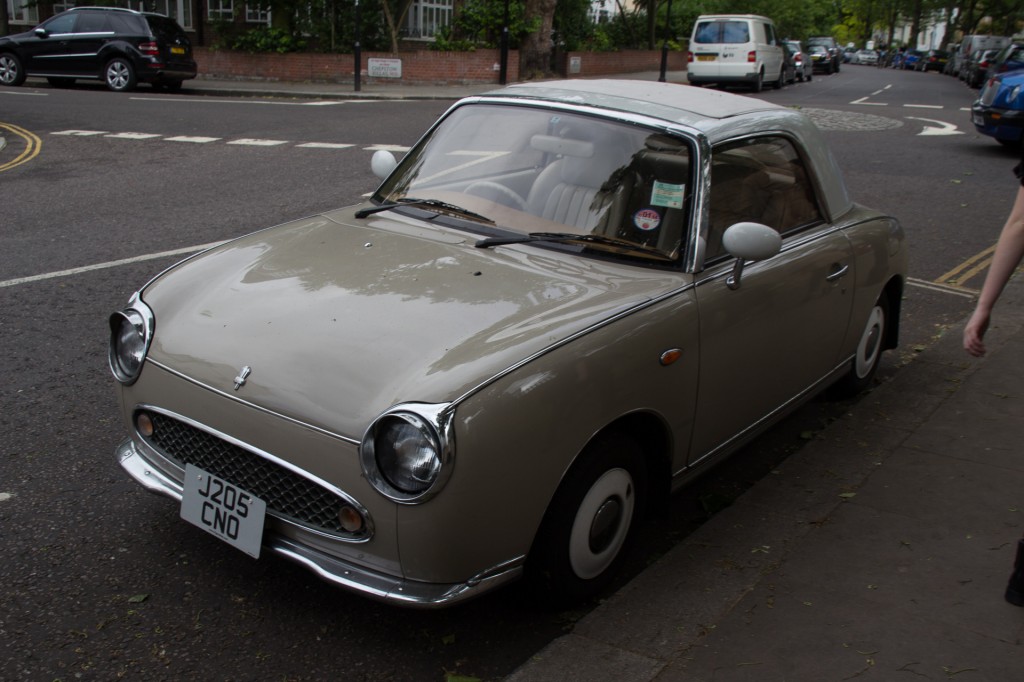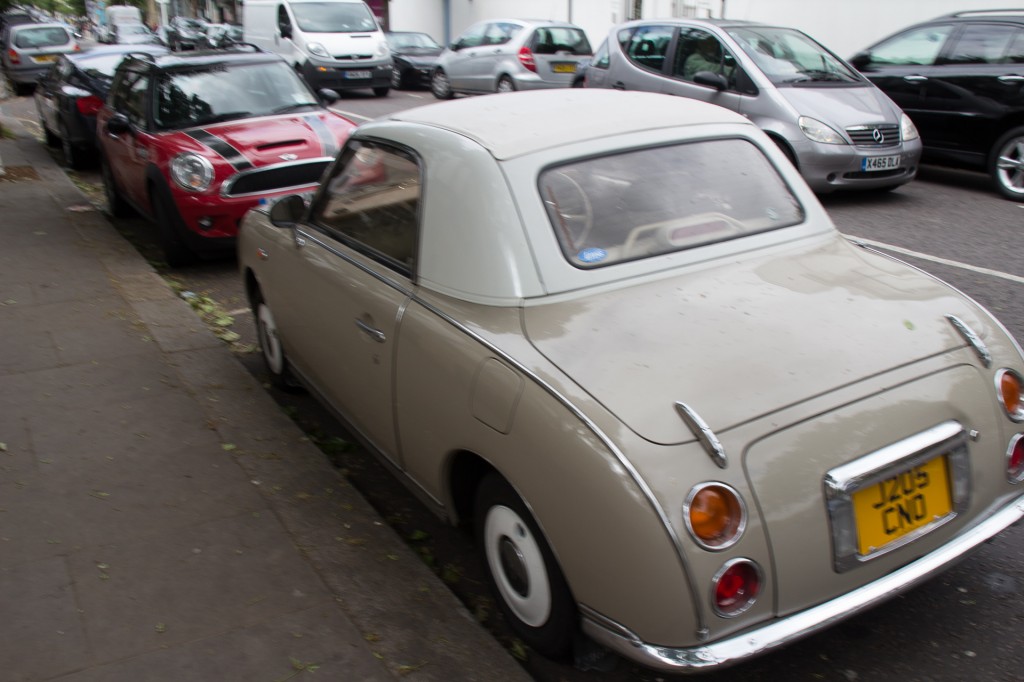 Oh wait, here's another one. Maybe not so much. 😛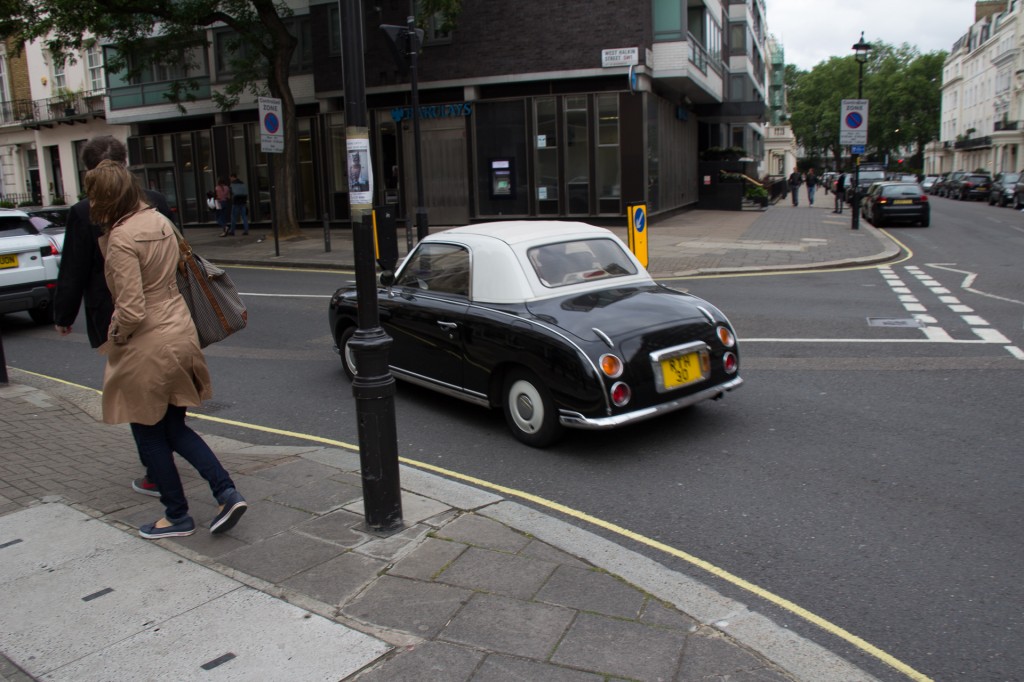 A Rolls Royce Silver Spur, again, parked outside: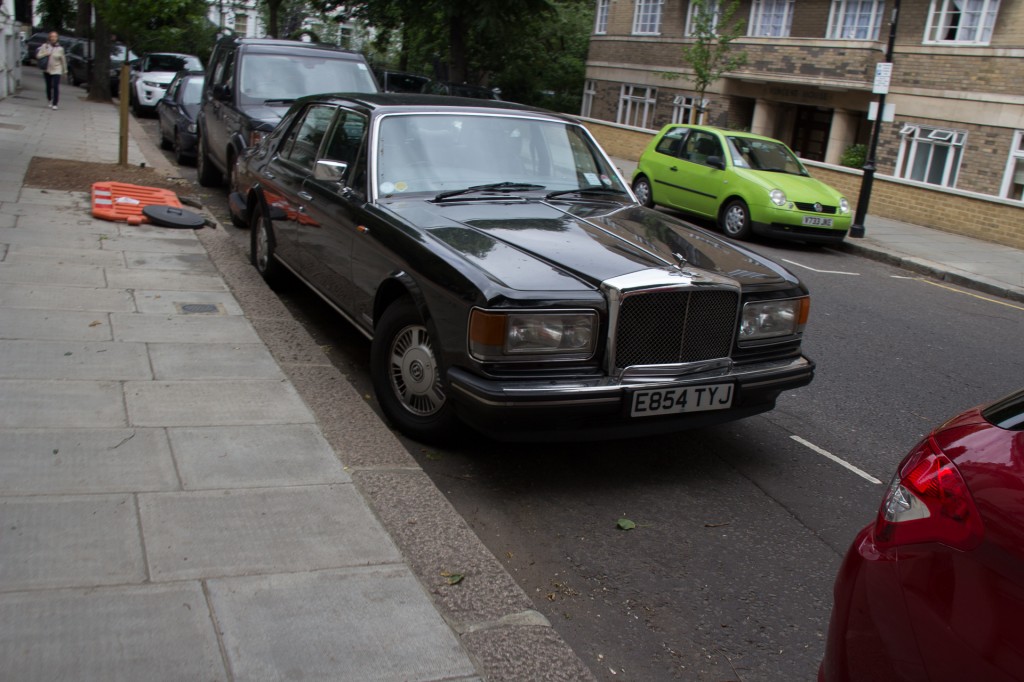 Loved this one, considering it's not available in North America, but that I'd buy in a flash – the Audi RS3. Oh, the sound of this thing.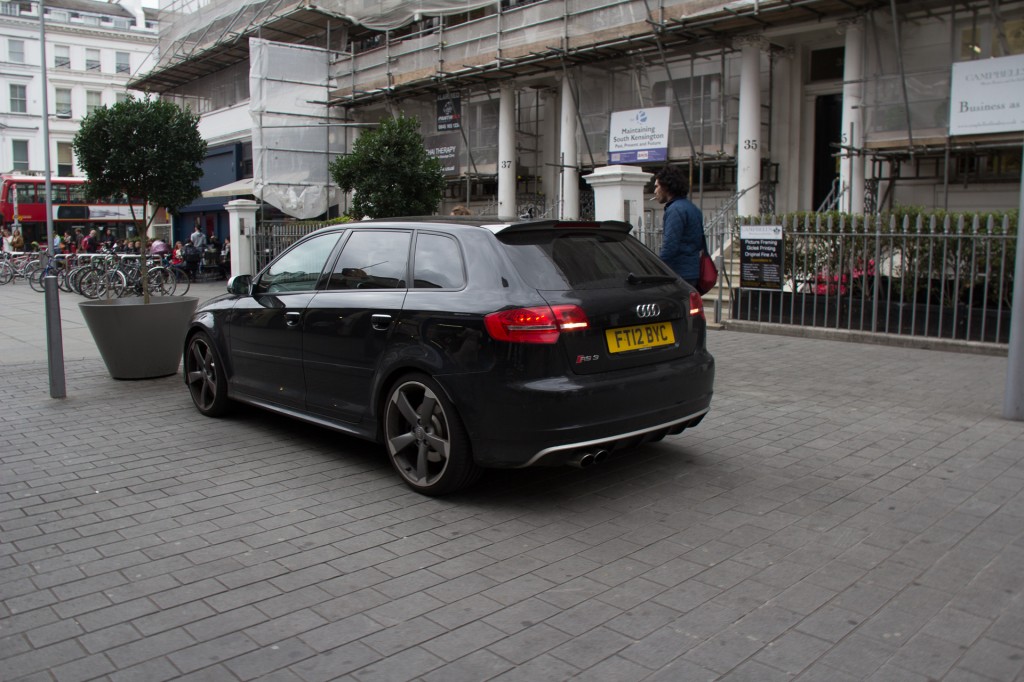 An AC Schnitzer bodykit BMW X6… except not only is this not the X6M, but it's not even the X6 5.0. It's just … a regular one. A bit surprising that this much money went into it.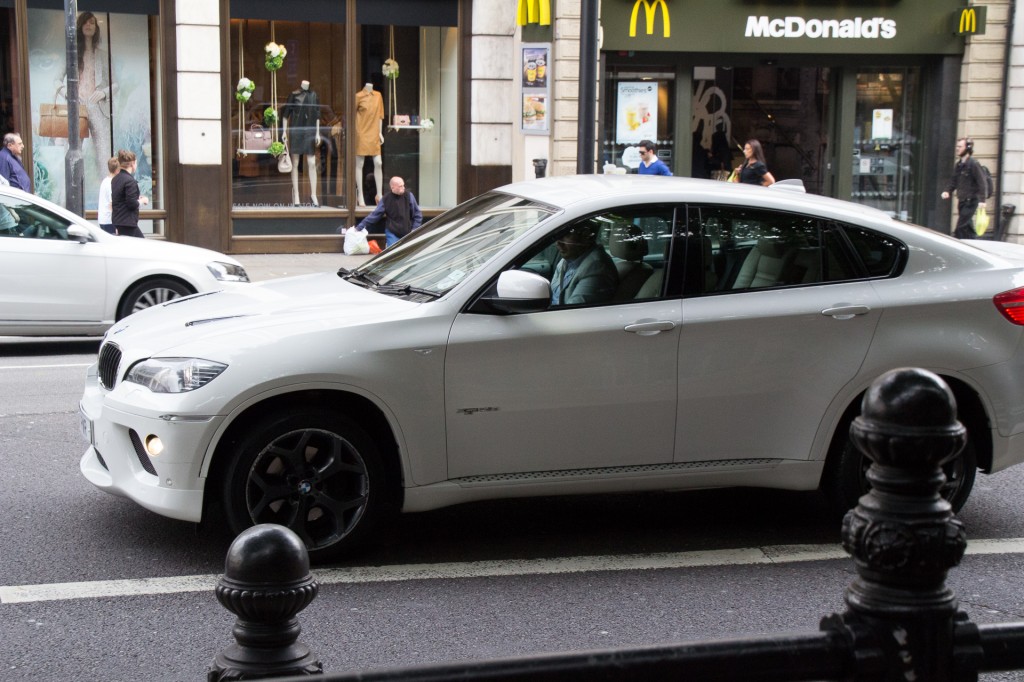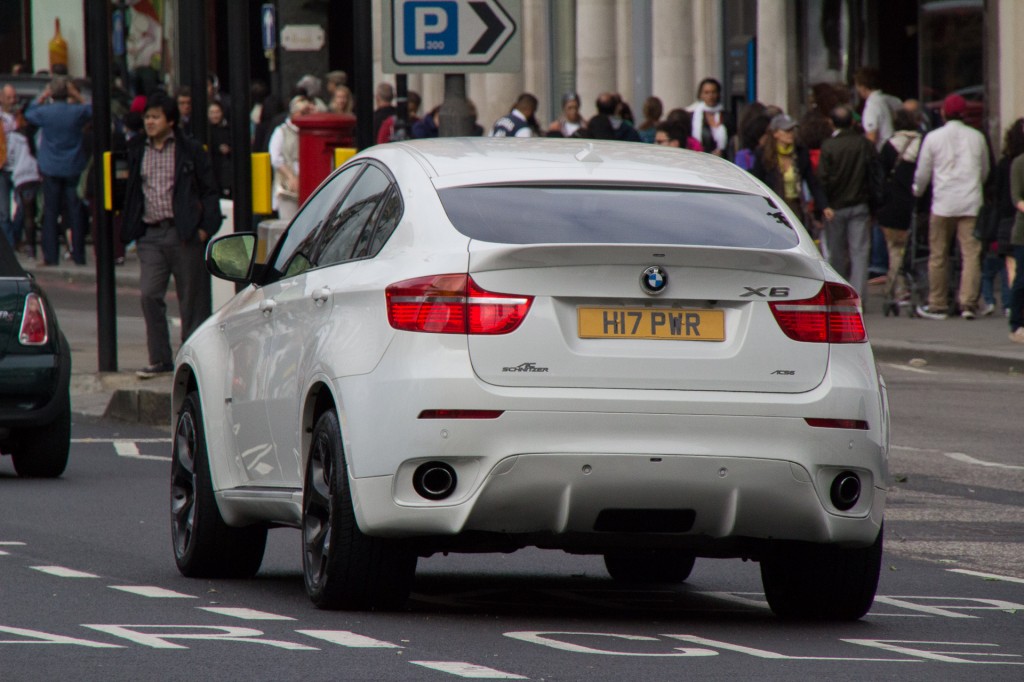 This one I couldn't identify. Based on the plate, I believe it's a 1984-1985 car. But I don't know which one – my knowledge comes up blank, and none of my Rolls Royce searches come up with anything, so I haven't a clue what this is.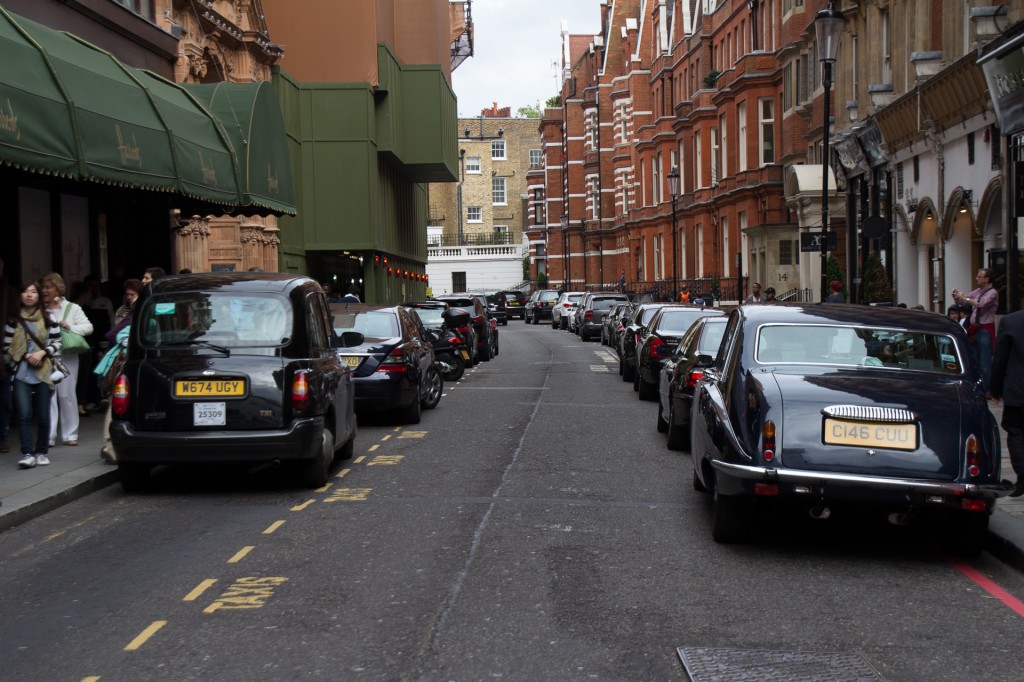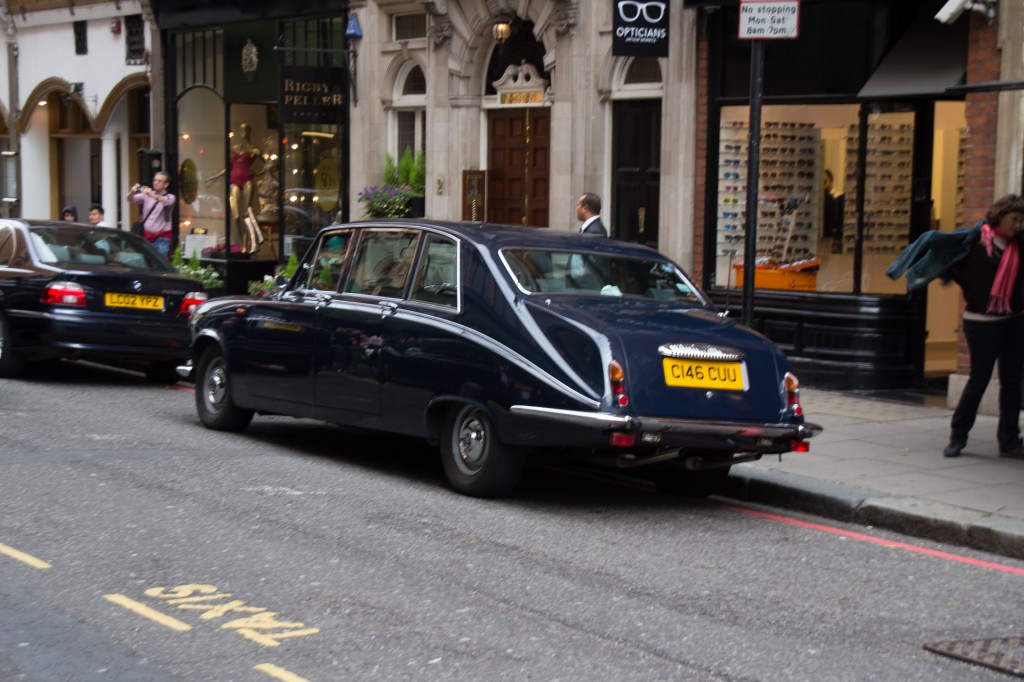 Liked the plate on this one.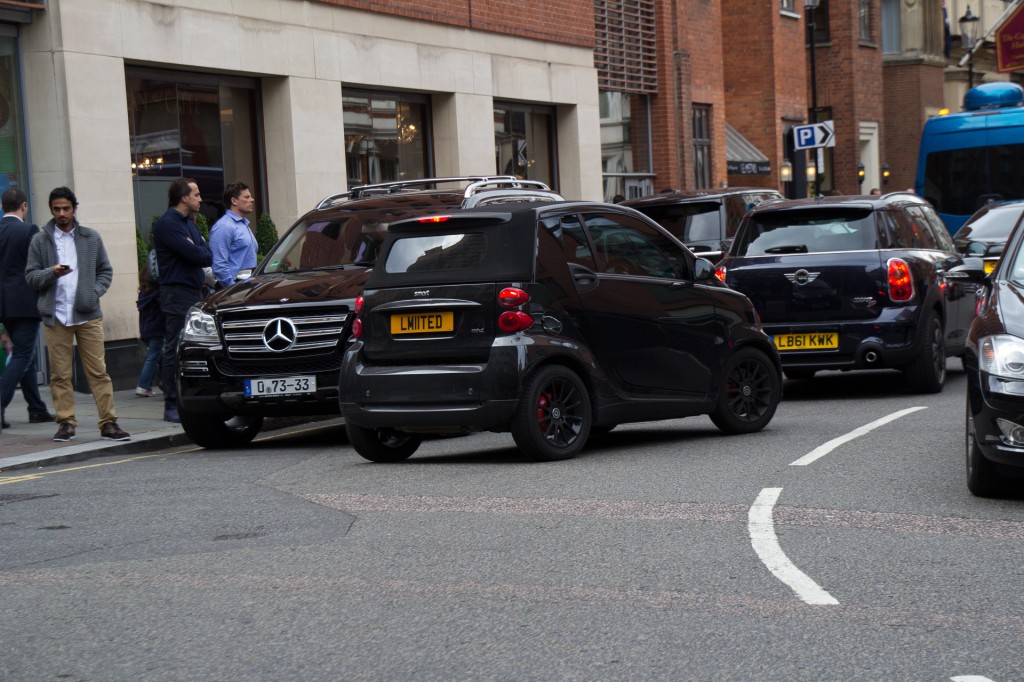 A Phantom peeking out, and an Aston Martin DB9 down the street.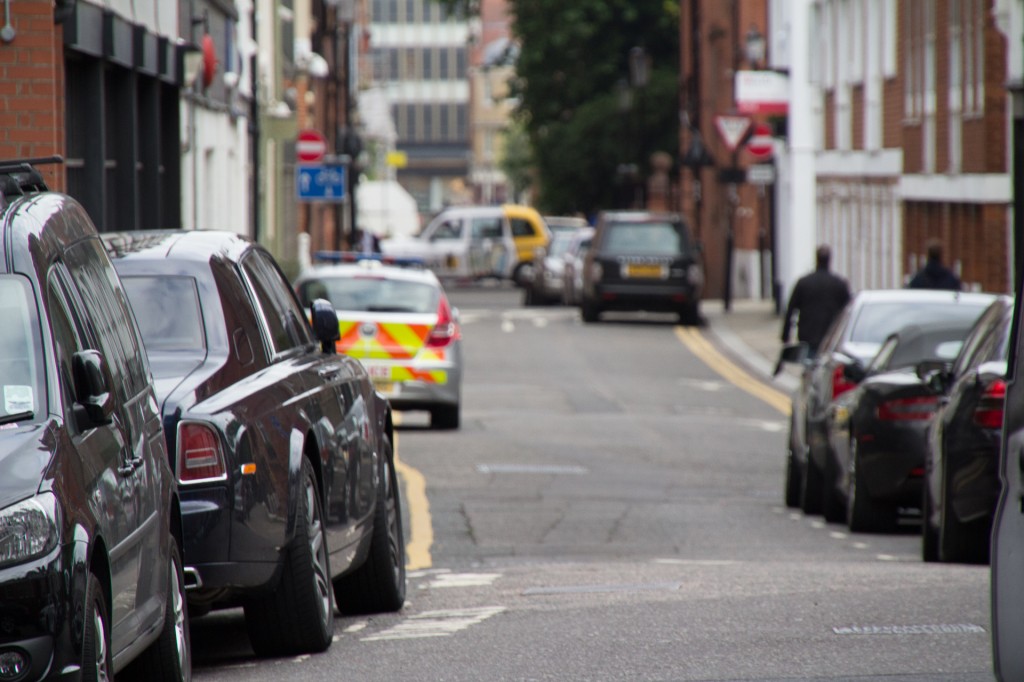 A Cadillac Escalade from Saudi Arabia…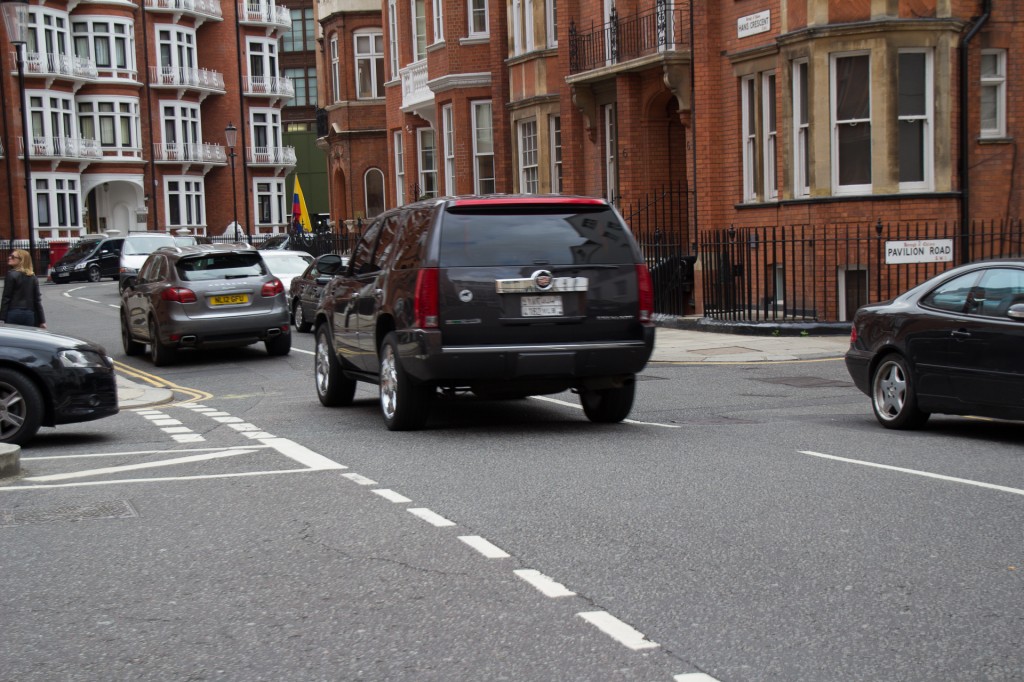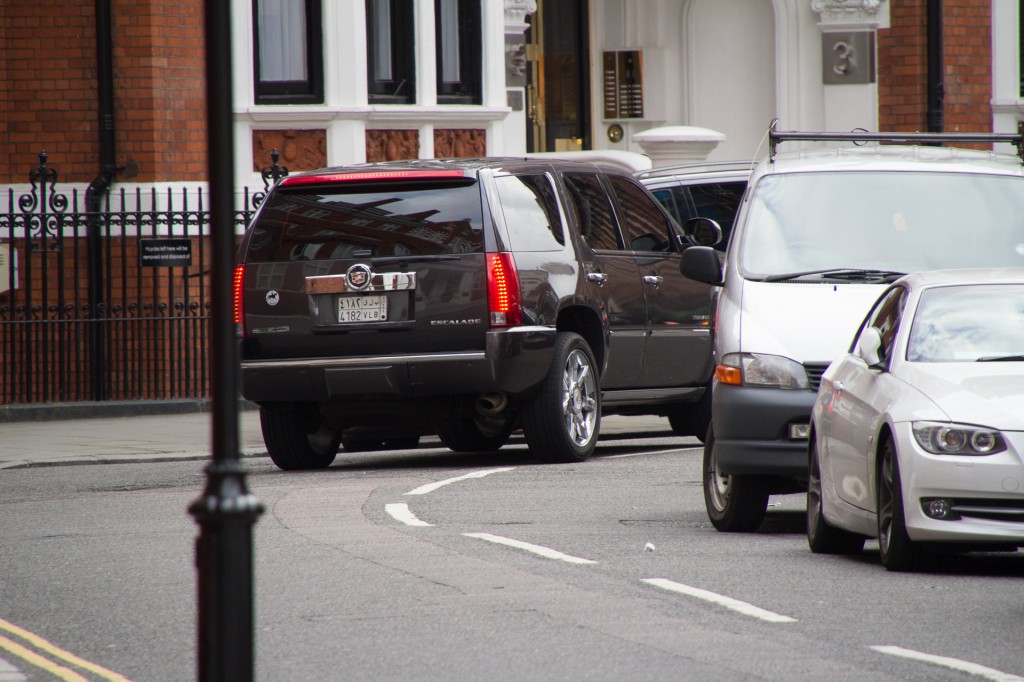 An Audi TT-RS followed by a Ferrari 458 Italia.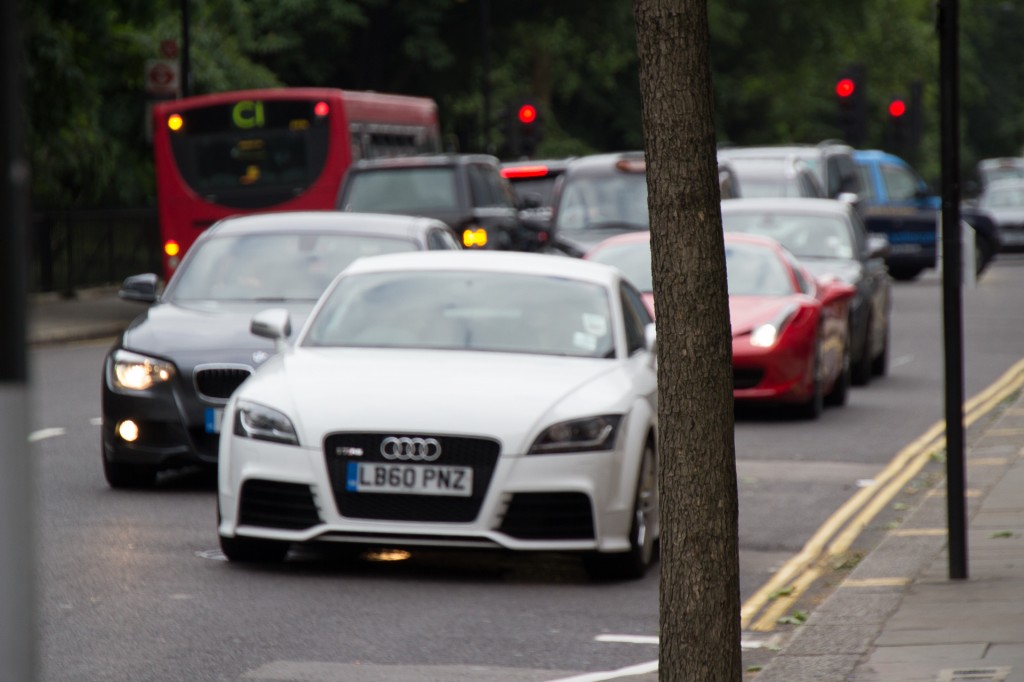 Another Ferrari 458 Italia (love the plate):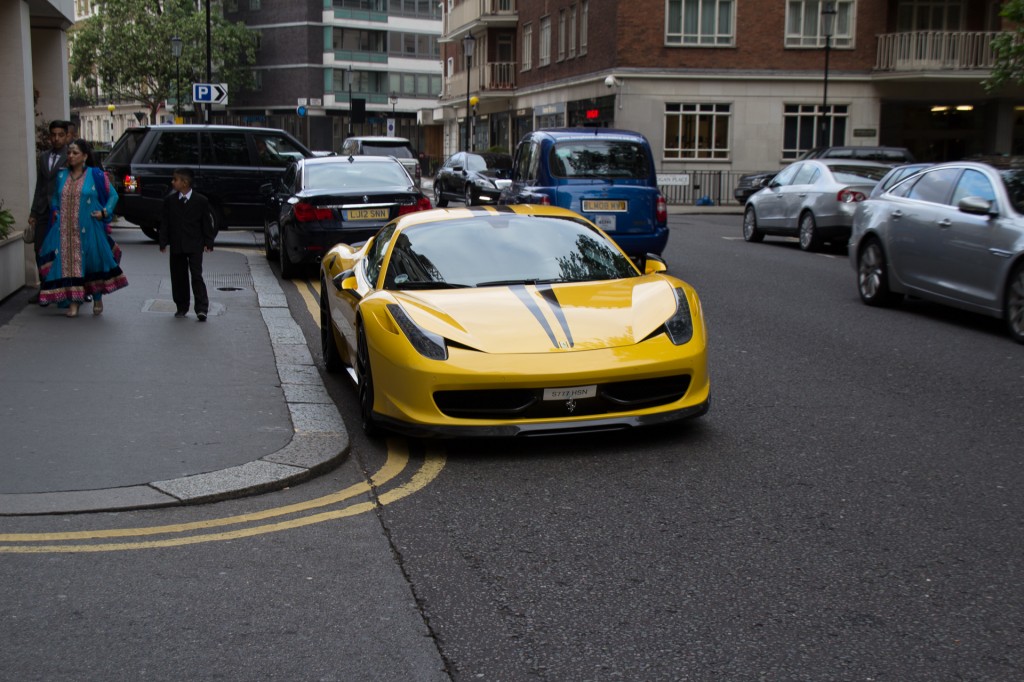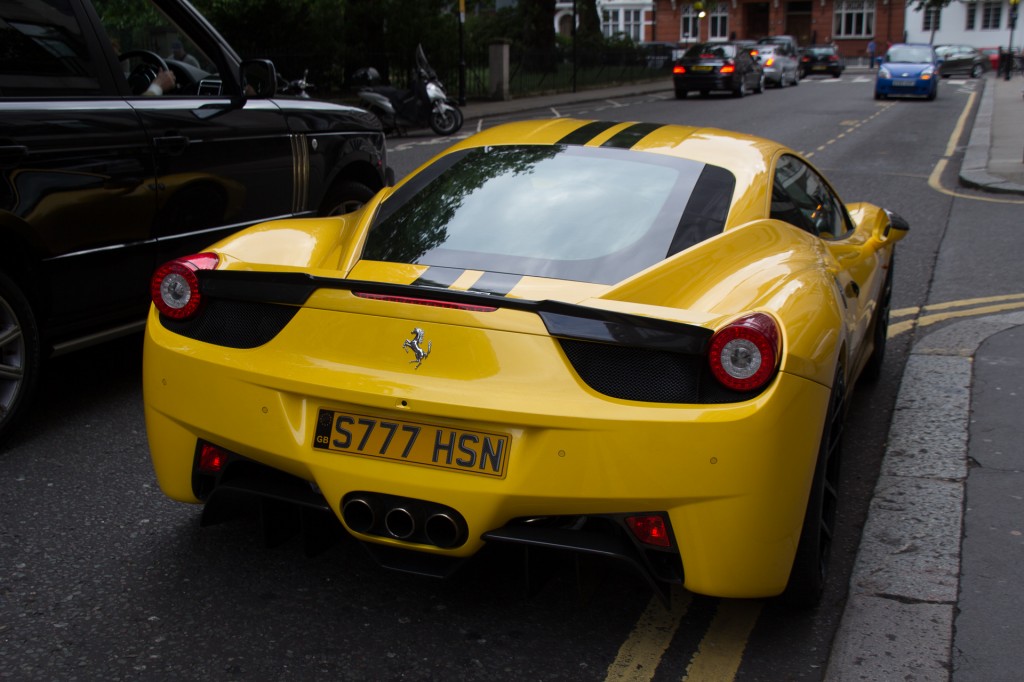 A huge waste of money (turning a regular Porsche Cayenne matte black)… notice how it's not even the Turbo.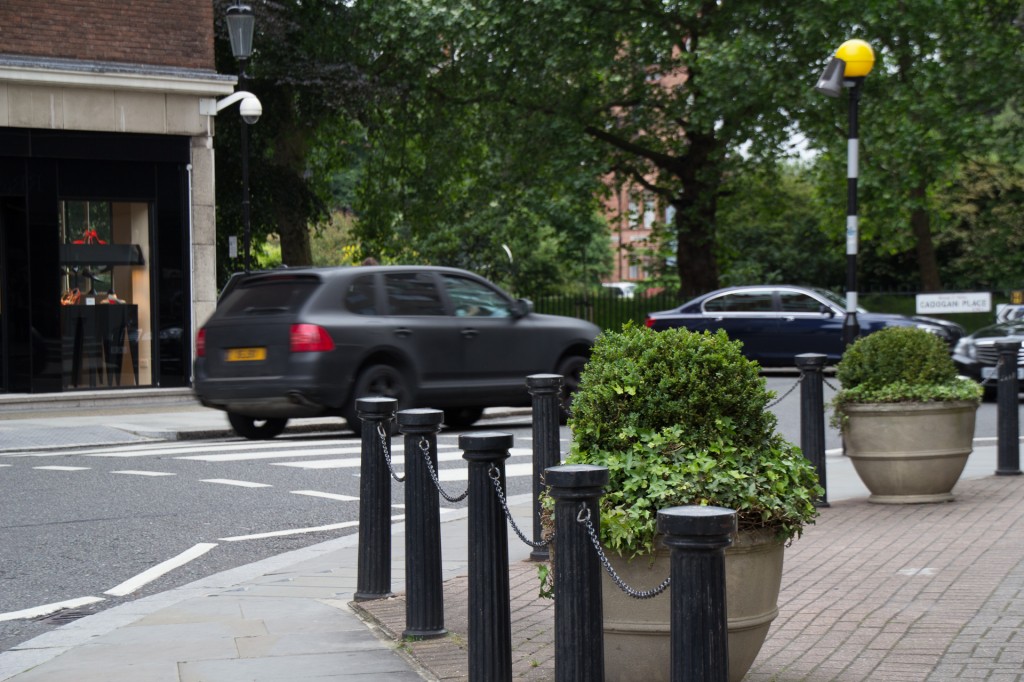 Nice montage of a Jaguar XJS12 (one of my favourite Jaguars) and a Porsche 911 Turbo.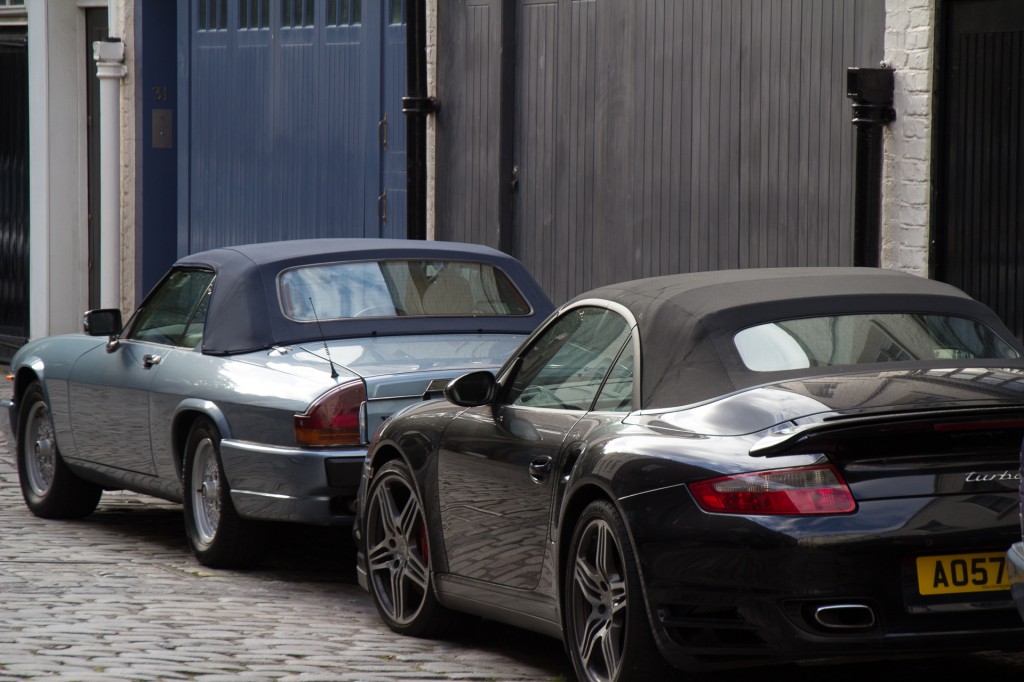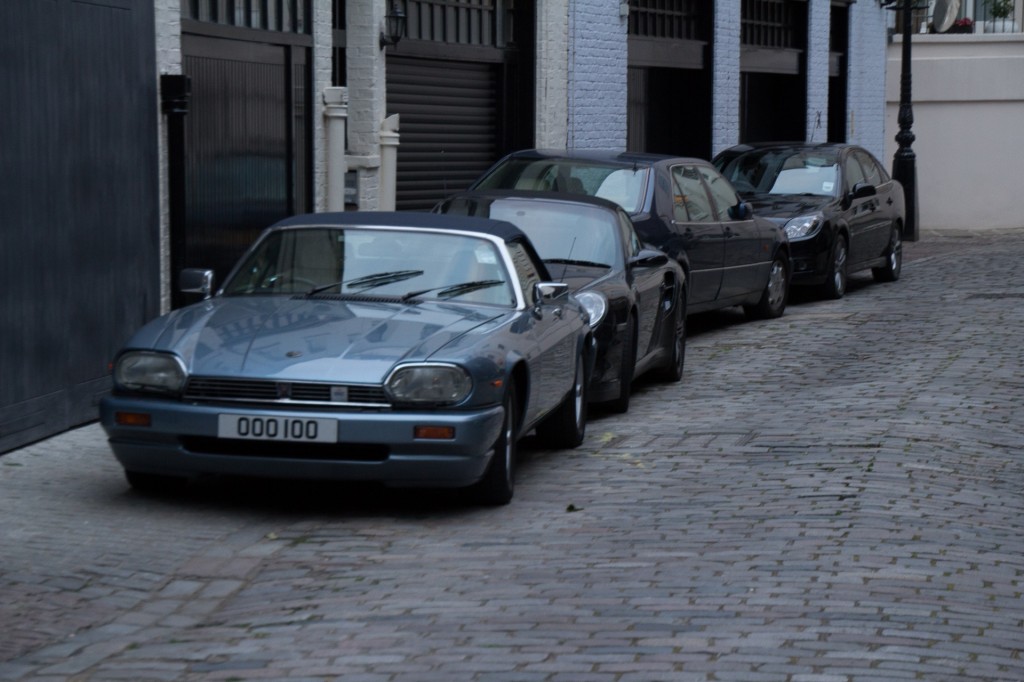 And an old Austin Mini versus the new BMW Mini Cooper (for some strange reason, with a JCW Aero kit, blacked out grilles and so on – despite it being just a regular Cooper, non-S).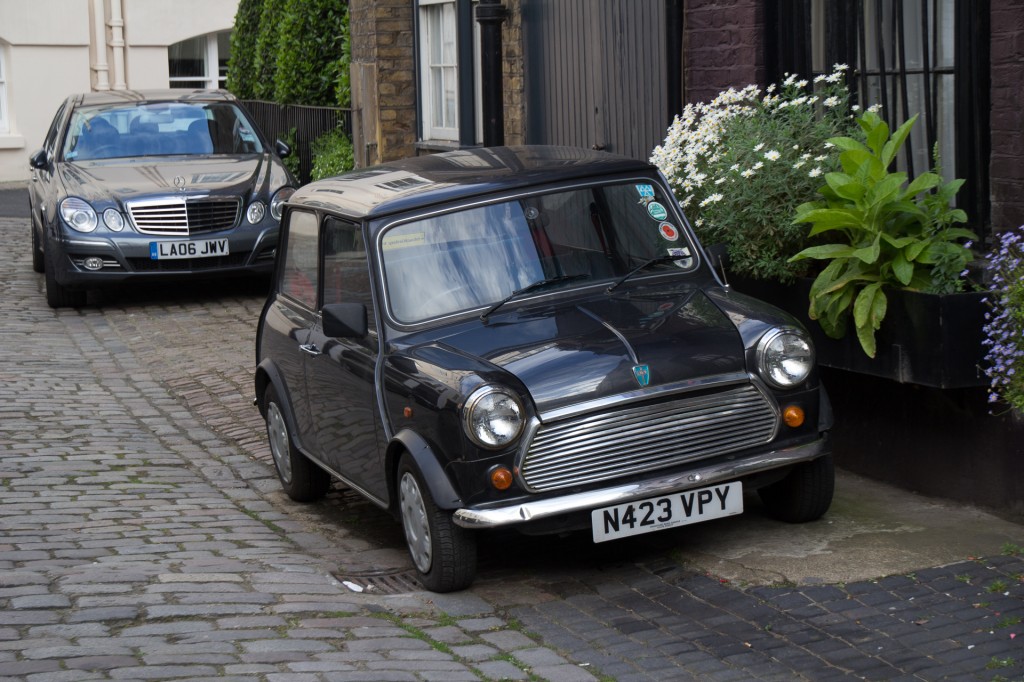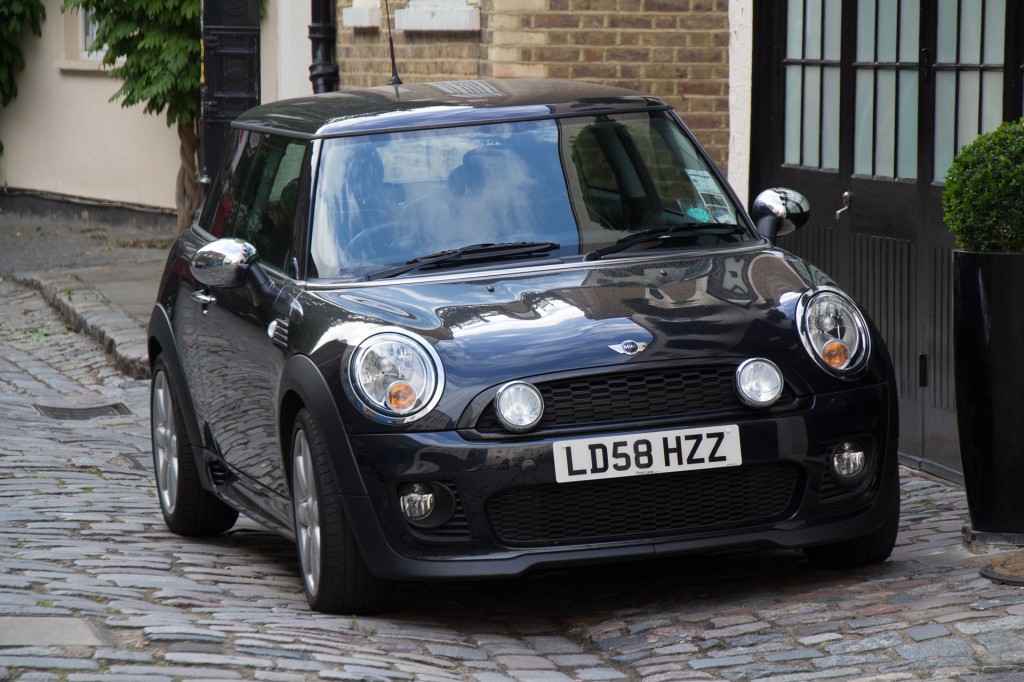 Mini Cooper invasion!!!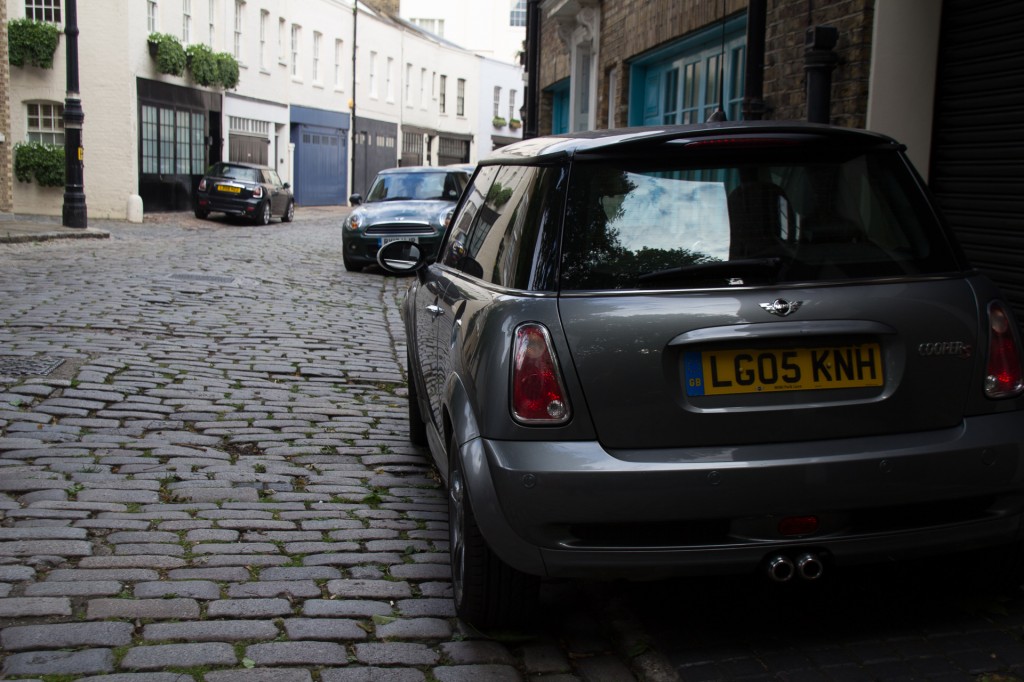 A nice Bentley Continental parked. Look how long the tail is – doesn't even fit in the parking space 🙂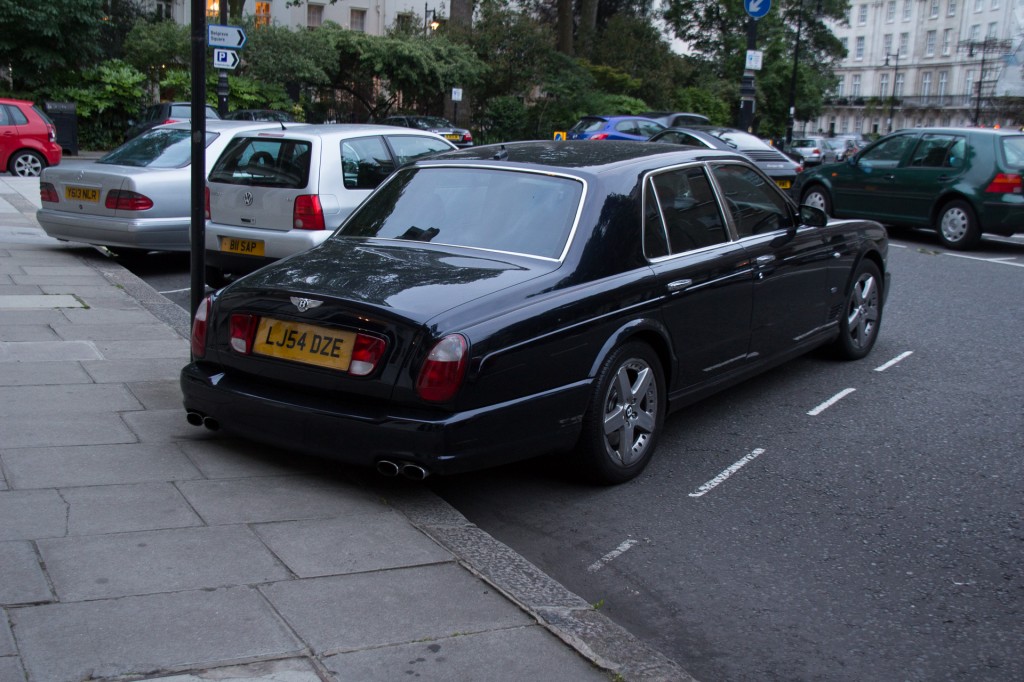 A heavily modded 1980s Austin Mini.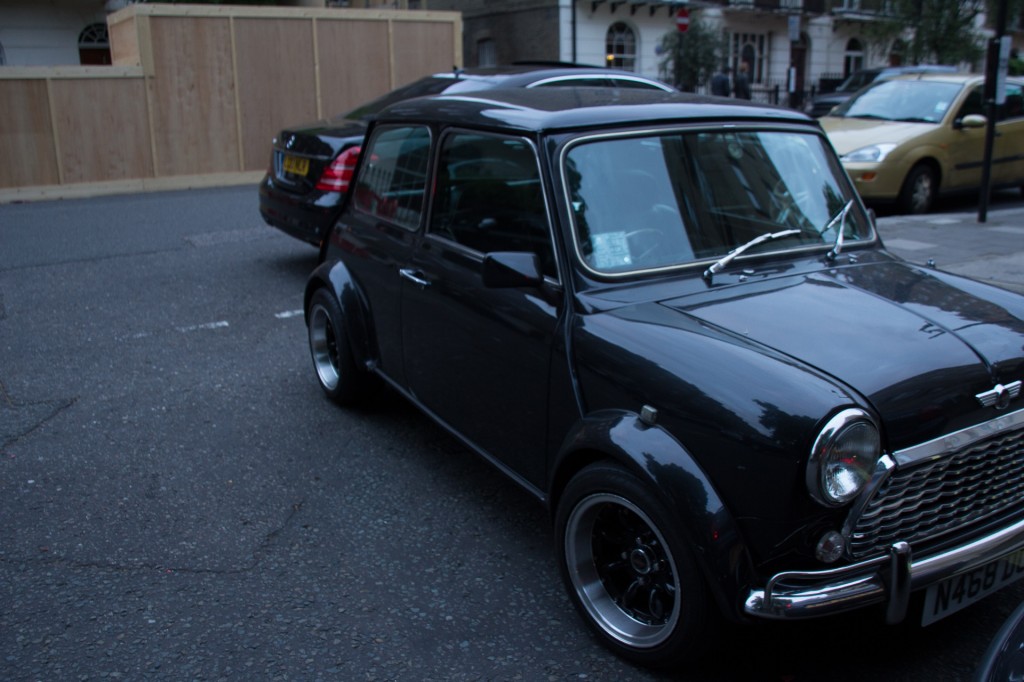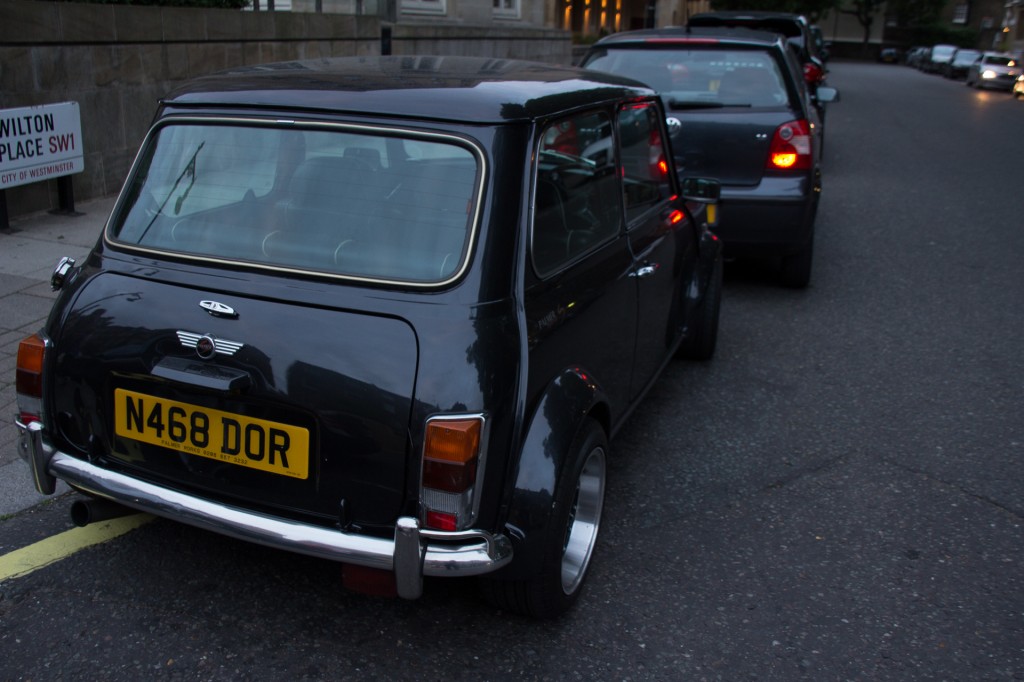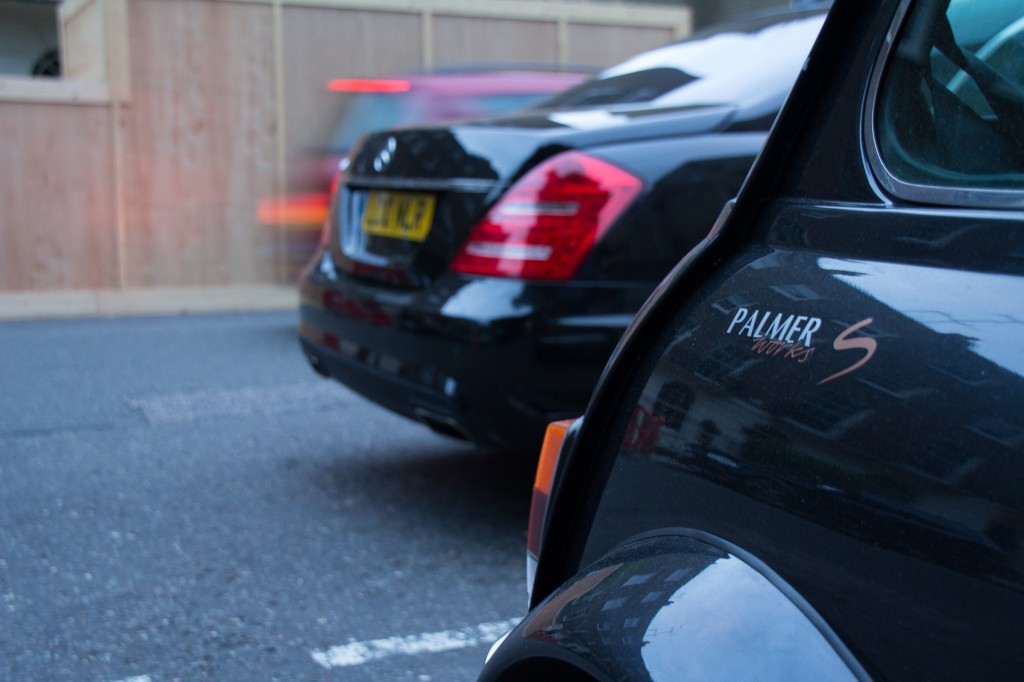 And another Ferrari 458 Italia. A pet, it seems, based on the plate. The owner looks like a Bollywood actor.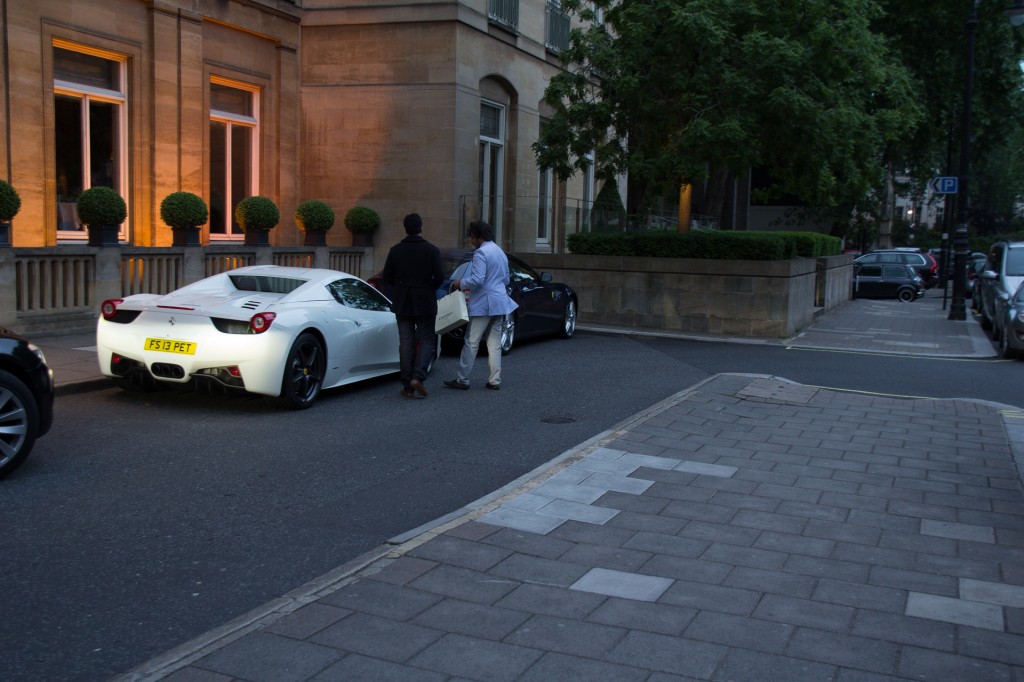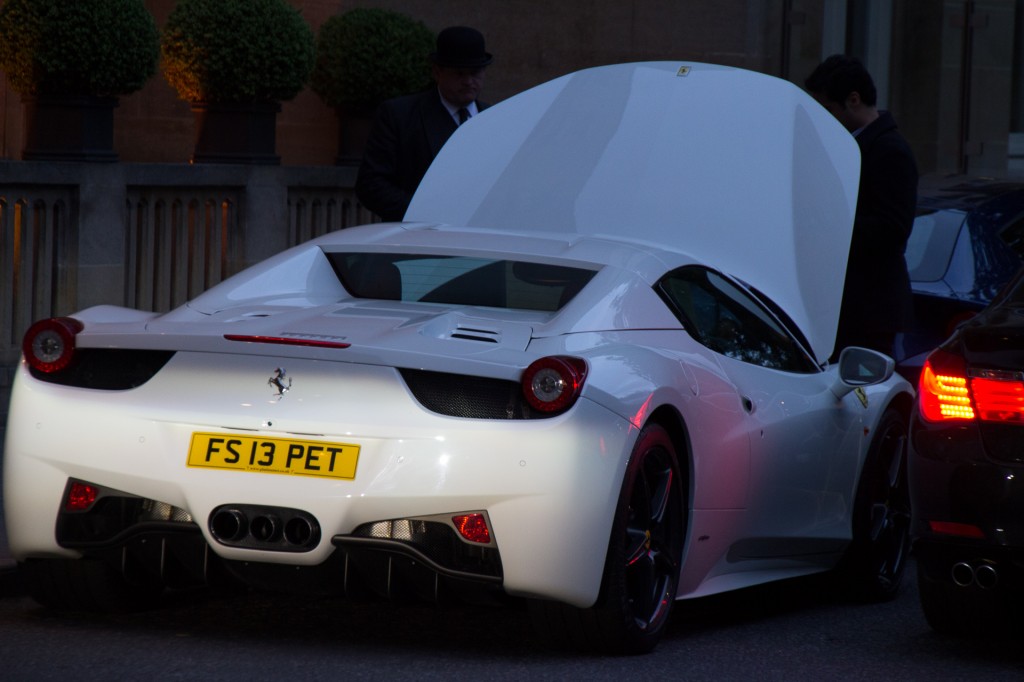 A Lamborghini Aventador with Kuwaiti license plates.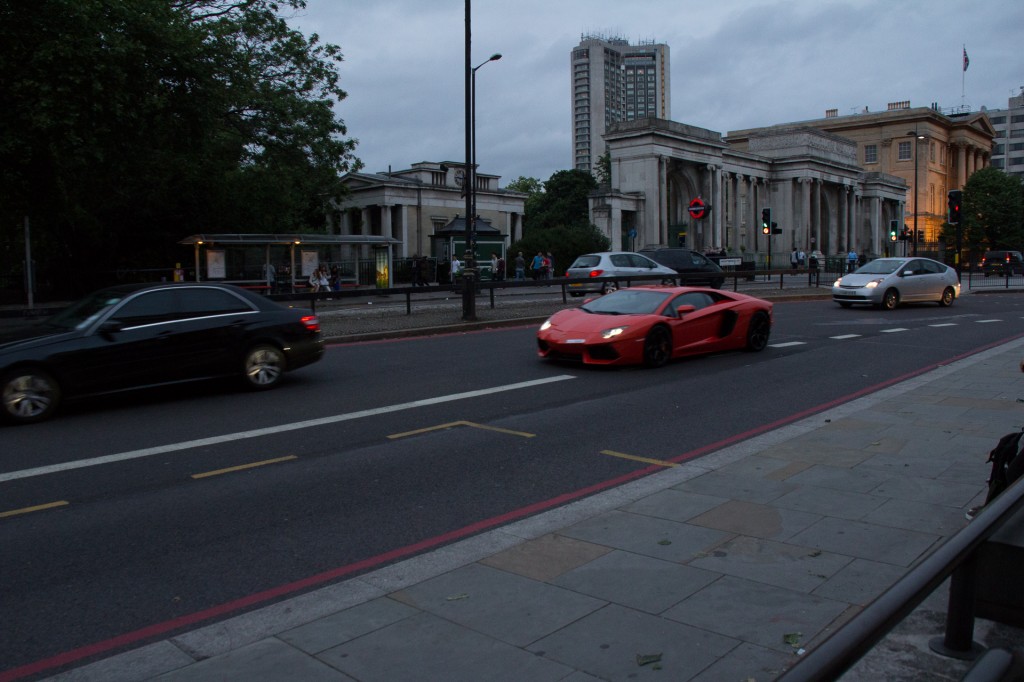 A Ginetta G40R!