One of the things I wanted to try on this trip was the famed IHG Best Rate Guarantee. Although at the time of writing this, the rules have been changed significantly and tightened a lot, back in July it was a lot more of a wild, wild country – and several very lucky bets paid off. In this specific case, I decided, if I am going to London, I should try the flagship Intercontinental property – the Intercontinental Park Lane.
Having successfully BRGd the rate, I was very much looking forward to moving there from the Days Inn, especially after sleeping in the basement. I had the front desk phone me for a car, and strangely enough, a guy in a Mercedes showed up. This was my literal conversation with him.
Taxi Driver: Where to, sir?
Me: The Intercontinental Park Lane.
Taxi Driver: Ooh, moving to a proper hotel, are you?
I thought this was wildly hilarious. So he drove us to the Park Lane. In an awesome twist, although I booked a standard room, because I was a "valued Platinum member" (read: I status-matched my SPG Platinum), I got an upgrade to a Deluxe room.
Here is what the room looks like:
This was very comical, especially considering the choice of languages:
(for those of you that have no clue what I am talking about: the second language is Japanese, and the Japanese have a tendency to use bathtubs a lot. I guess some spills happened, and therefore this warning was put up – in Japanese and English only).
The bathroom had that cool mirror that fogs only on the outside:
Obviously, I never grew out of the pre-adolescent phase.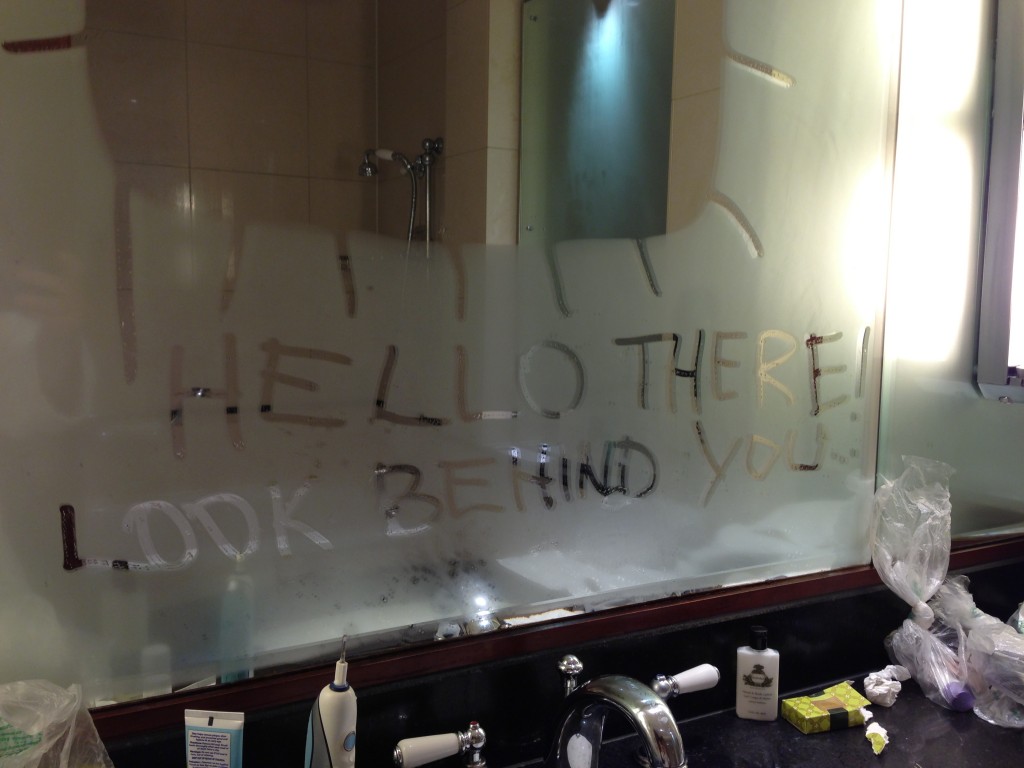 More interesting things: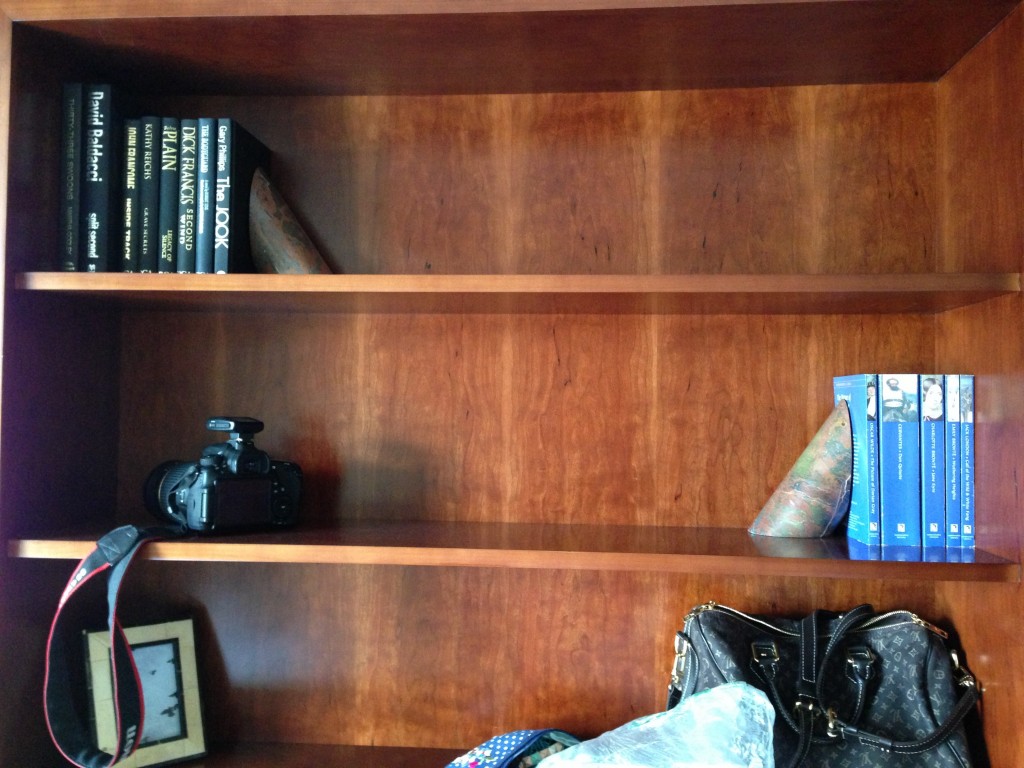 Look at that! Real books on the shelf! This, truly, is Europe. Where even in hotel, you should better thyself.
Aaaaaaaand I did verify they were real books. None of that funny Ikea business.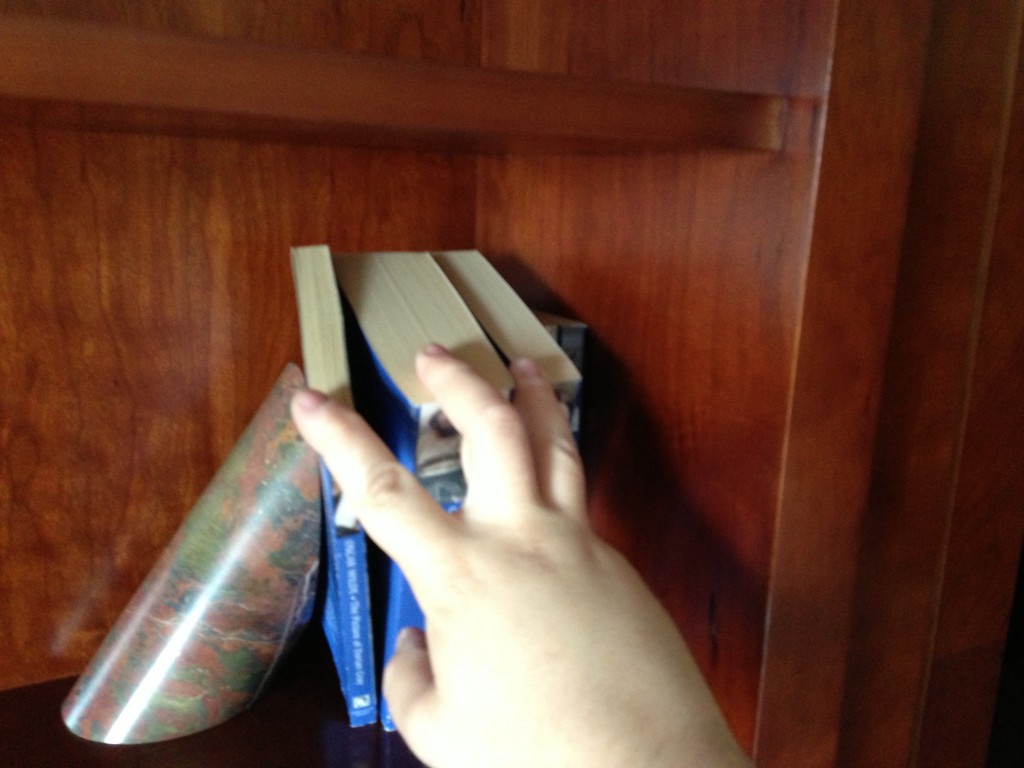 In the room, a gift was waiting for my son. I told all the hotels on our trip that it was his birthday (and I was honest, +/- 1 week), so I was curious what would happen. I found this: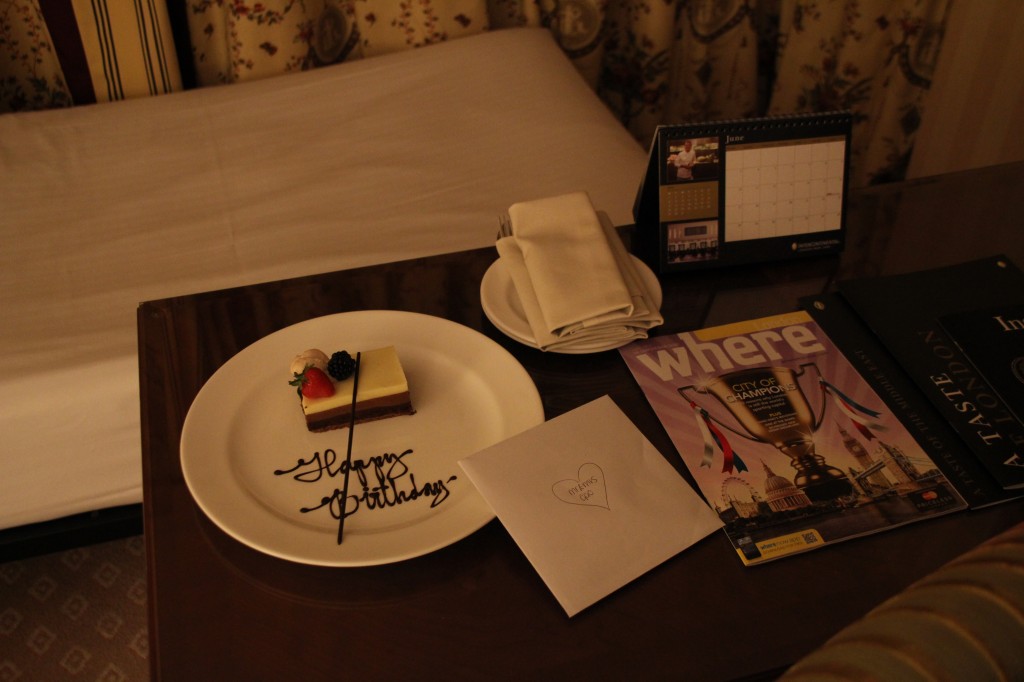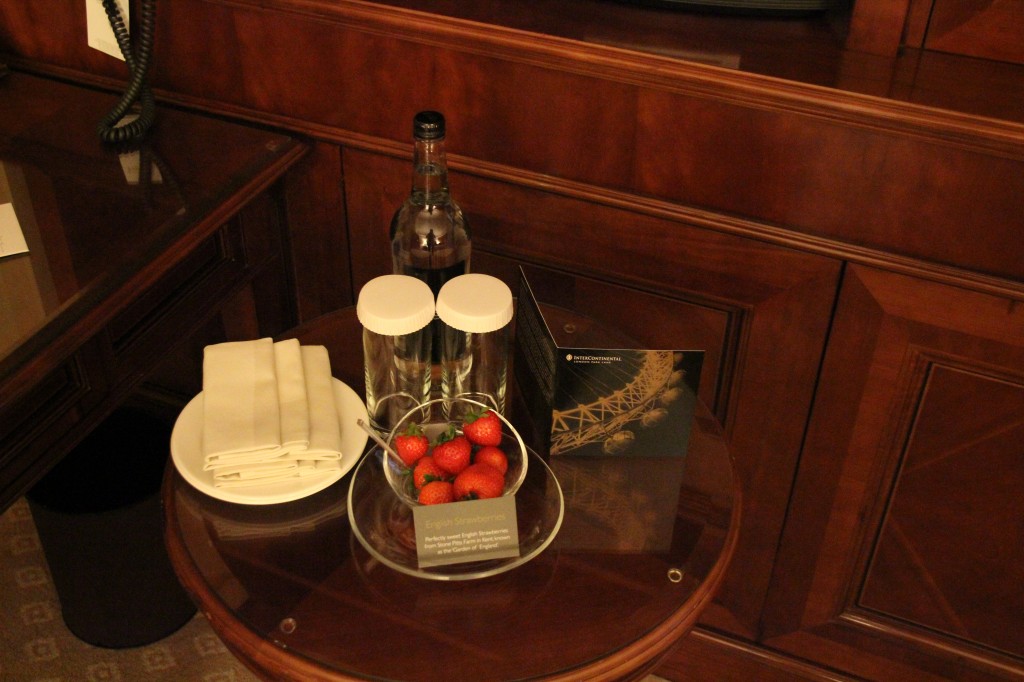 And this thoughtful card, which I really appreciated, until I read it.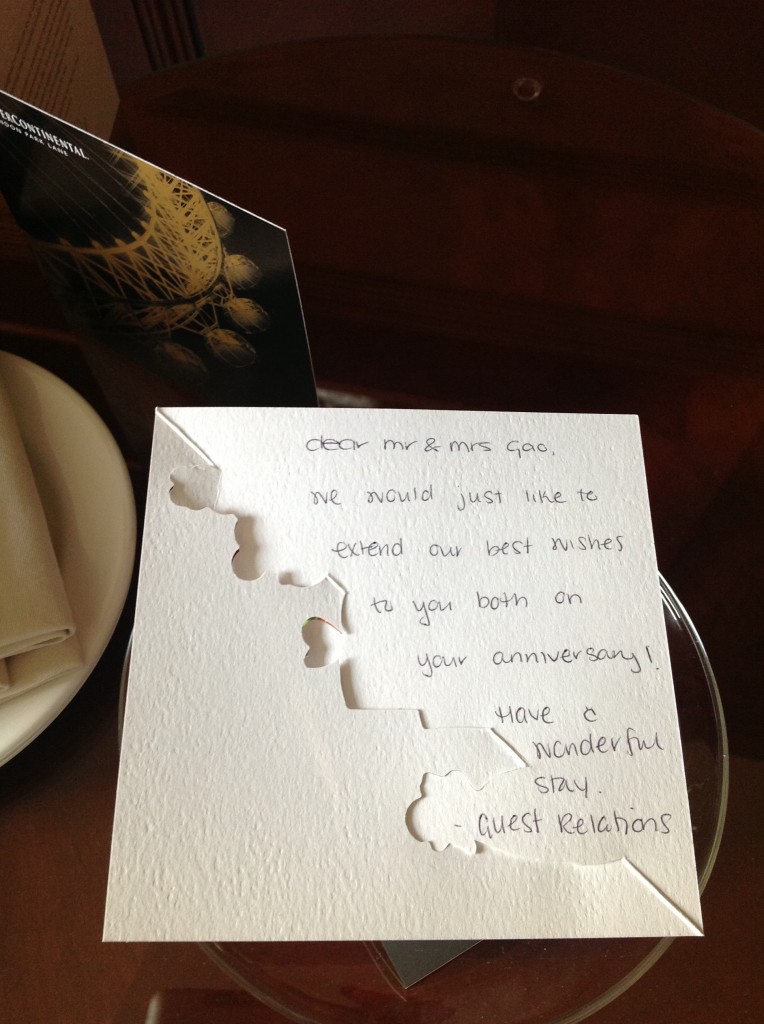 Needless to say, my name is not Mr., or Mrs., Gao, and this wasn't my anniversary. I did give Guest Services a call and inform them that although I appreciate the cake, there is a Mr. and Mrs. Gao somewhere in the hotel who are being wished a glorious third birthday – might want to look into that.