I have written a lot about hotels, lounges and premium cabins, but, maybe somewhat contrary to my post on the Savoy,  not *all* travel (and travel reporting) *has* to be about these, ultimately, tools of the traveler. Sometimes, it's worth writing about the destination. Some destinations are probably not worth writing extensively about (I'm looking at you, Ottawa, you, Frankfurt, and you, Tokyo proper, among others). But some are well worth it. The place known as Val d'Orcia is certainly one of them. It is hidden behind some hills, so the drive up is not particularly eventful – until you cross a narrow valley and this place opens up in front of you. Between looking deeply familiar (by remembering most Renaissance artists having painted it at least once), and profoundly beautiful, it is a place one must visit, yet one will probably never fully see or appreciate. It was designated a UNESCO World Heritage Site, and one can certainly see why.
Before scrolling through the pictures, do understand: it is impossible to represent the beauty of this valley through a few photos. Millions have been taken, and I have seen a few prior to coming – but none portrays it well enough to truly feel the expanse, the beauty, and the serenity. Overlay the seasonal changes of colour on top of that (not to mention the pre- and post-harvest look), and it will give you several more orders of complexity of just how spectacular it is. But anyway… here they are.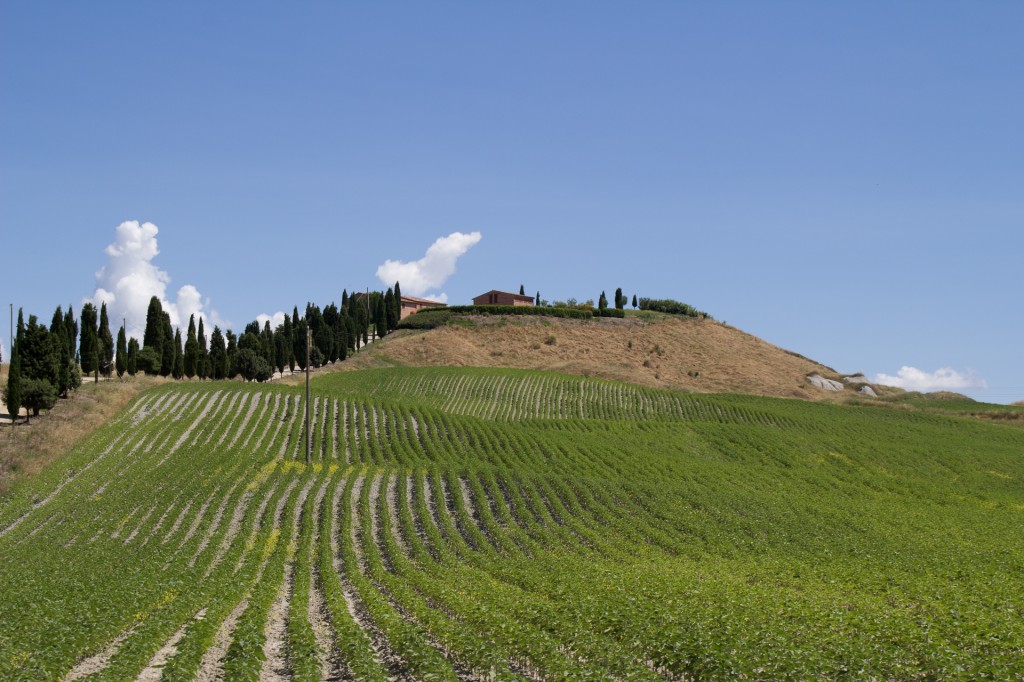 It is punctuated with small houses sitting atop hills, with unapproachable driveways: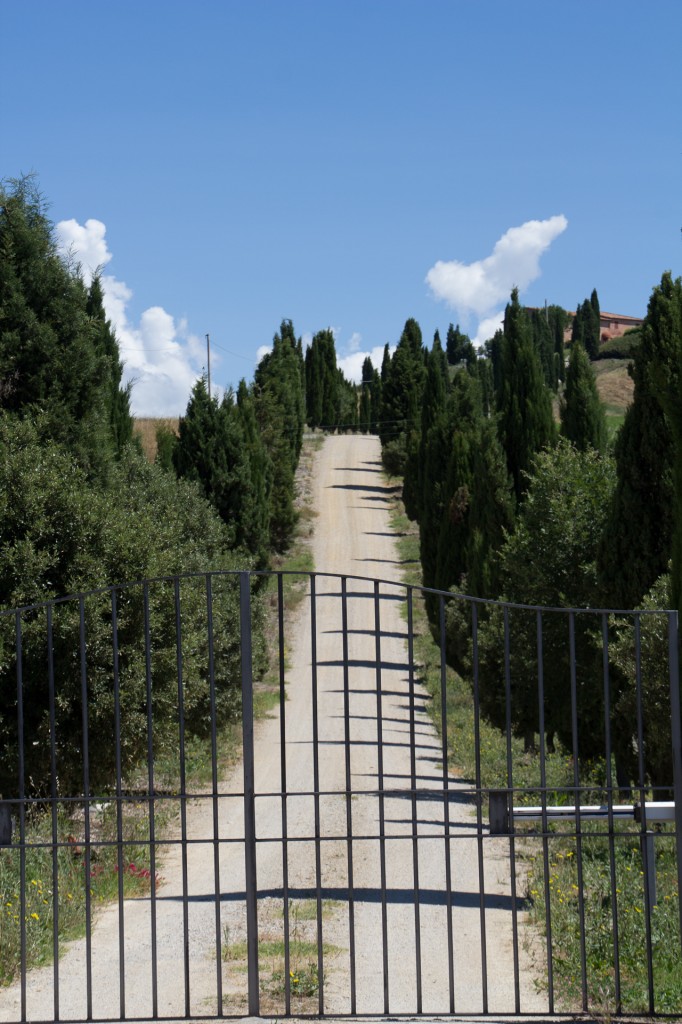 Driving in style, and all.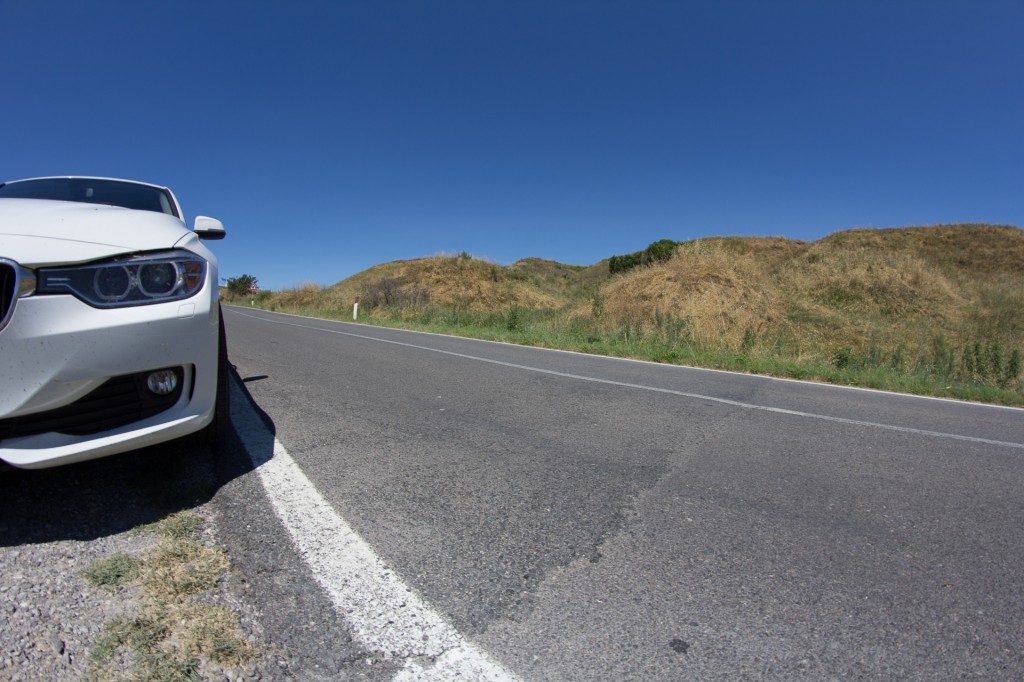 The beautiful scenery continues: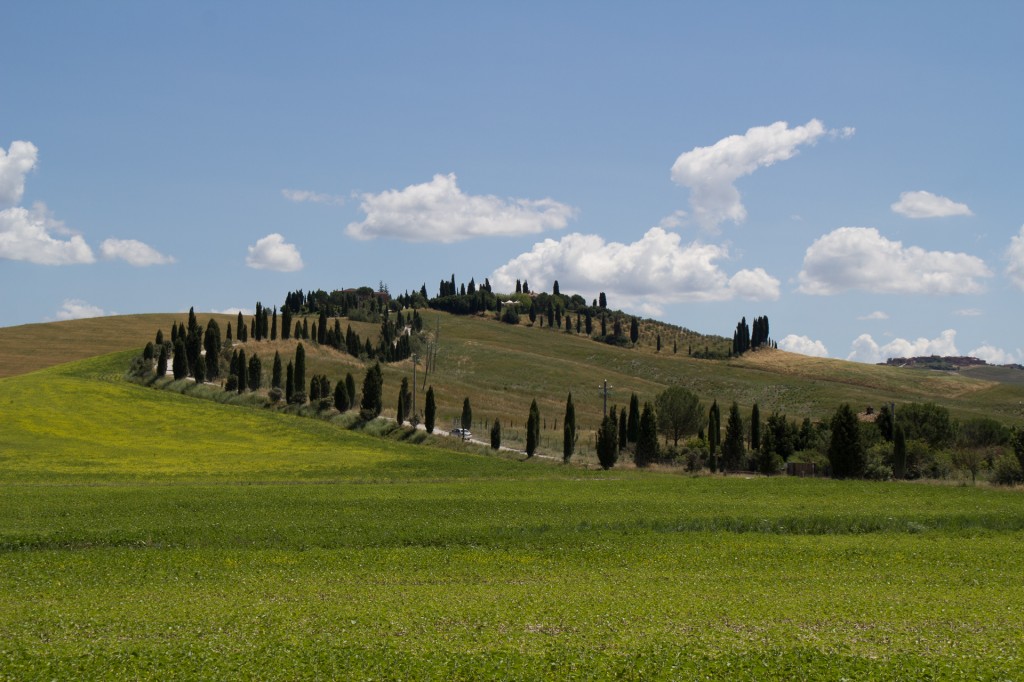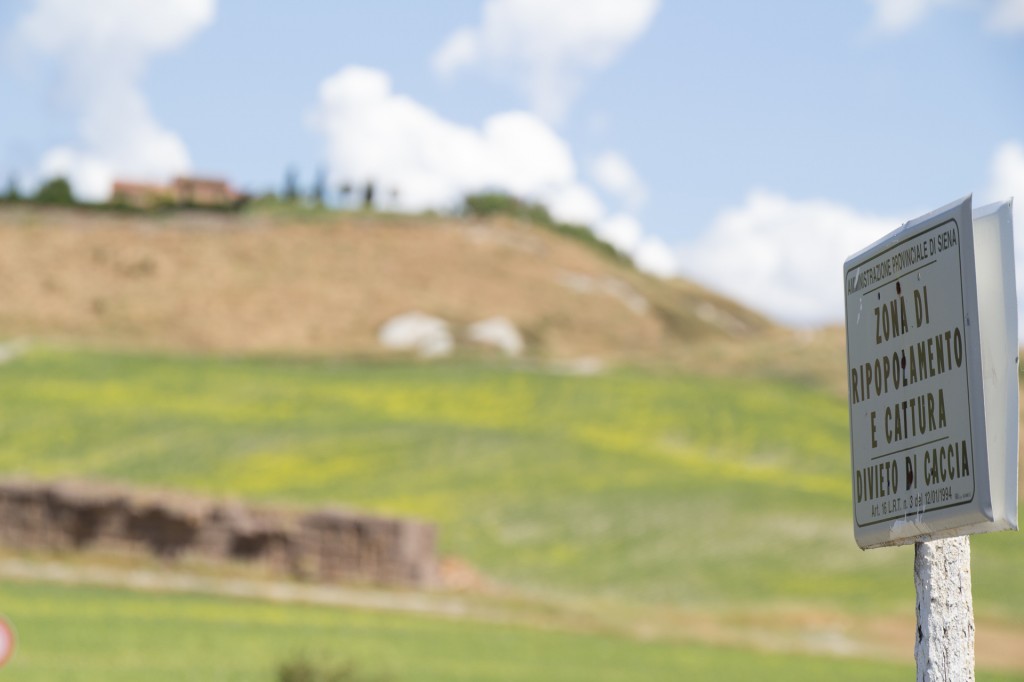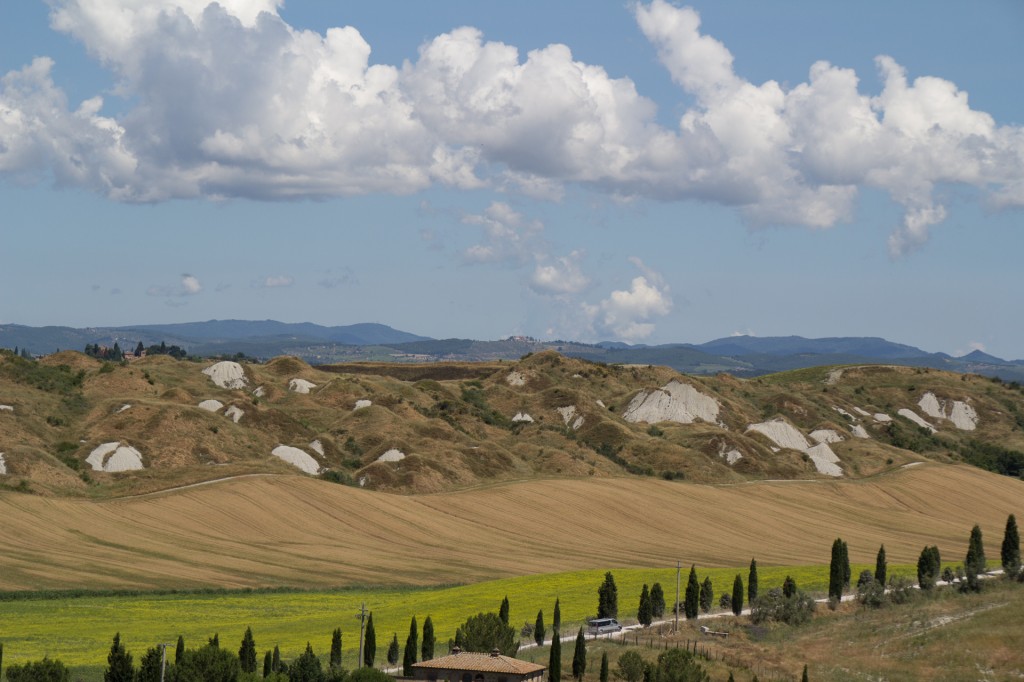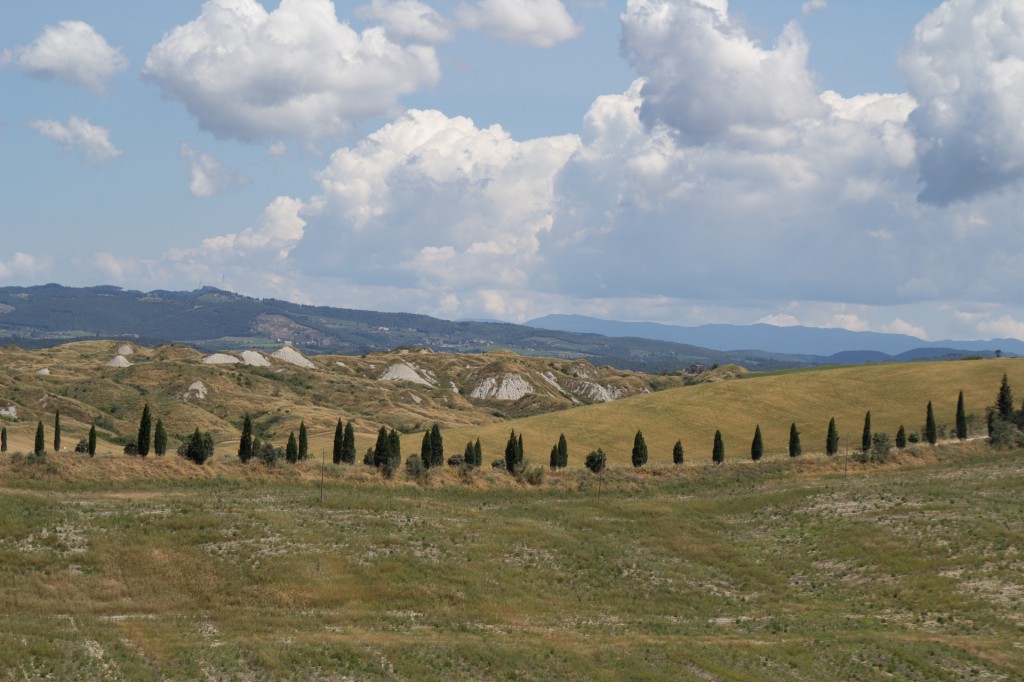 This is the city of Siena in the distance (next post will be on it):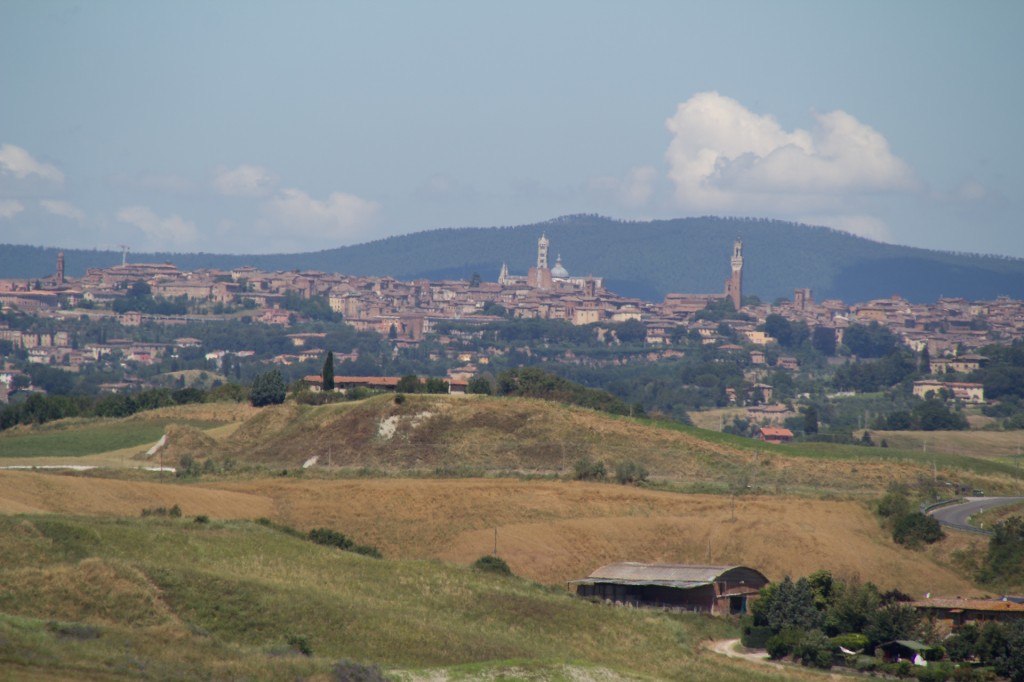 A lonely tree, which (or the predecessors of which) have inspired so many painters: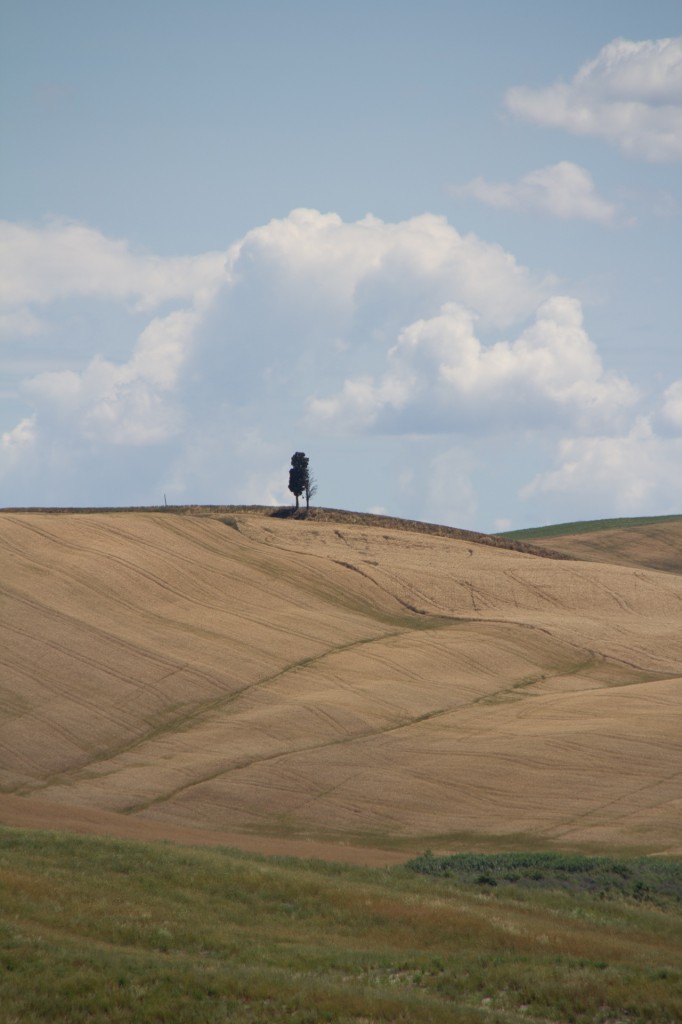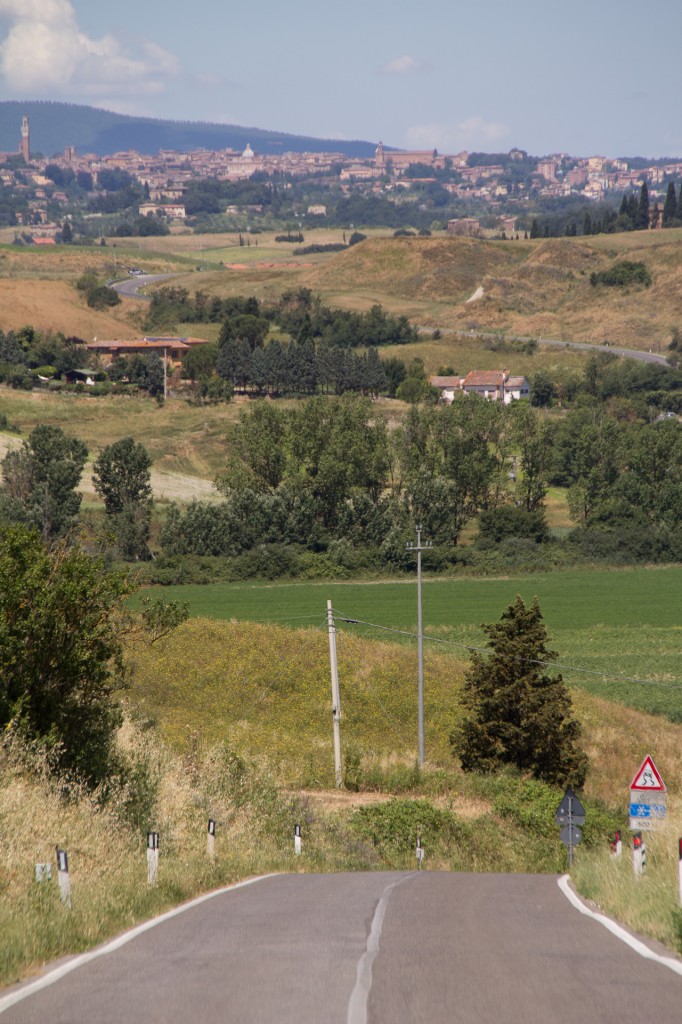 A field of hay: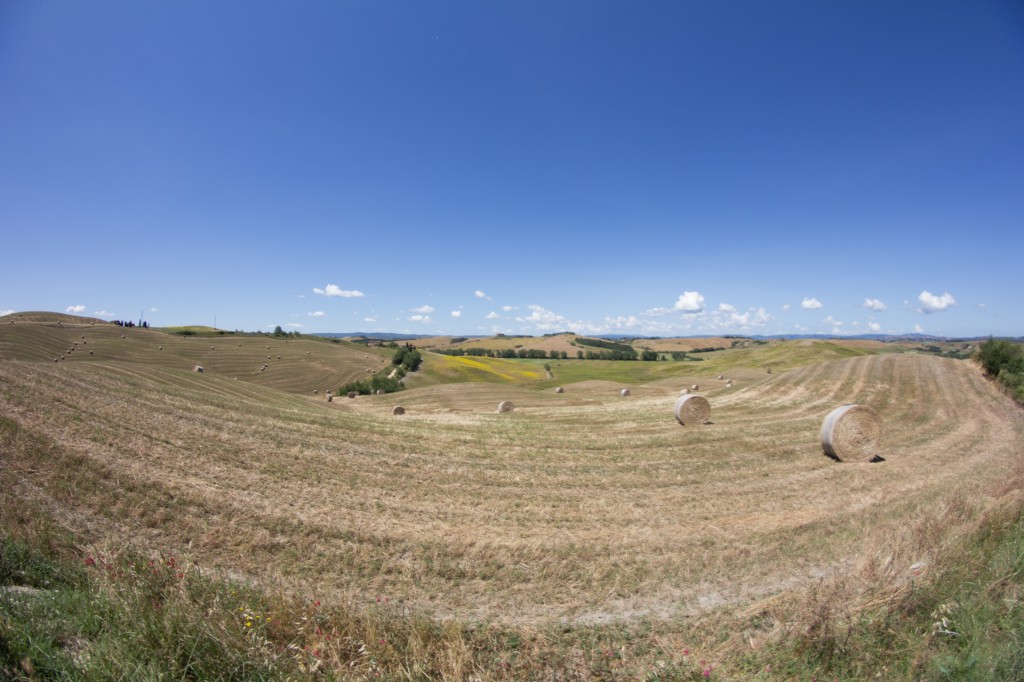 Some more lonely trees, though these are somewhat less so: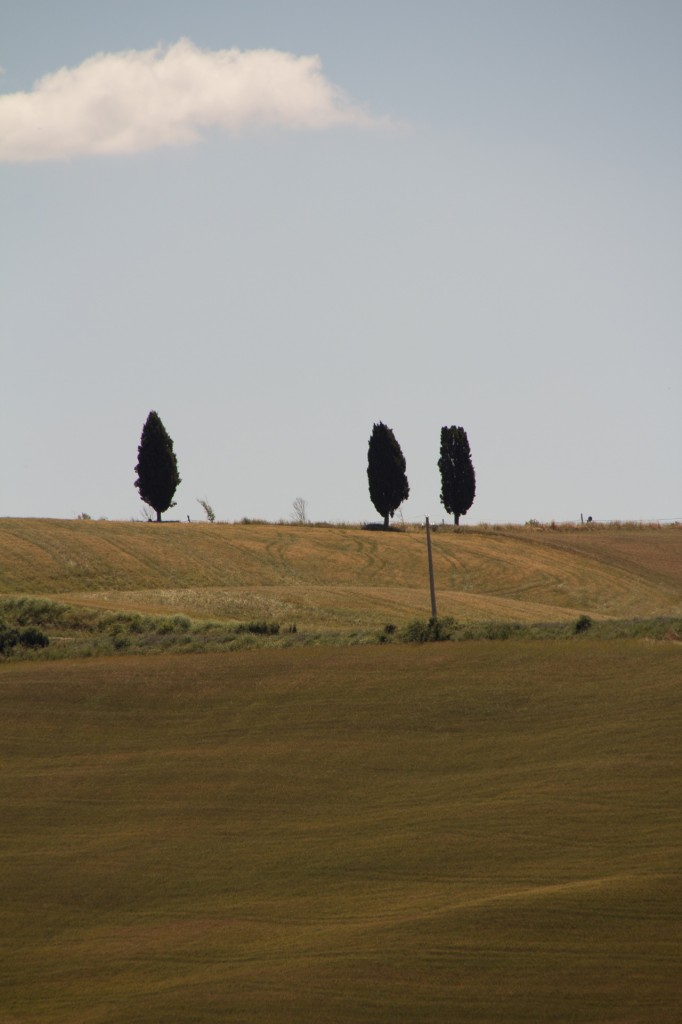 I considered asking this biker how far he was going, but did not; I would guess far. Biking through scenery like this must be paradise, despite the associated distances.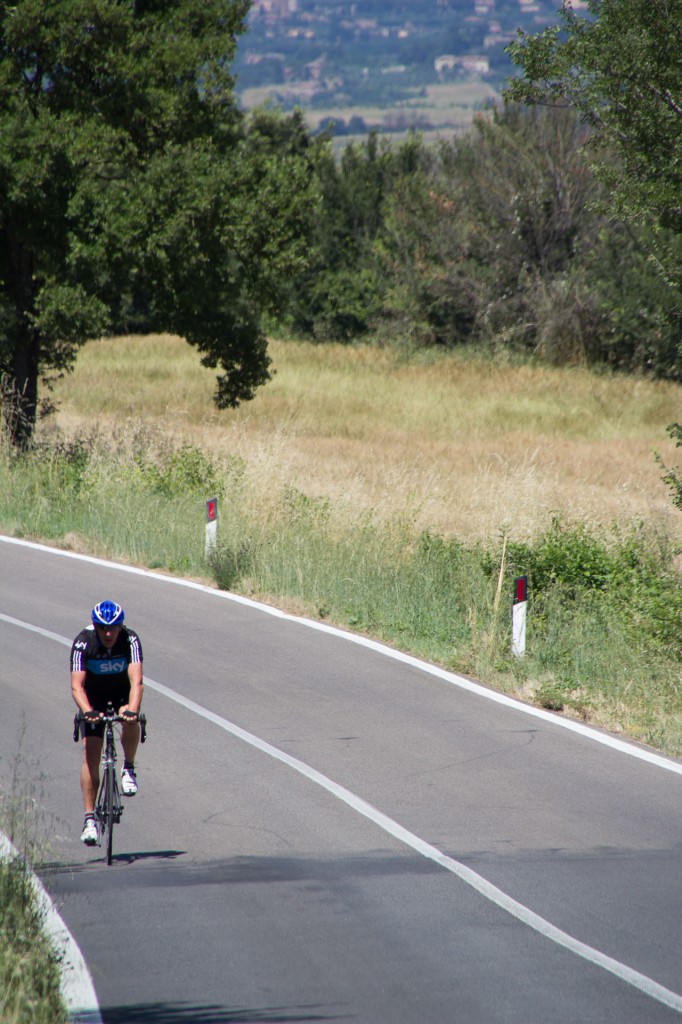 More fields of hay: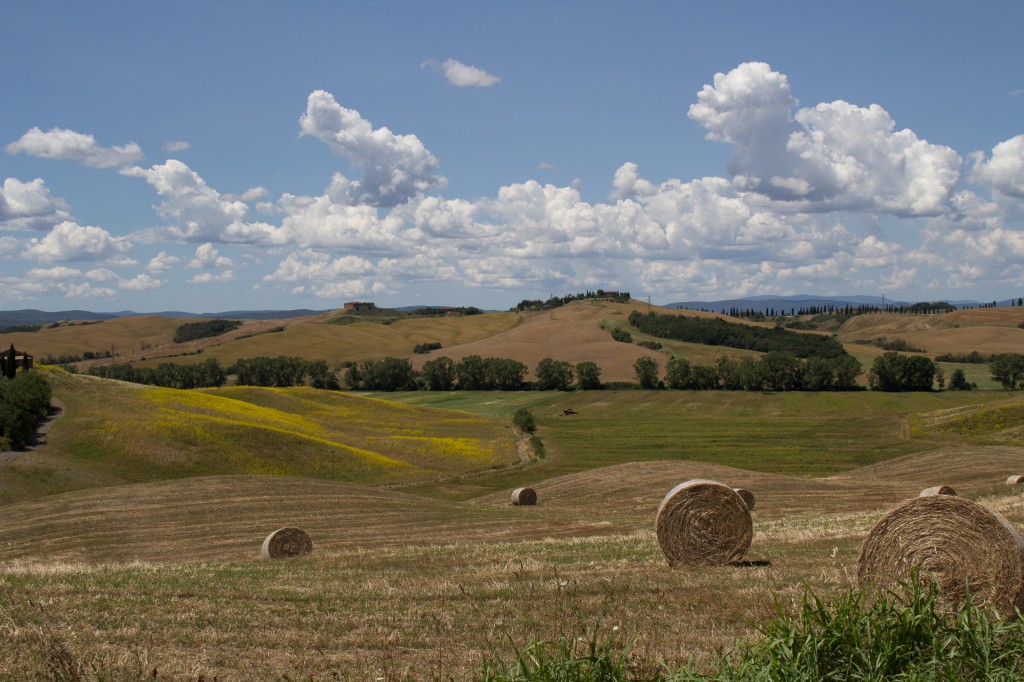 And on the way out, a comment on Italian life – this restaurant was on the side of the road, but despite there being no customers, the owner(s) seemed entirely unperturbed, sitting on the chairs, reading a newspaper. Coupled with, once again, the peace and quiet surrounding the area, this seemed appropriately à propos.