I'm desperately trying to catch up with my travel notes before the trip to Myanmar (Burma) actually starts, but it doesn't look like that's going to happen, since we're leaving to the airport in 3 hours; so the notes on Tottori will come at some point. Here are some other random shots from here and there in Japan, simply because they looked nice.
First, a few shots from Suma Rikyu Koen – a park not far away from where I was, which I have only discovered now, and wish I visited some more.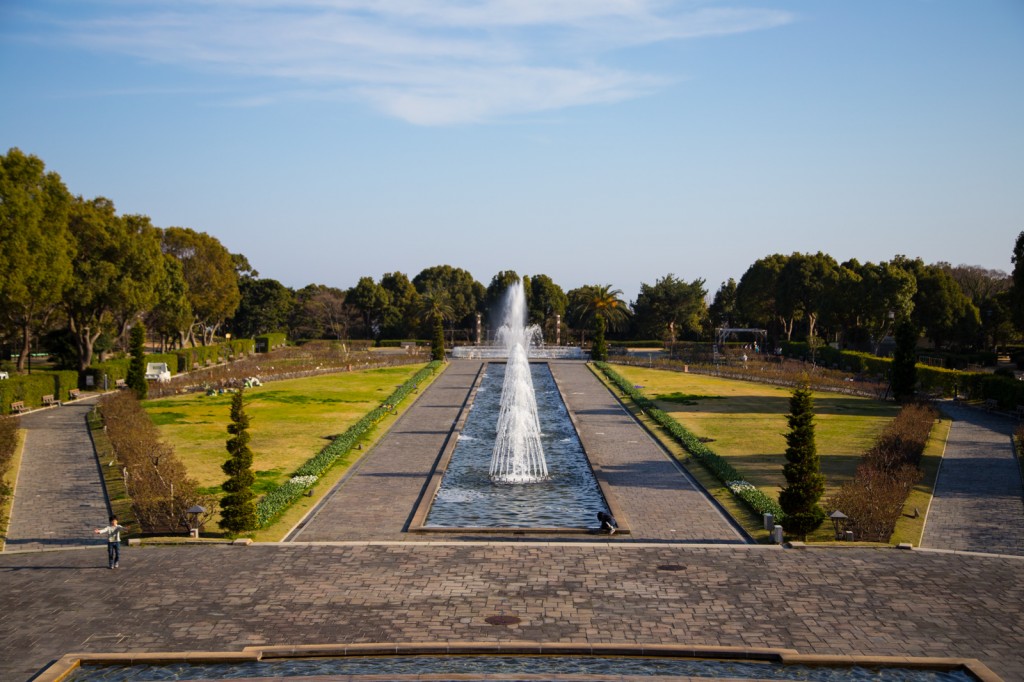 A road nearby: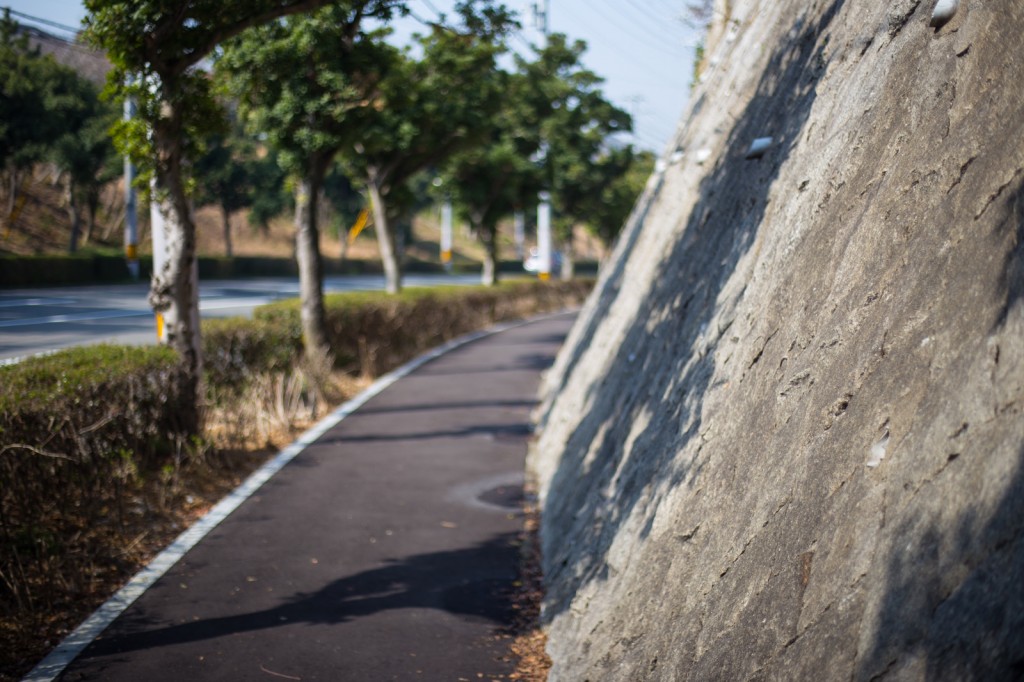 Ever-present chains: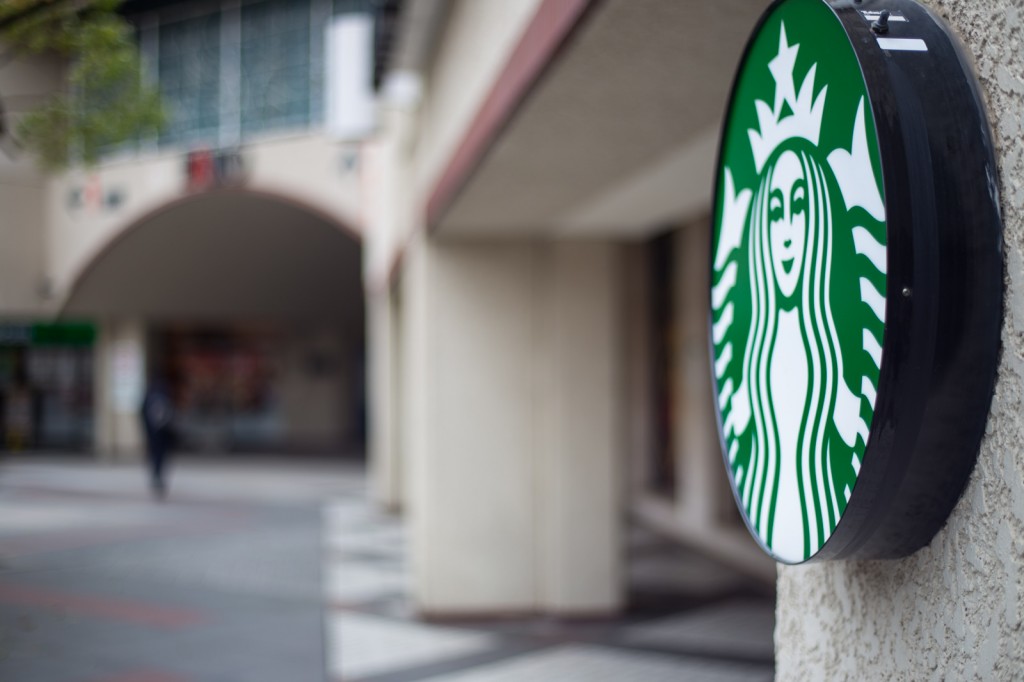 My favourite donut chain in Japan: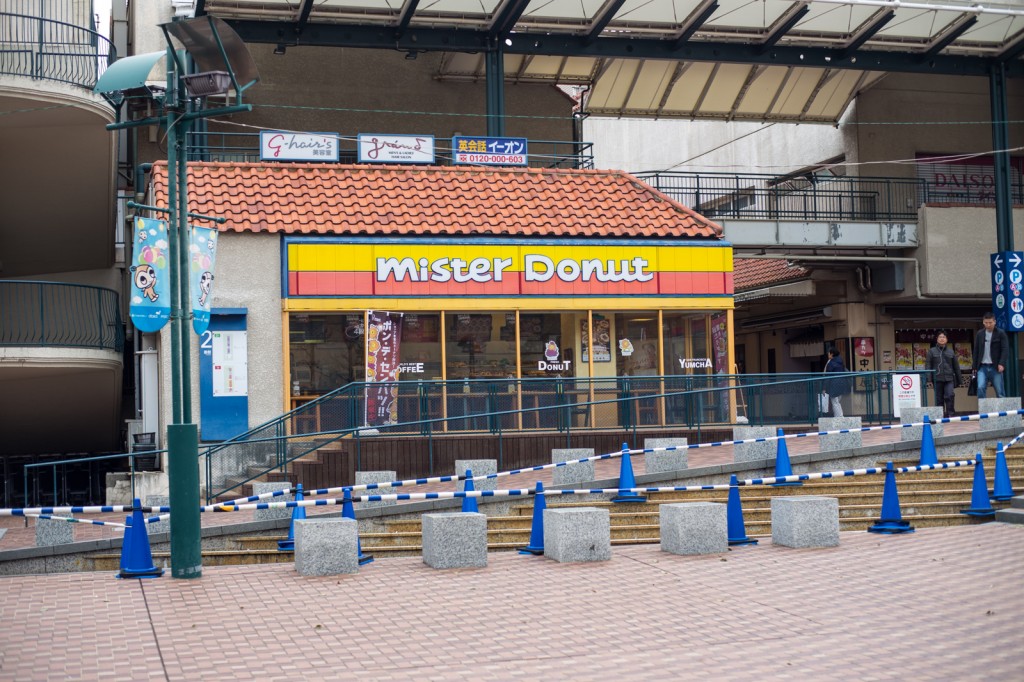 "A still life in donuts", 2014 (butter on canvas with sugar added)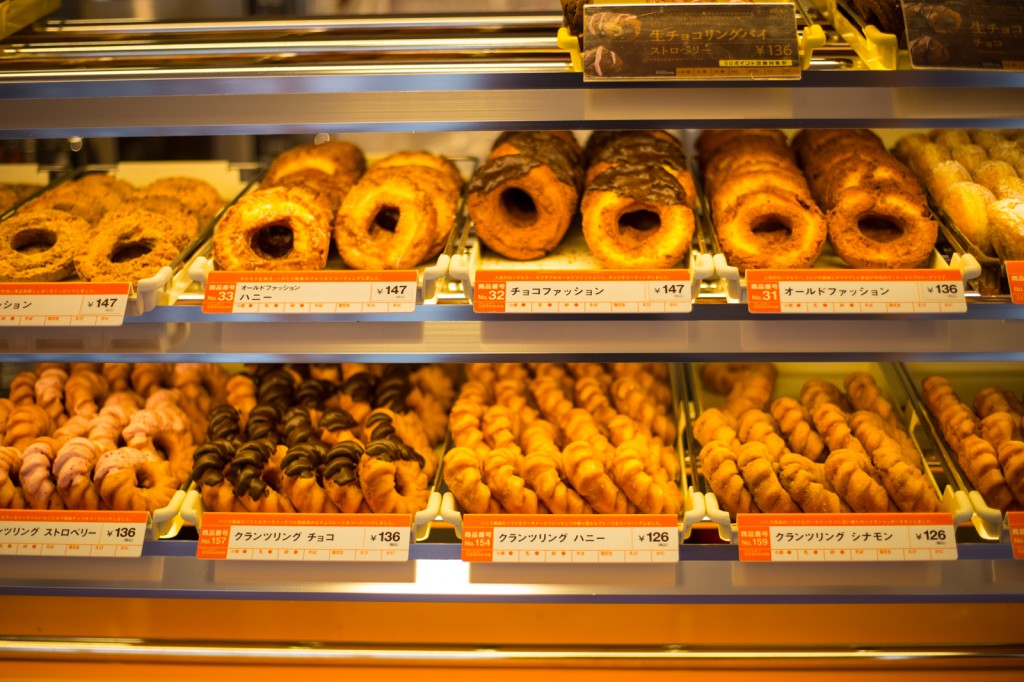 A bicycle in Osaka next to a bar that's been under renovation for a little bit longer than expected… like, a year longer.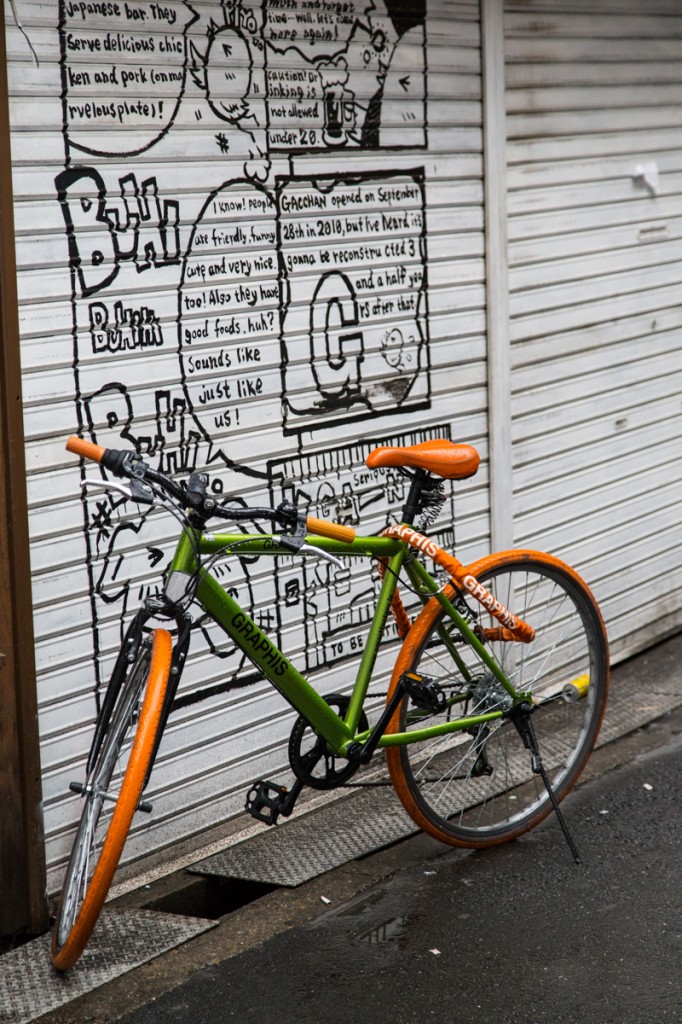 A street in Chayamachi – all this area was under massive construction until last year, so it was a bit of a surprise to see it evolve into something so modern.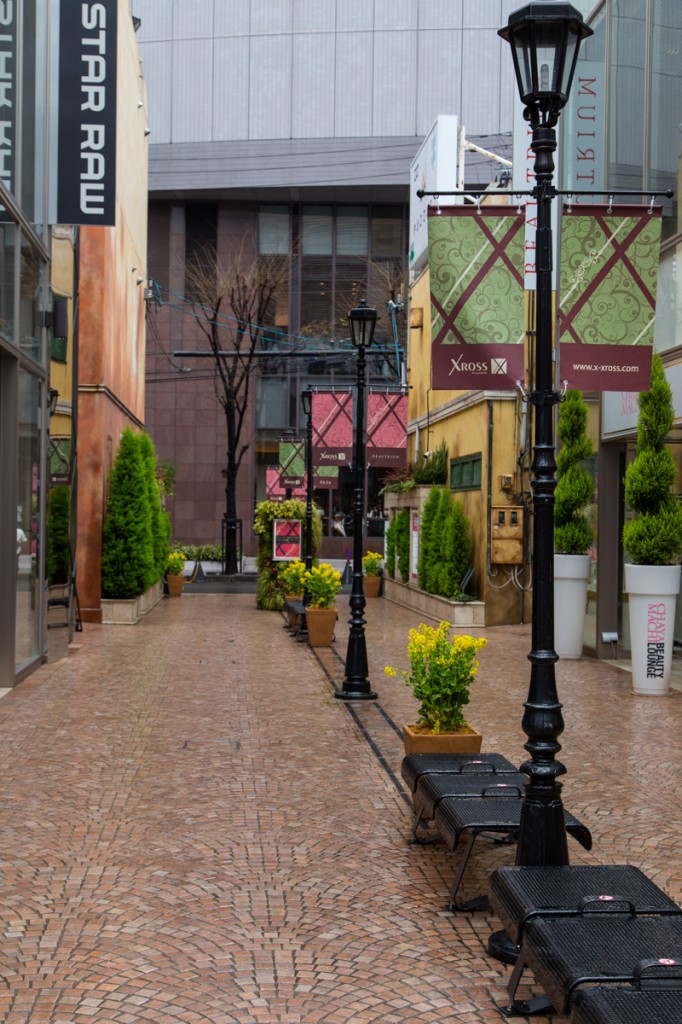 A Duck Tour bus. No comment needed.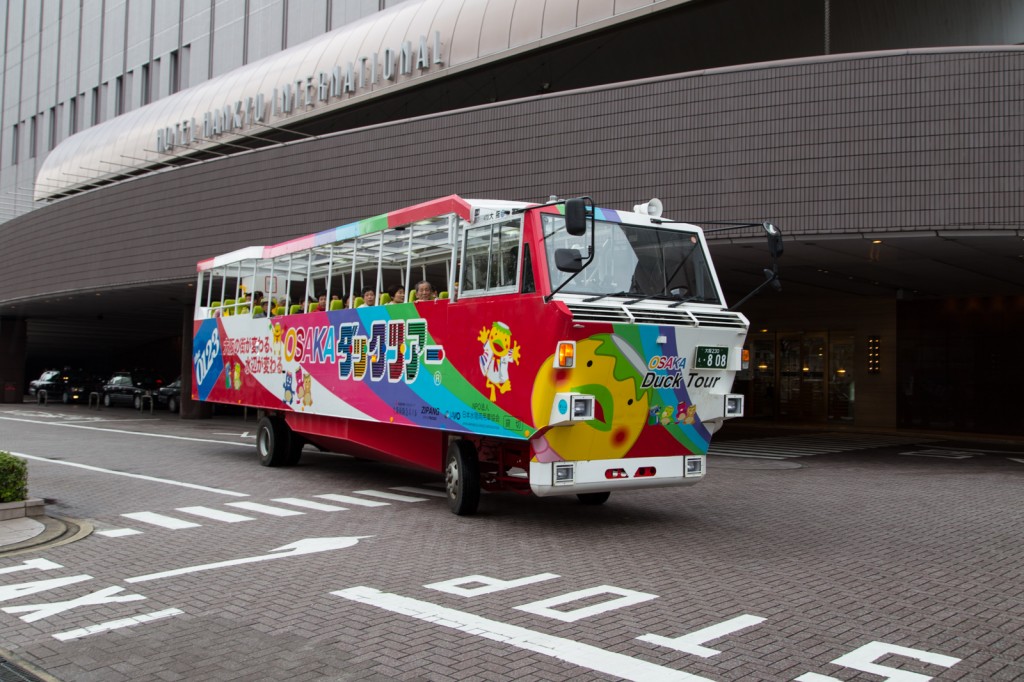 An extremely scary looking Toyota.
Shot with what? There are pretty much no guns in Japan…… also, for all the scariness, he correctly paid his parking spot.
A street in Nihonbashi – "electric town" in Osaka.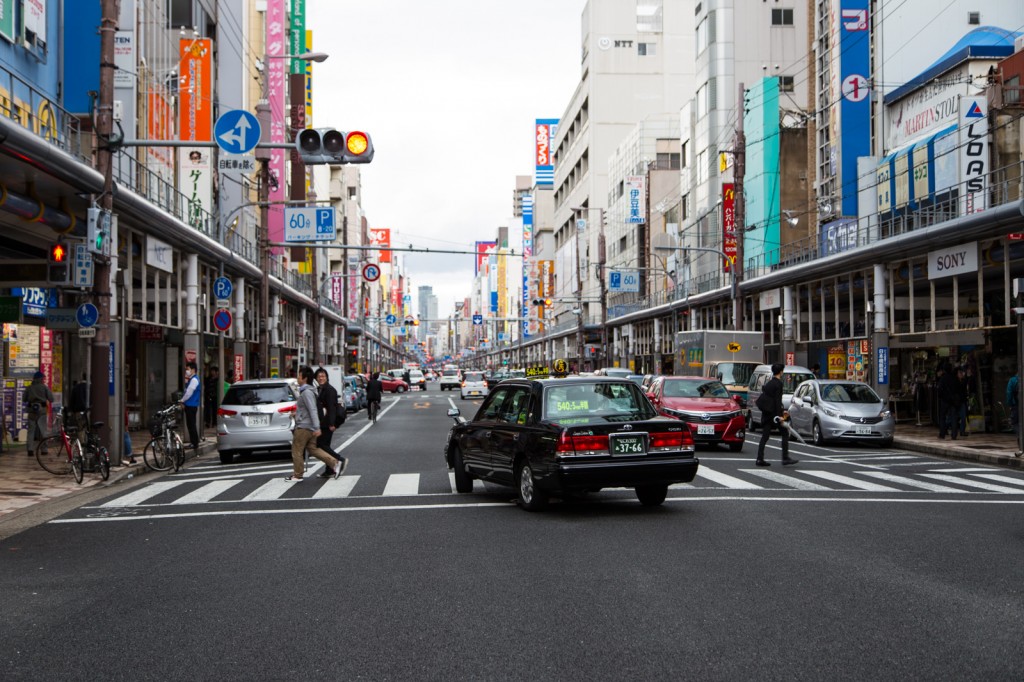 A guy who takes his Subaru branding VERY seriously…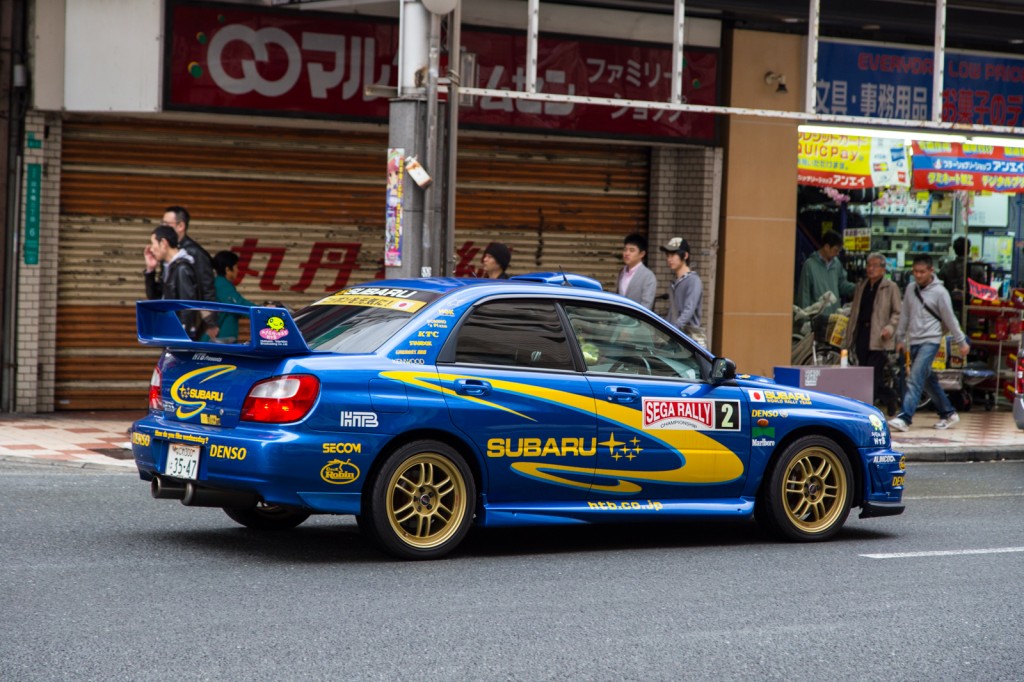 … except … wait … WHAT?
That is a lot of WTF indeed. How do you like wednesday, indeed.
On a more serious note, this is one of my favourite spots, and views, of Osaka.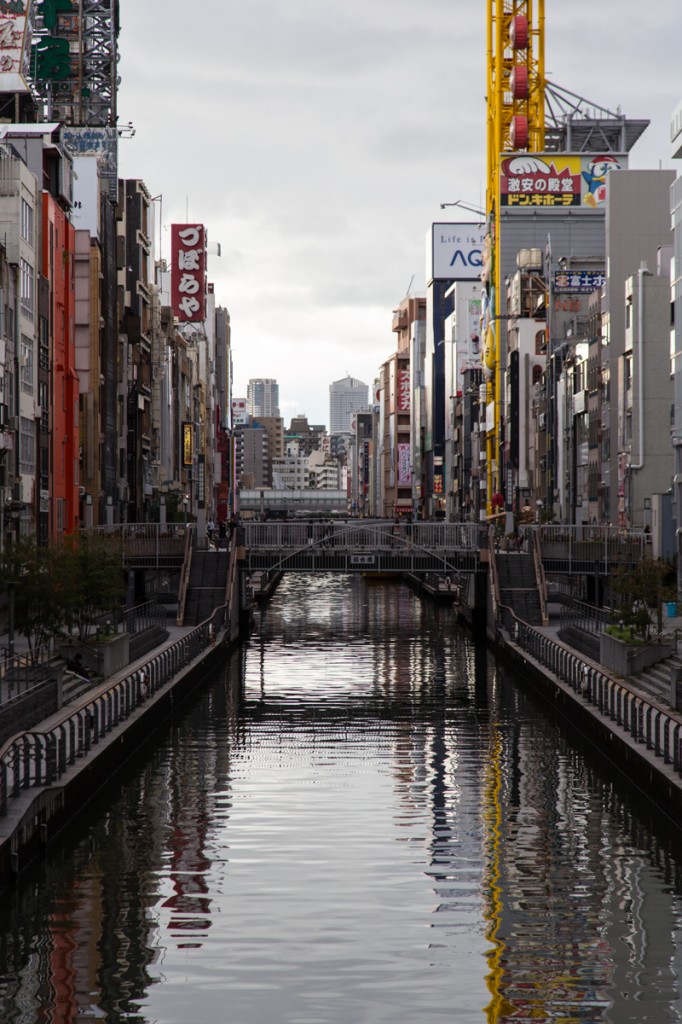 I find this viewpoint quite surreal, and to this day, it feels like something out of a futuristic anime. I remember when I first came to Japan, I looked for spots that reminded me of what originally drew me to Japan, and this particular one was one of them.
But back to less serious things. Here's a very concentrated man on a bicycle.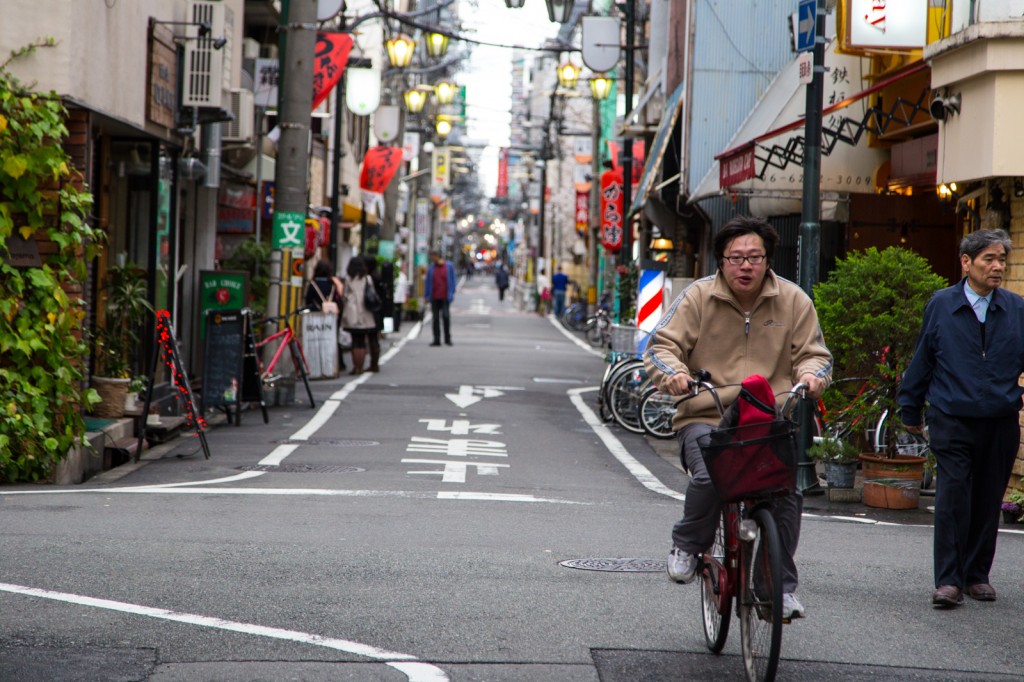 Here's a super-fat Mercedes S600 driven by a young kid: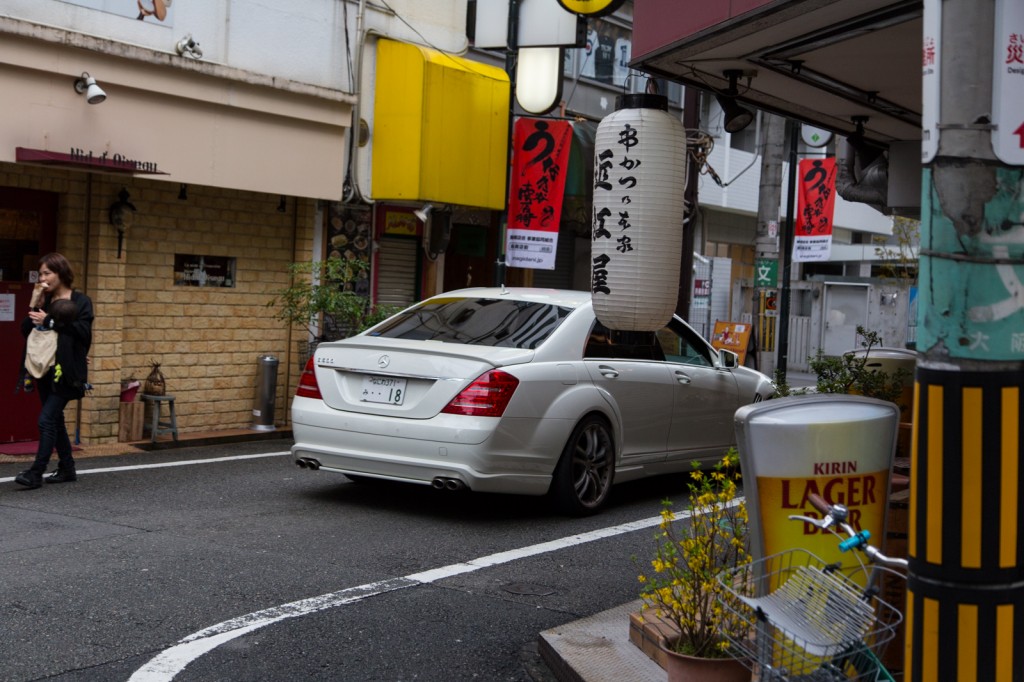 A cafe with way too much writing on the outside window: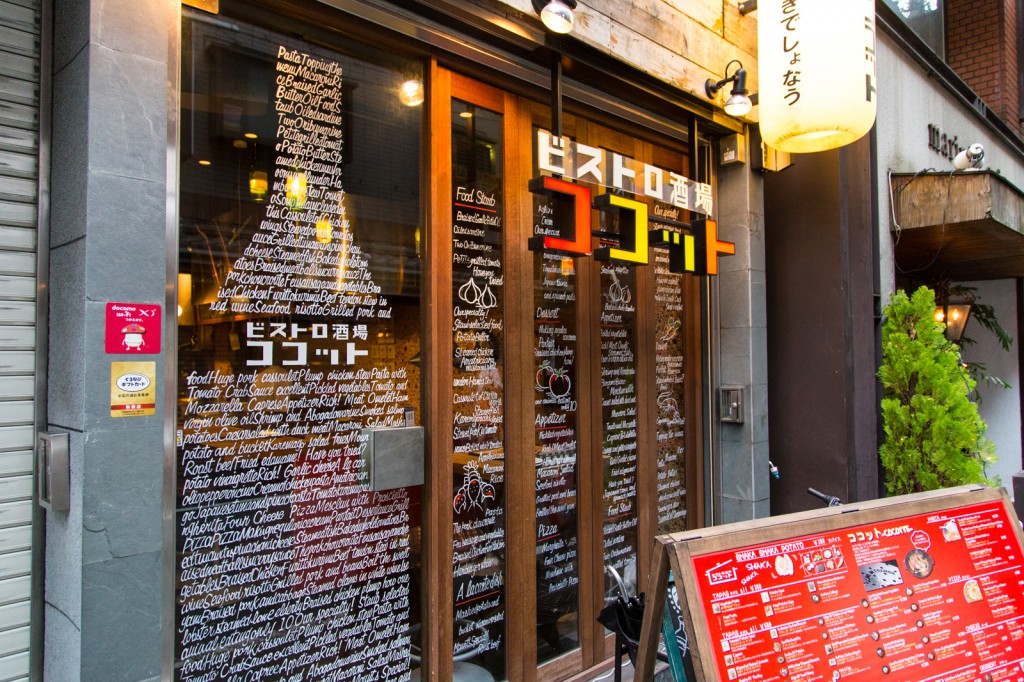 A few happily drunk old men celebrating …. life, I guess: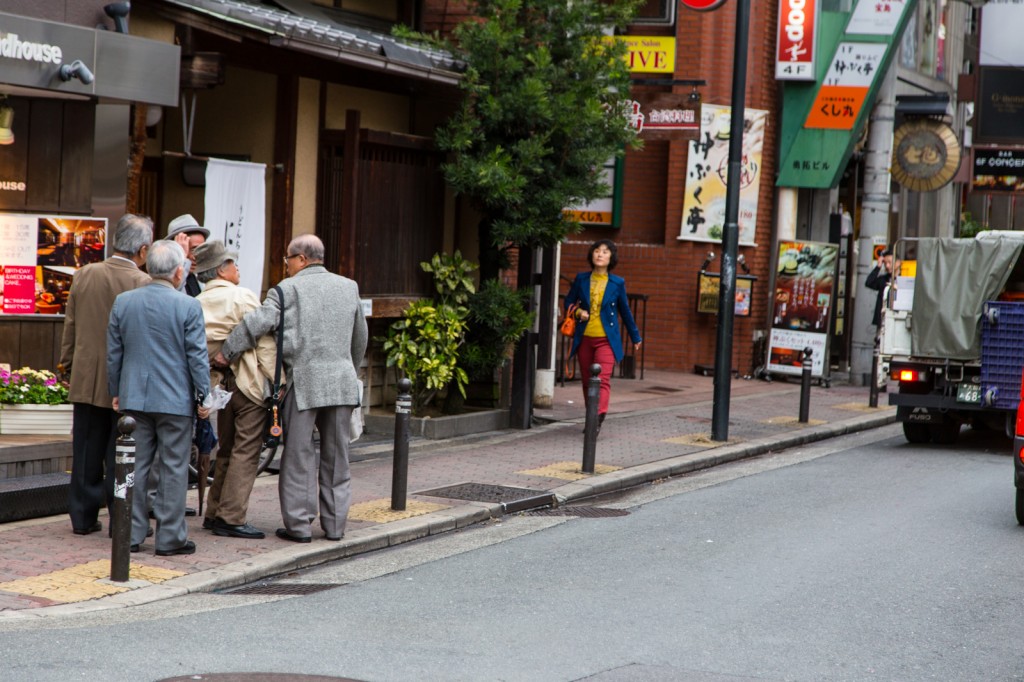 Two people on a bench under a tree: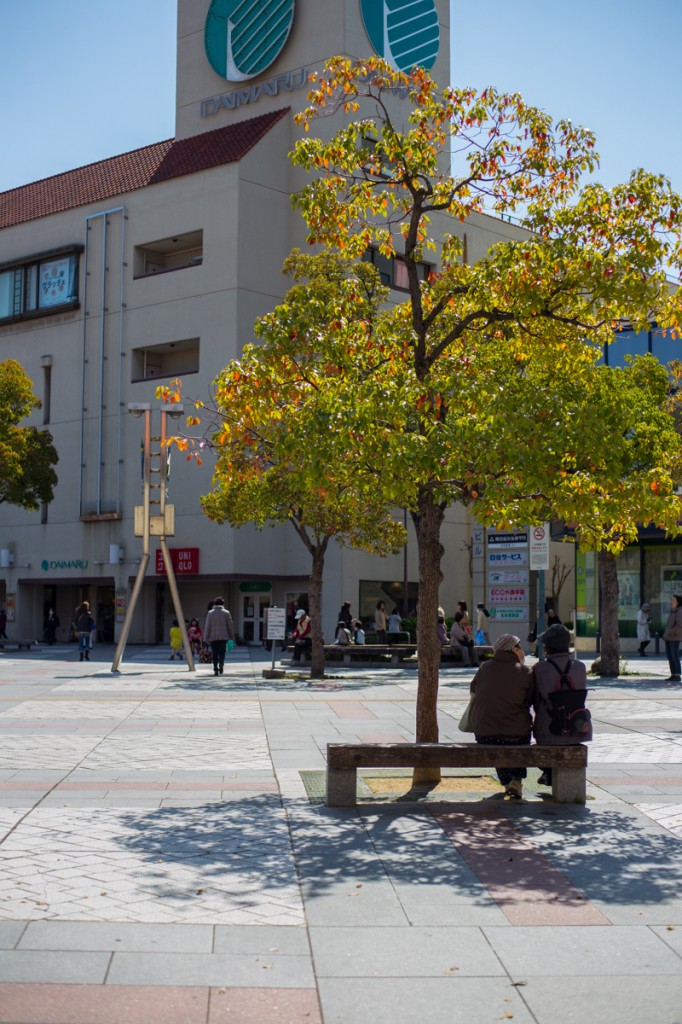 A woman deep in thought over her mobile phone: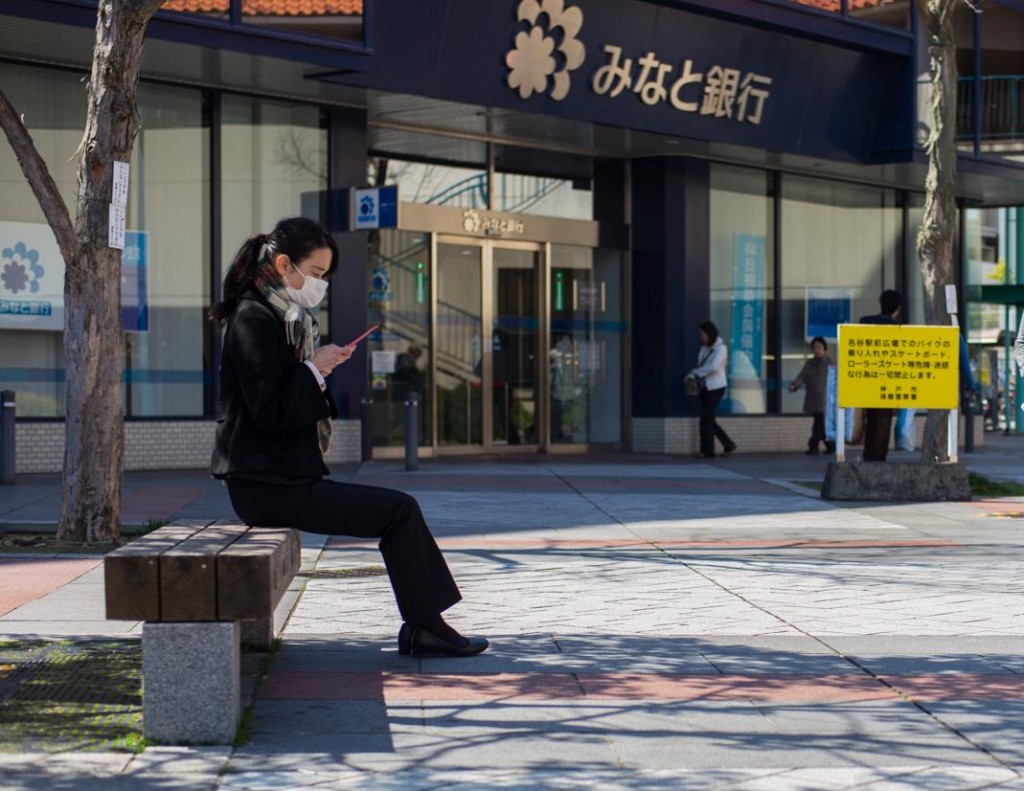 And now that sakura season is starting, how to do without a few sakura trees (though more will come later, as these pictures are from a day or two before the trees fully opened up):
That's about it for the interlude. Next up … I discovered something in Japan that I thought I had to go to a rather…. different place to find in the world, which further proves my hypothesis (and for the sticklers, this is the correct usage of the word) that you can find anything in Japan if you look hard enough. Stay tuned!