In keeping with a promise I made to a friend who complained that my writing was mostly about lounges, crusty airplane seats and wines at altitudes where no sane person can reasonably distinguish a Côte-de-Beaune from a grocery store-mixed one (as well as pretentious banter about supposedly belonging to a somehow different class of aluminium tube inhabitants simply because I sit closer to the front), I've been making a decent effort to vary the content by covering wider aspects of my travel (since contrary to common belief [and believe me, honestly, contrary to my desire] I spend time doing other things than sit in lounges and in planes).
So we made a small outing to Oji Dobutsuen (Oji Zoo, 王子動物園), a local attraction which features animals and a panda (which is how most Japanese know it – it's the zoo that has a panda). It was fortunately far from sakura season still and it was still a few days too early for school holidays, so it was somewhat quiet. For those who care to know, sakura season floats year to year, and it's usually extremely short – a few days at most – because anything outside of full bloom is considered less than desirable. I've not thought to document this, because I'm so used to it in a way, but there are "sakura forecasts", where maps are made and posted in relevant locations (such as train stations, etc) which detail which locations a) have good sakura tree accumulations, and b) what phase of blooming they are in. These maps are religiously updated and people use the to go sakura-watching (hanami, 花見) and drinking copious amounts of alcohol under the trees; more latter than former, if anything.
So since it was far too early for sakura season, we got to look at some animals. Far be it to consider this anywhere close to the Singapore Zoo, which is the only zoo I have ever been to that has no cages (instead, animals are separated by distance and insurmountable barriers, like water, which seems perfectly logical), but it's still a nice zoo to visit.
A wild Pantone swatch of flamingos welcomes you at the entrance: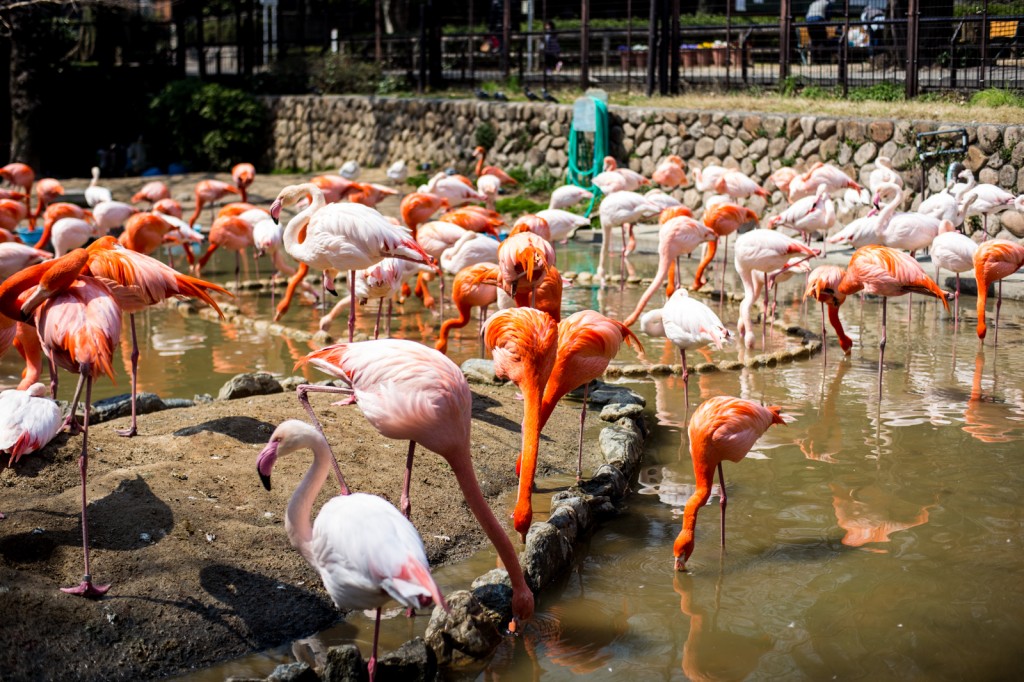 A somewhat bored peacock, who can't even be bothered to open his tail because so few visitors are taking pictures of him: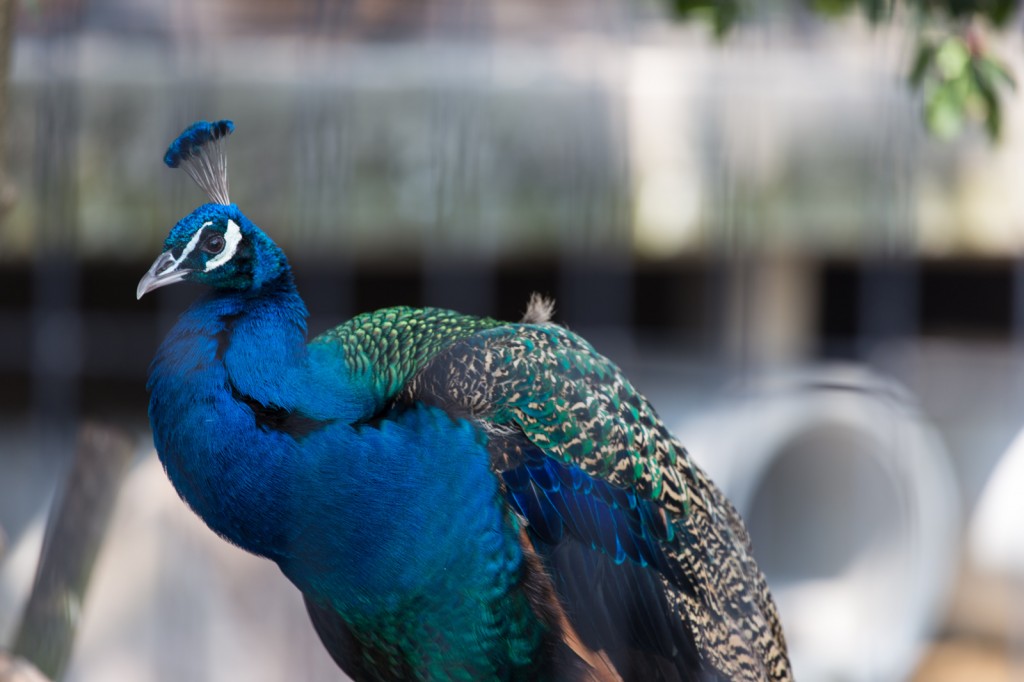 The key attraction of the park: the panda.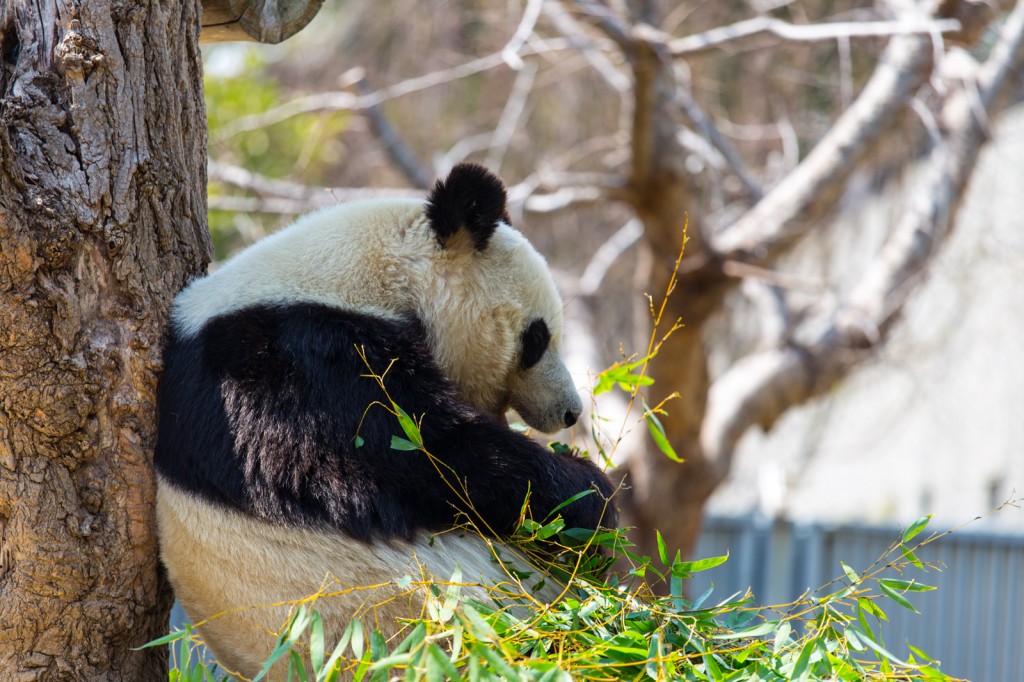 The bear who almost could be the panda, but isn't, and that does not make him a happy bear.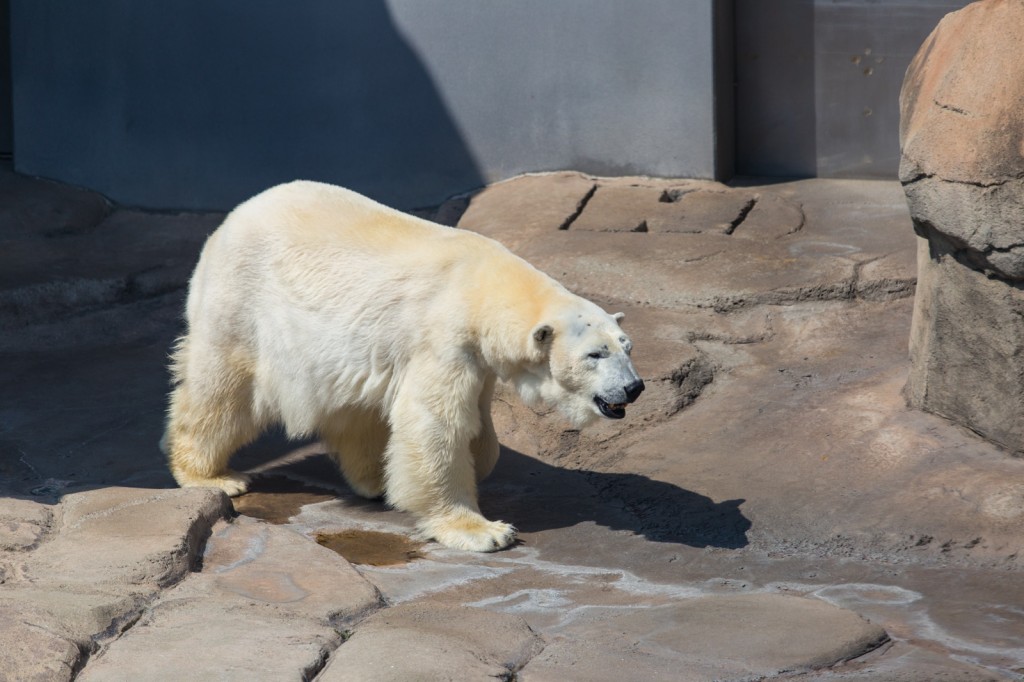 This bear has accepted his fate that he will never be the panda, so he might as well just give up and go to sleep.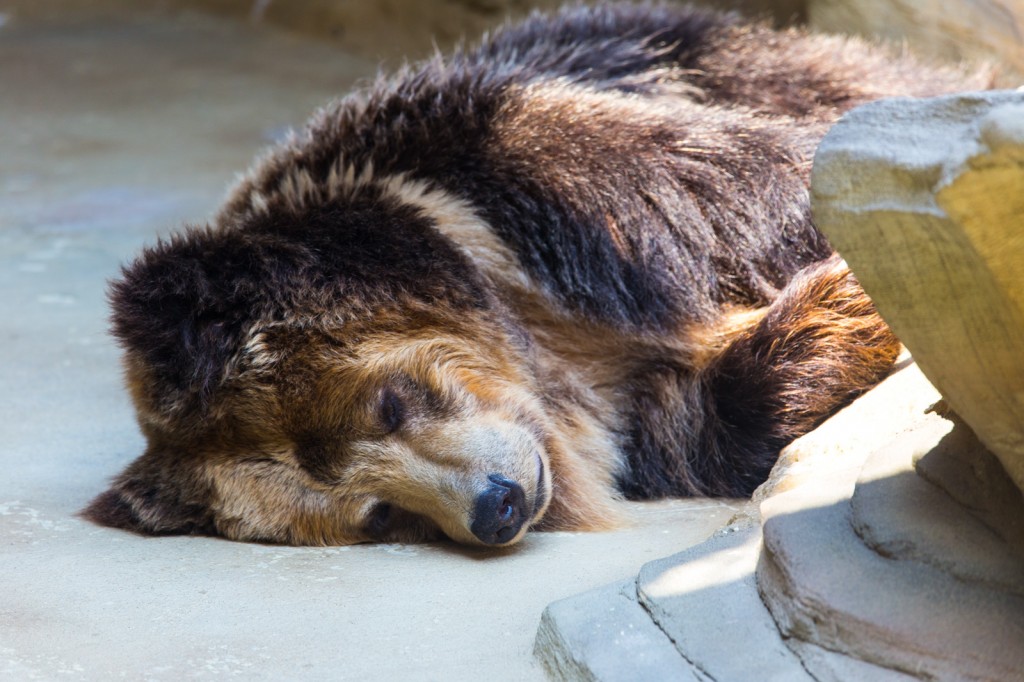 A monkey that probably wishes it were somewhere else.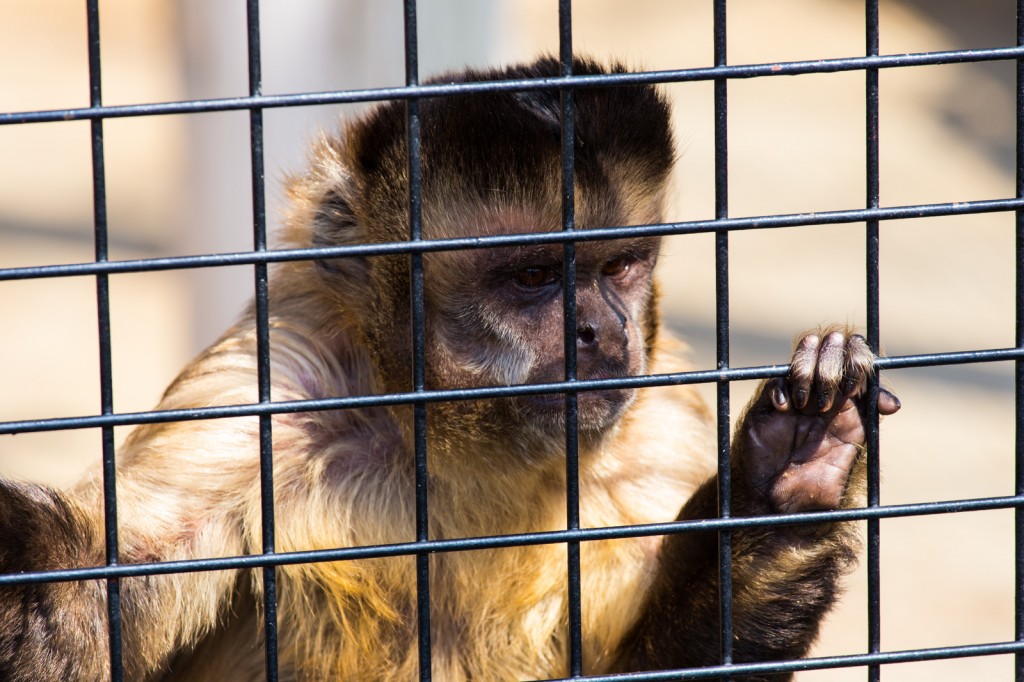 A meditating gorilla (!) – I don't think I've ever seen one of these.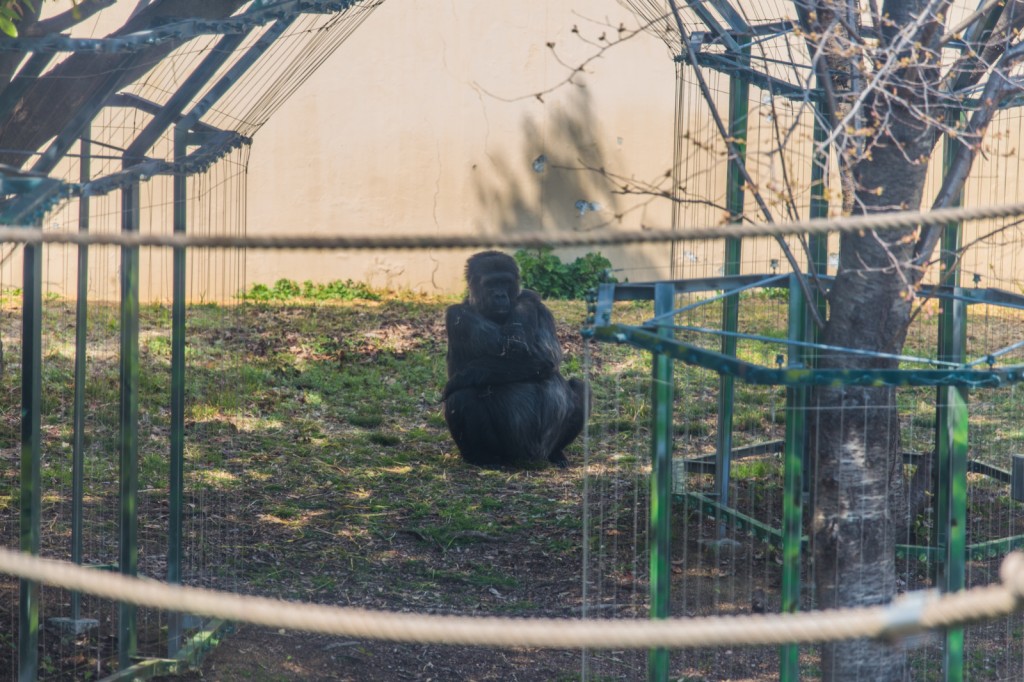 A thief caught in the act: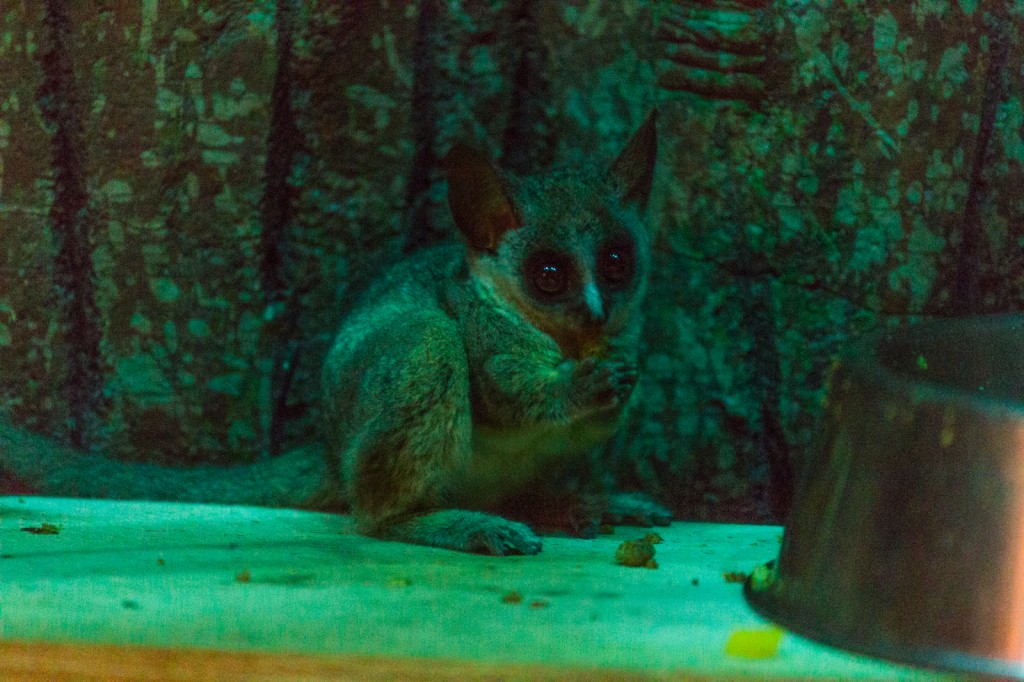 A relic of the past, who nevertheless seems rather self-satisfied: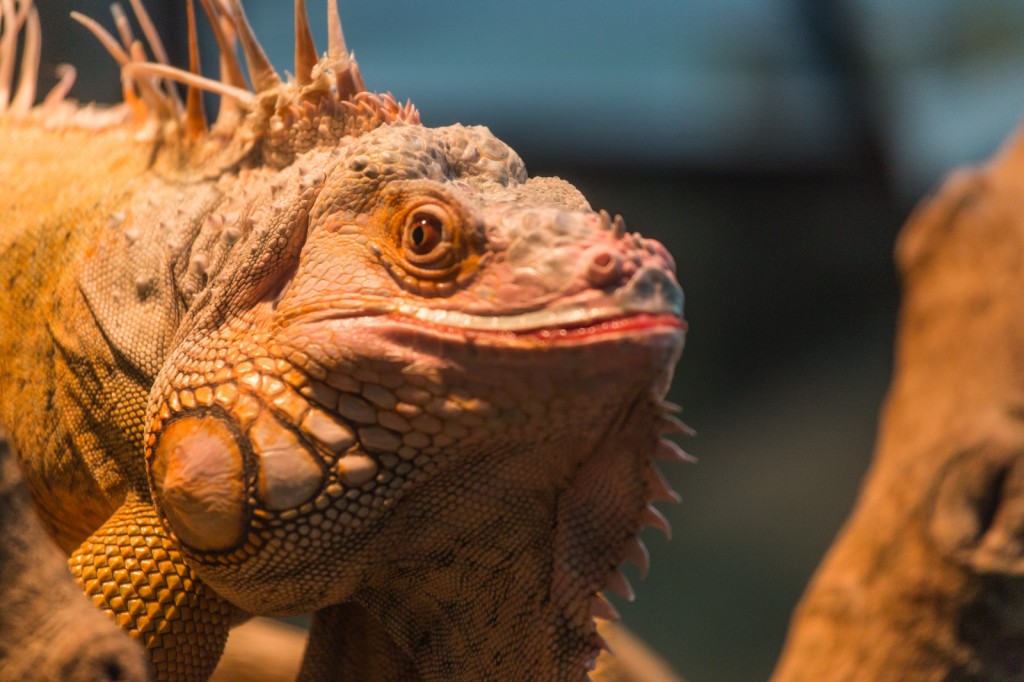 A happily vegetarian inhabitant: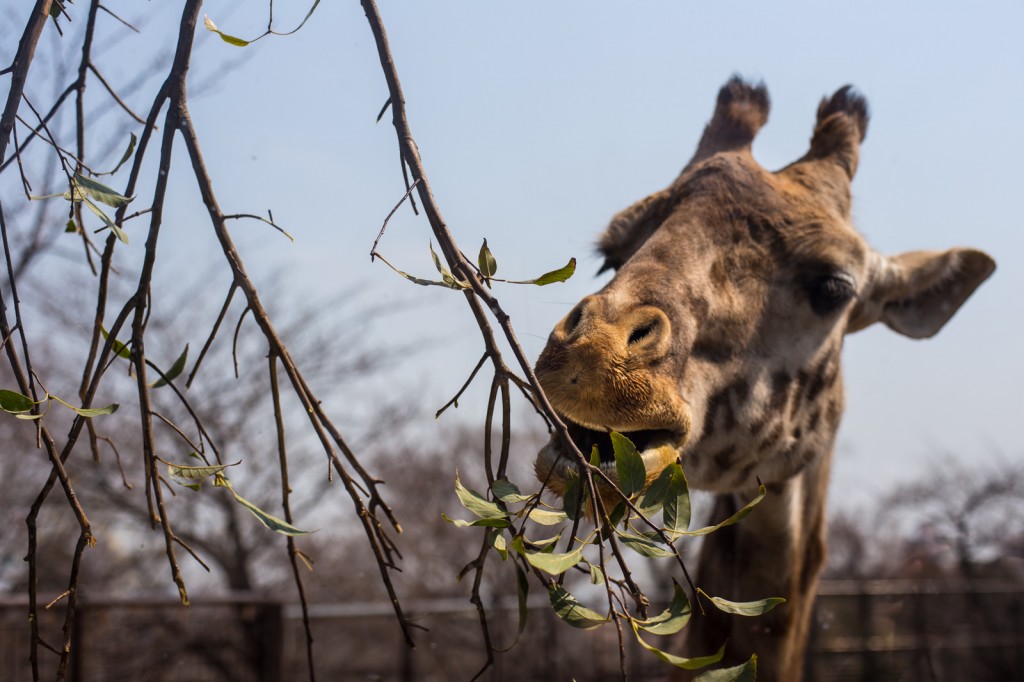 A couple having a couple fight: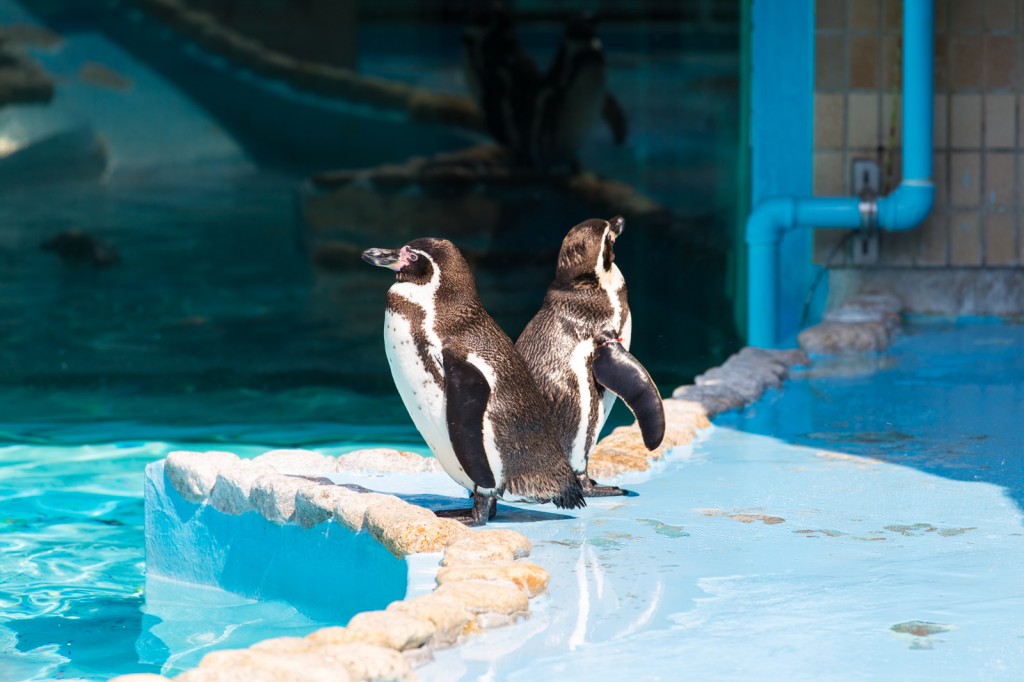 And Australians do what Australians do best: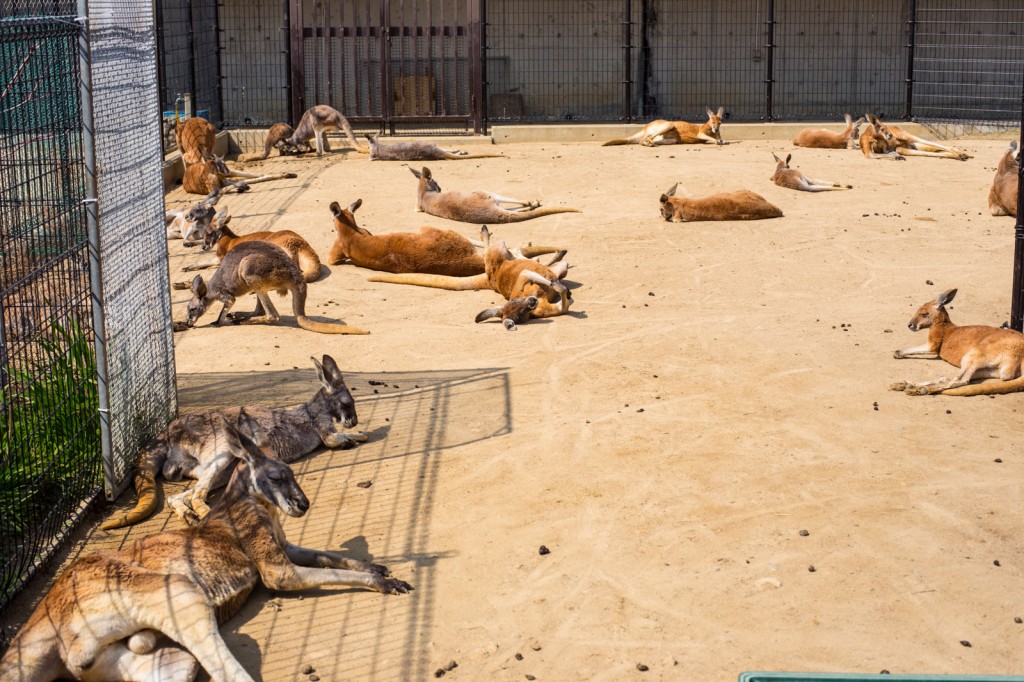 And a benevolent-feeling inhabitant, who probably just ate someone, hence the general satisfied look.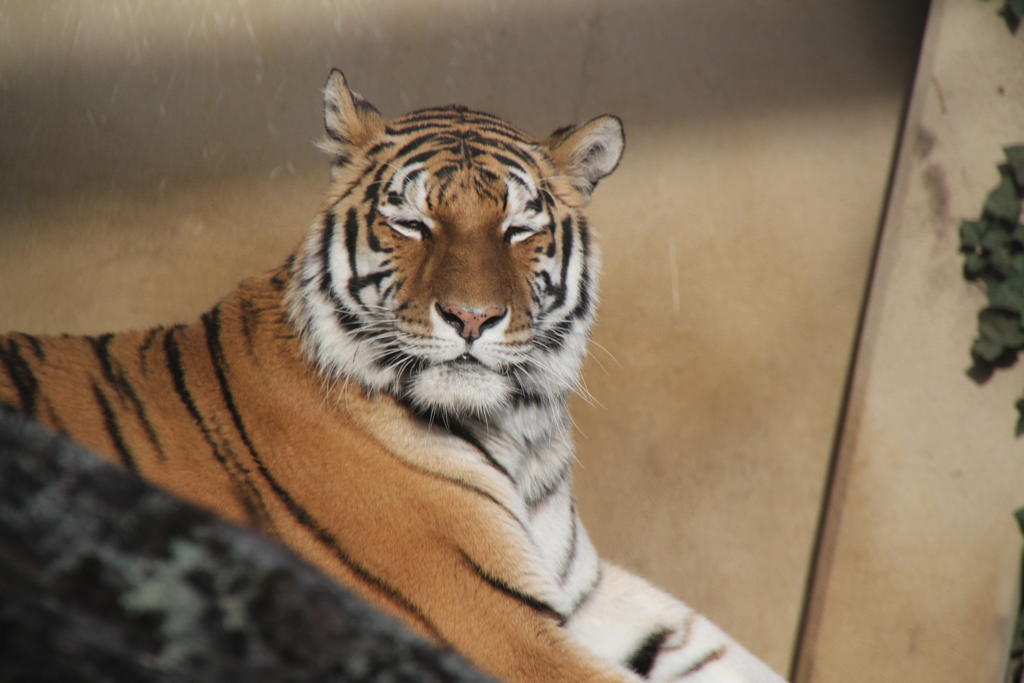 All in all, a nice quaint visit, and a good break from stories about disgruntled airport dwellers.
A parting shot of a nearby street: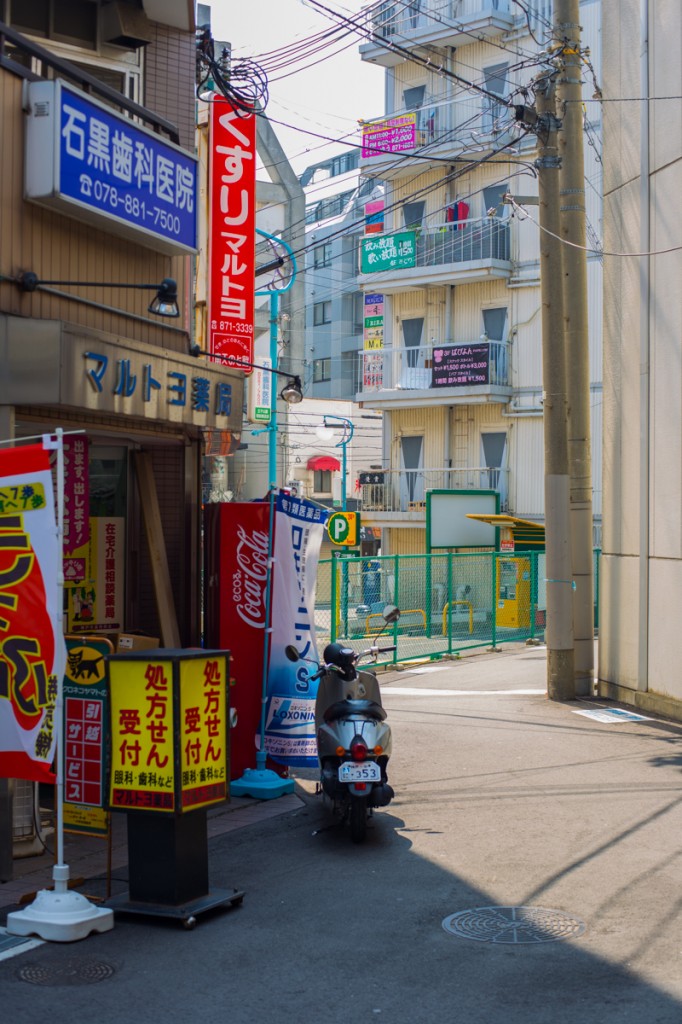 Stay tuned for more Japanese imagery!