Miami is known for its wealth, oddities and transient celebrities, and when all of those mix together, you get all sorts of peculiar amalgamations on wheels. This was taken over just a few days, and while not all cars are necessarily odd or weird, it's just interesting to see the wide variety of motor culture – anything from Wraiths to 70s Chevrolets on bicycle tires.
CLS…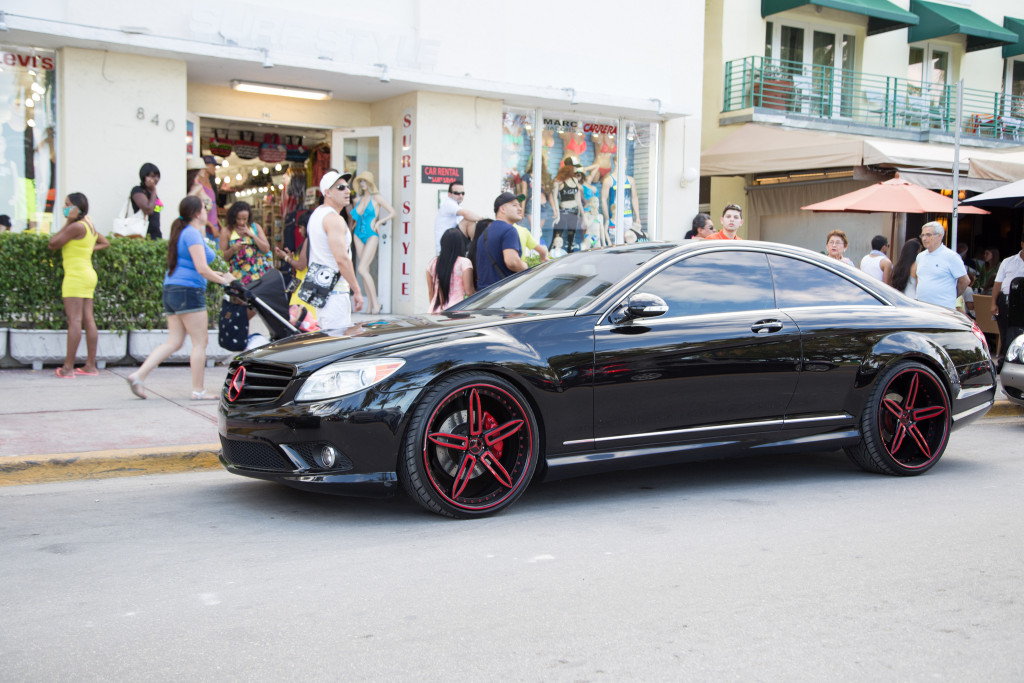 A striped Maybach…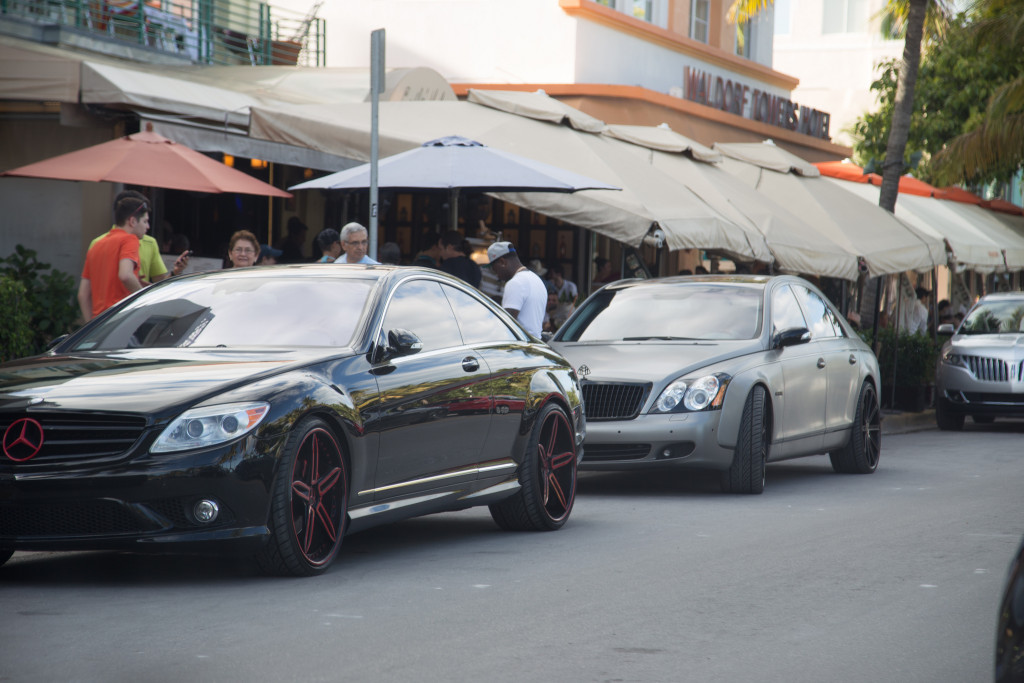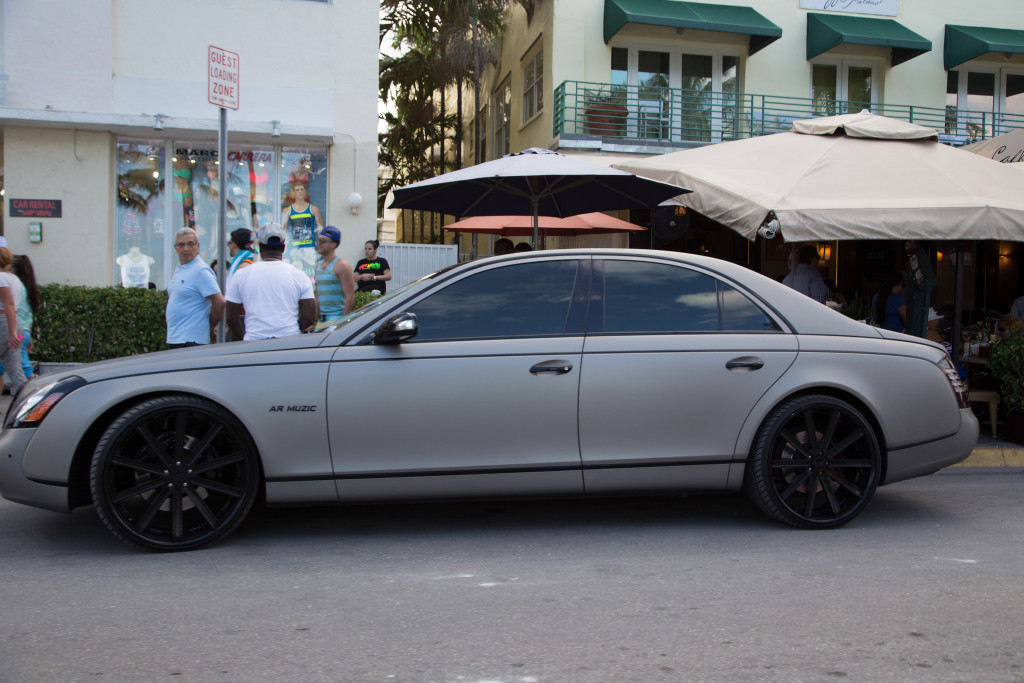 (with some potentially unsavoury figures inside – I mean, who else would have such godawful taste)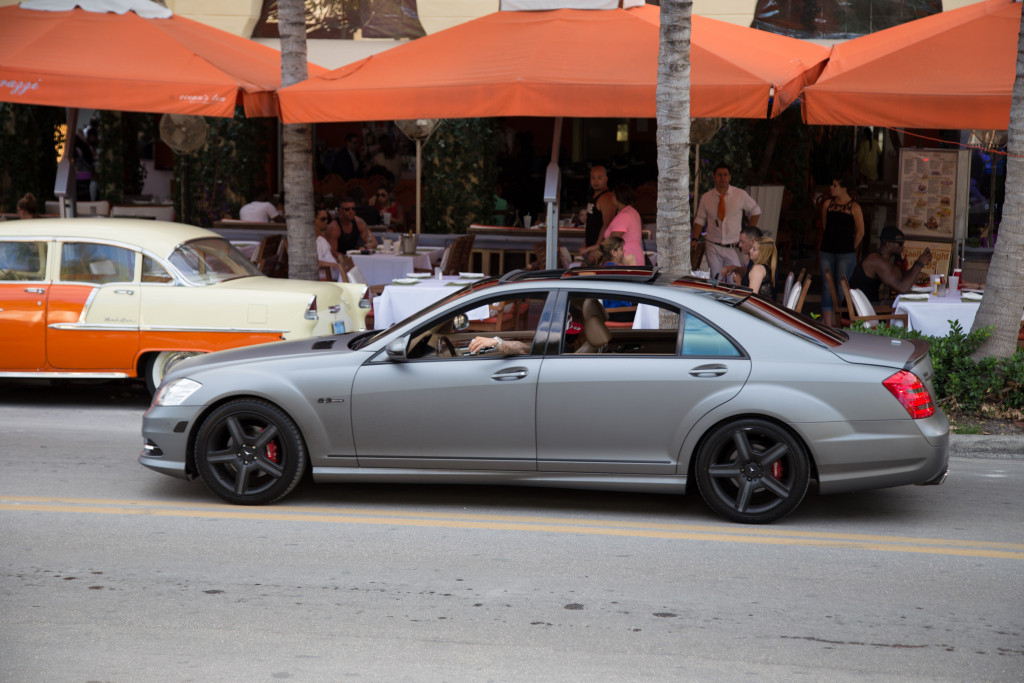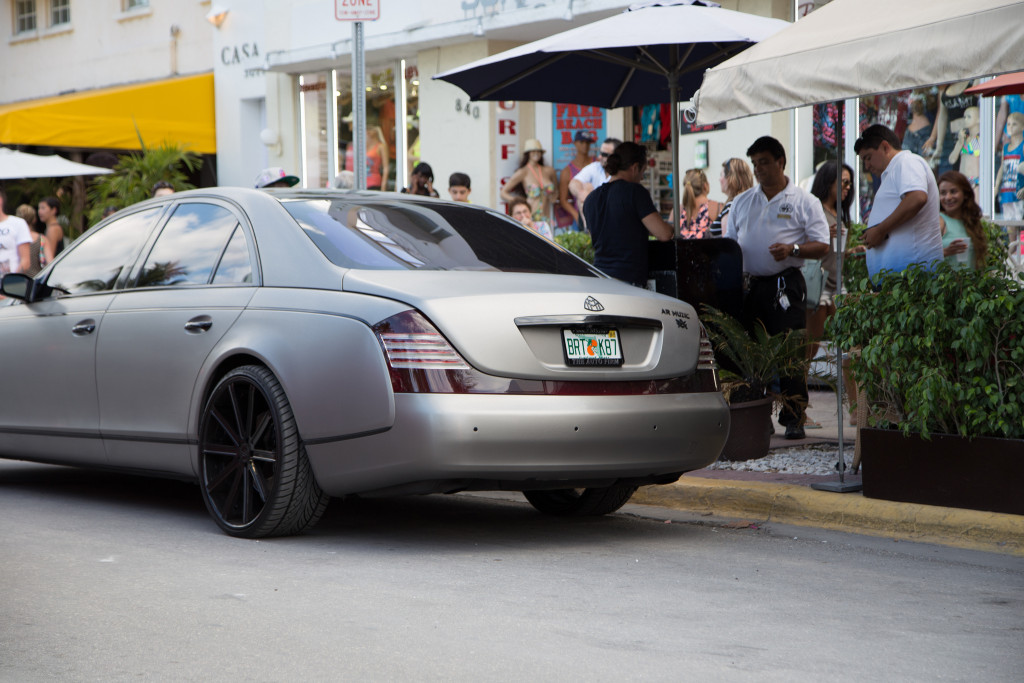 Lowriders…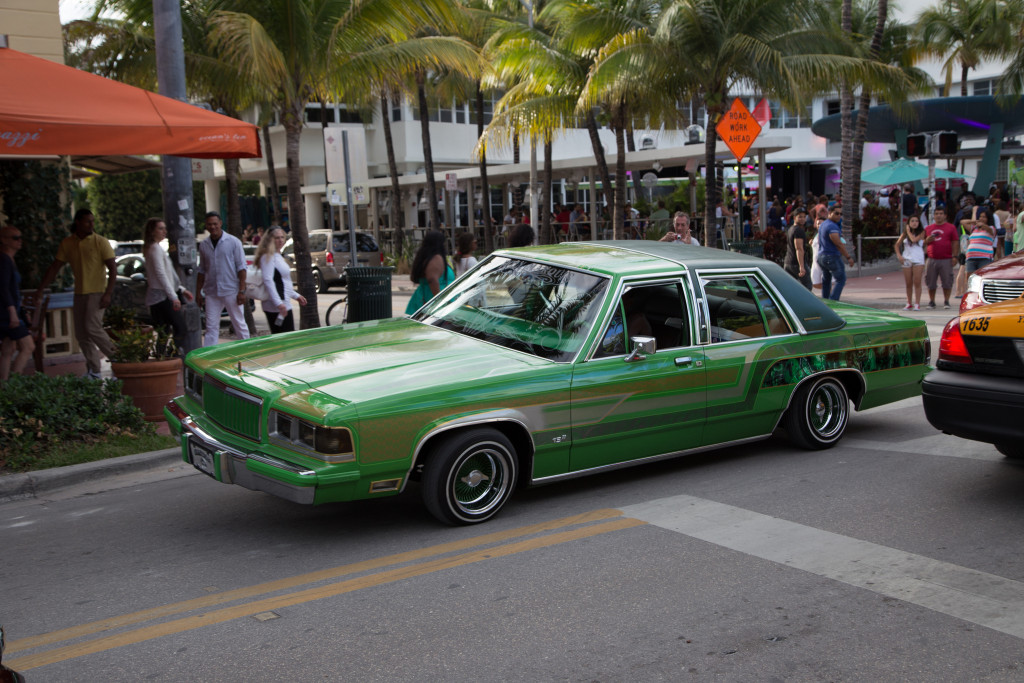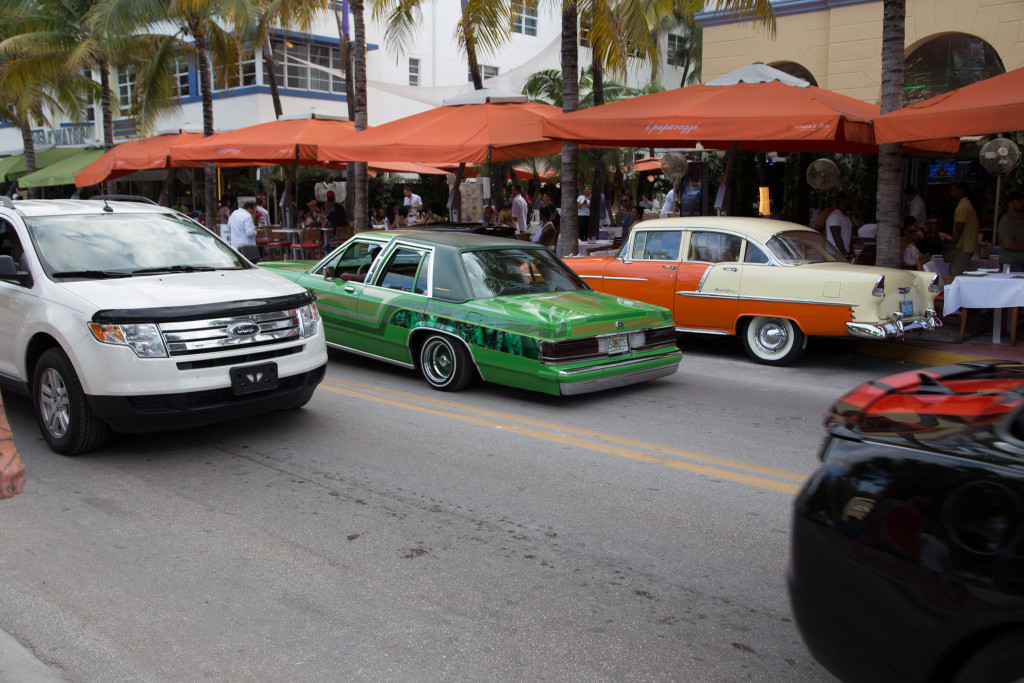 … just really, really strange wheels …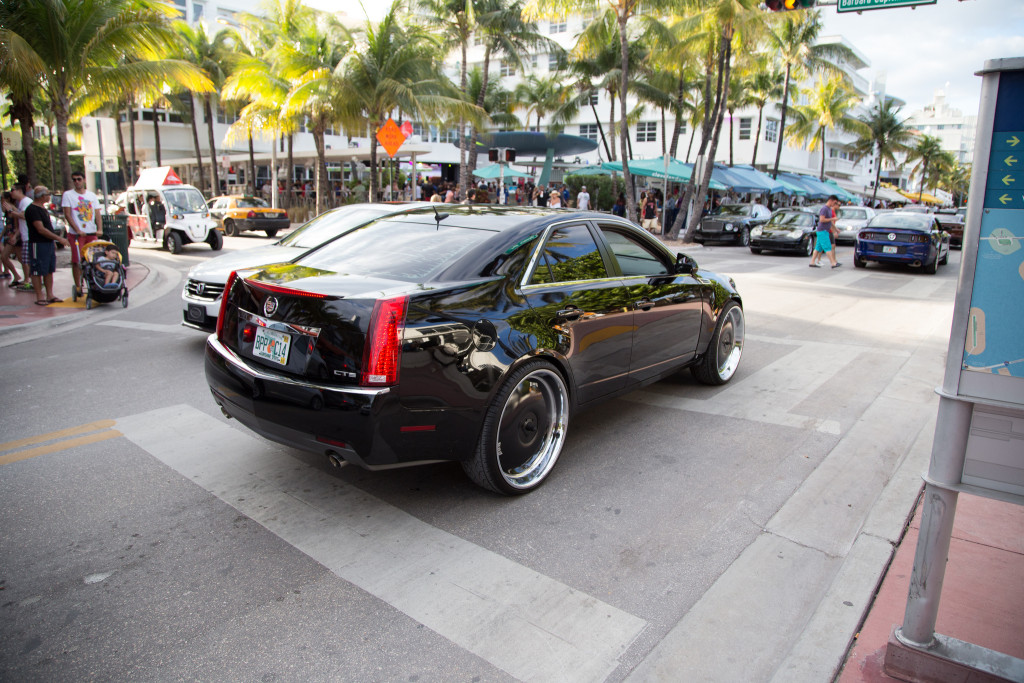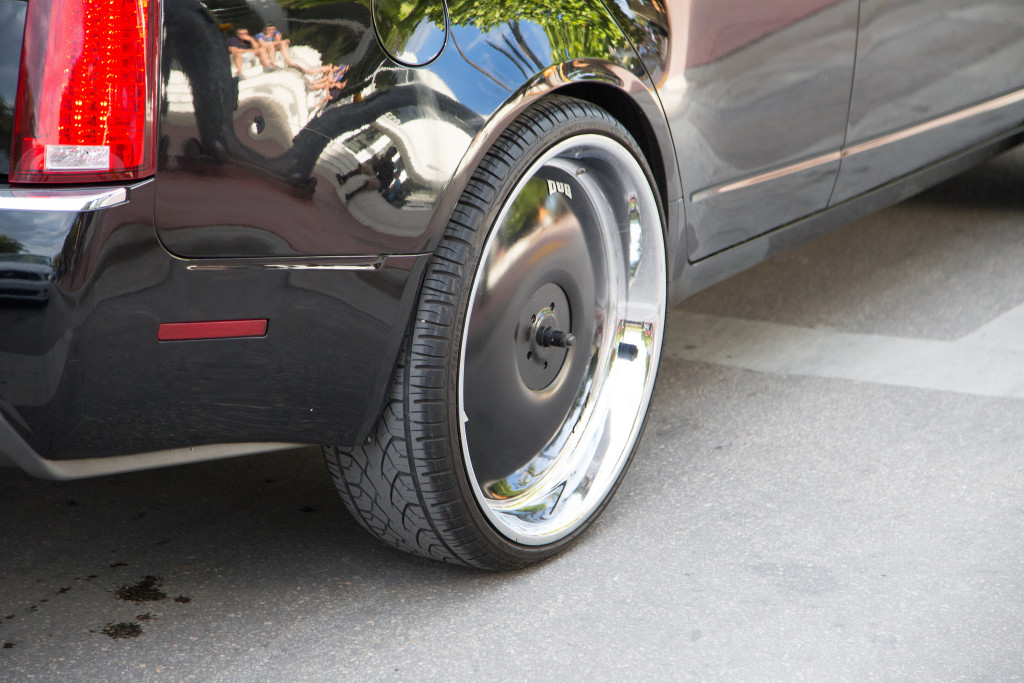 Funny cars…
Sausage cars…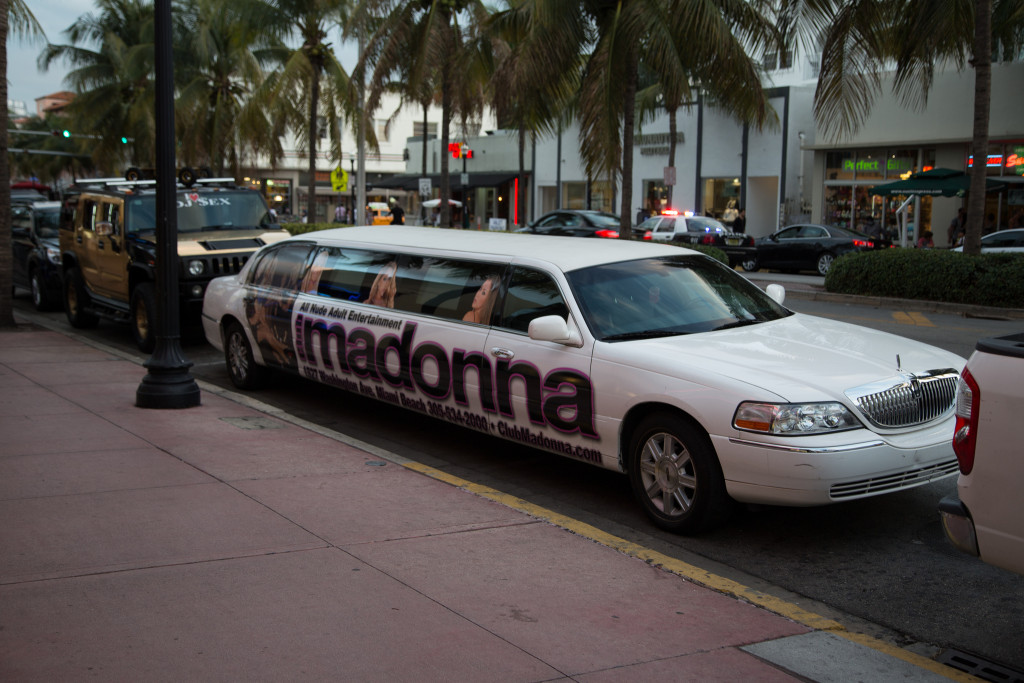 Yeah, I heart DJ Sex I'm sure.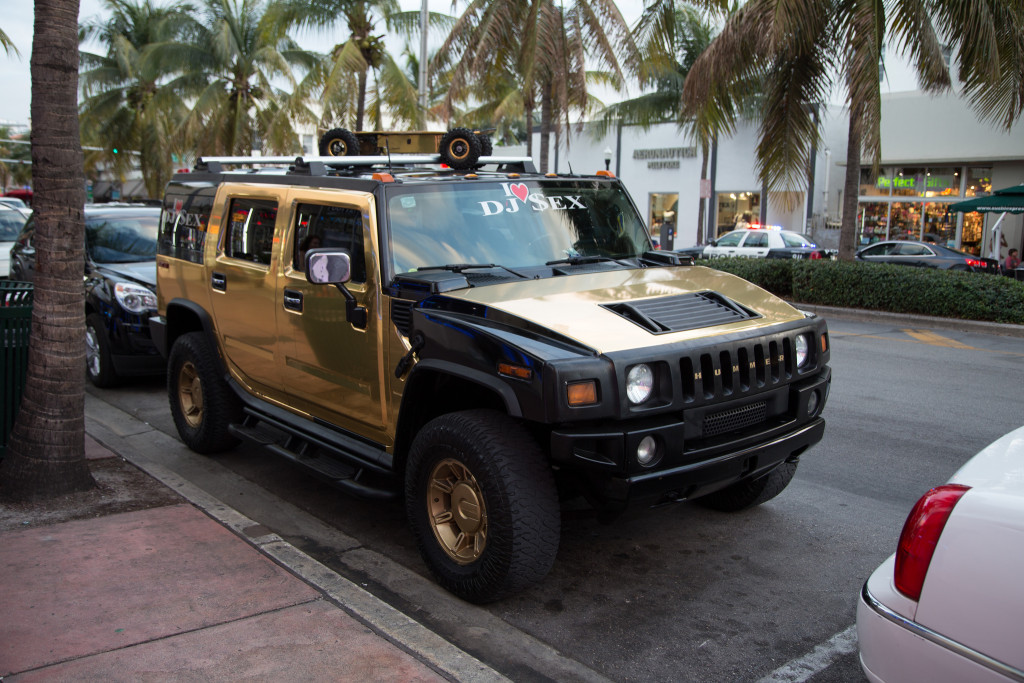 More ugly wheels on otherwise nice cars…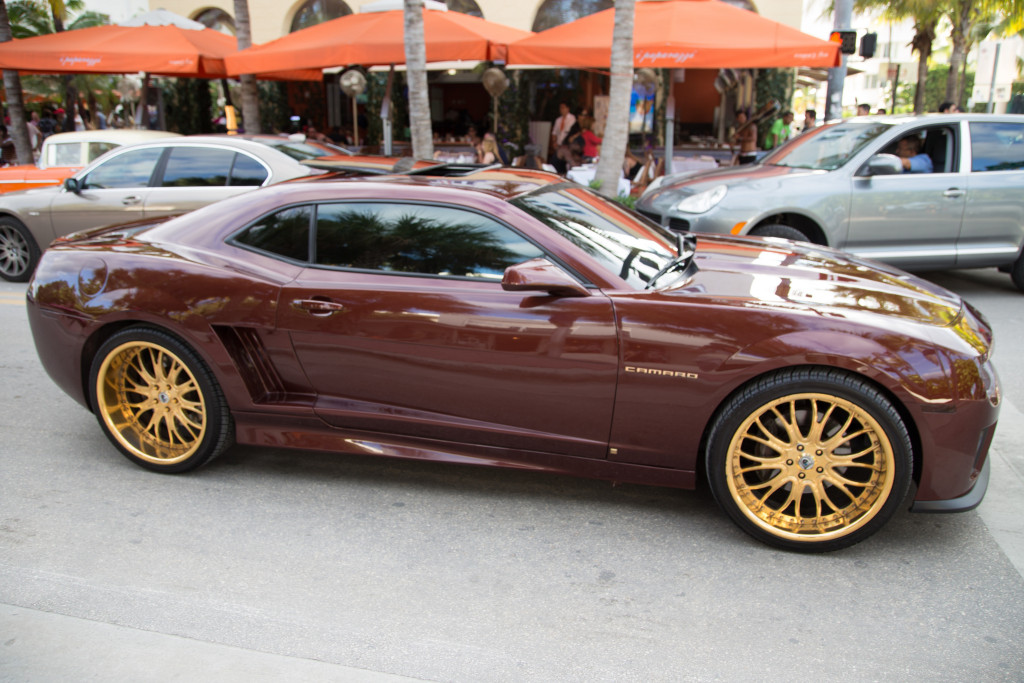 The occasional really nice car, not too massacred…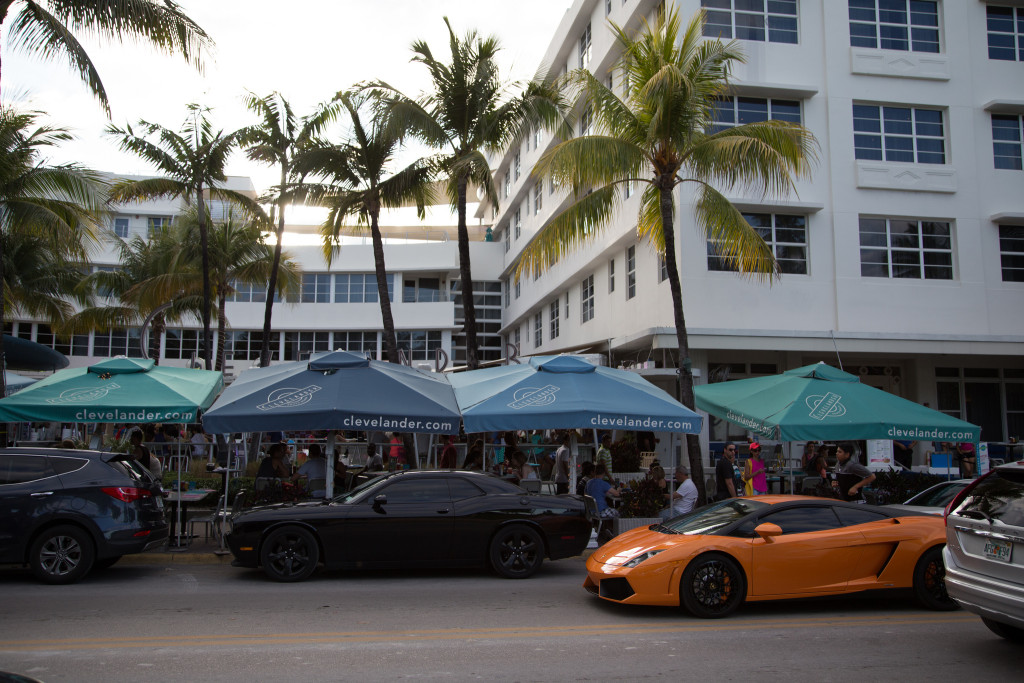 A Ghost…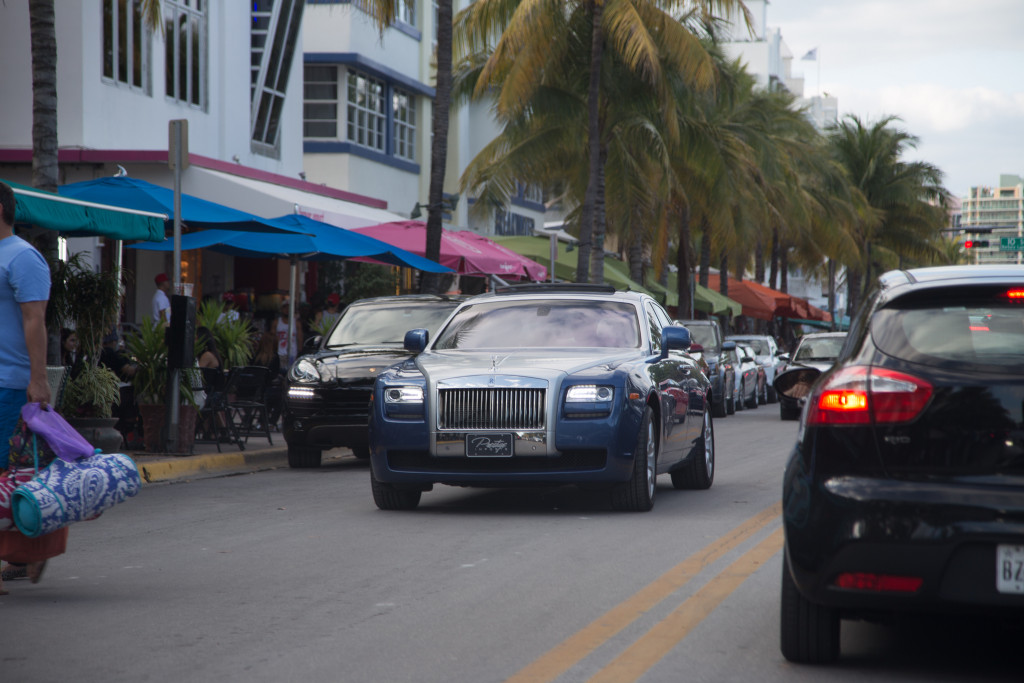 … and a Wraith …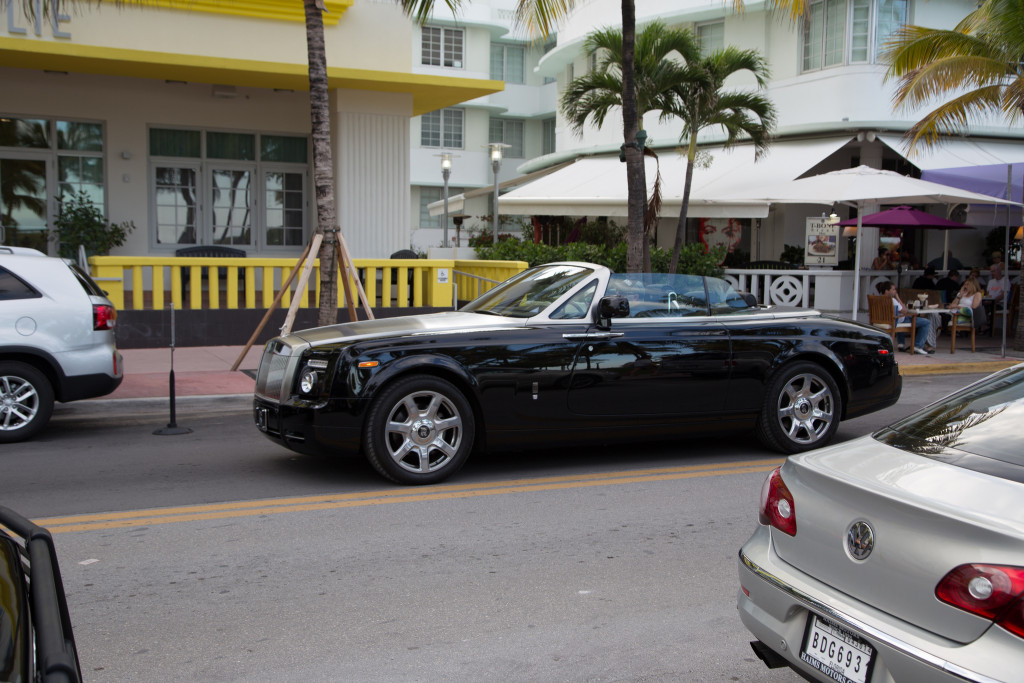 Trucks that take up half a lane even when parked…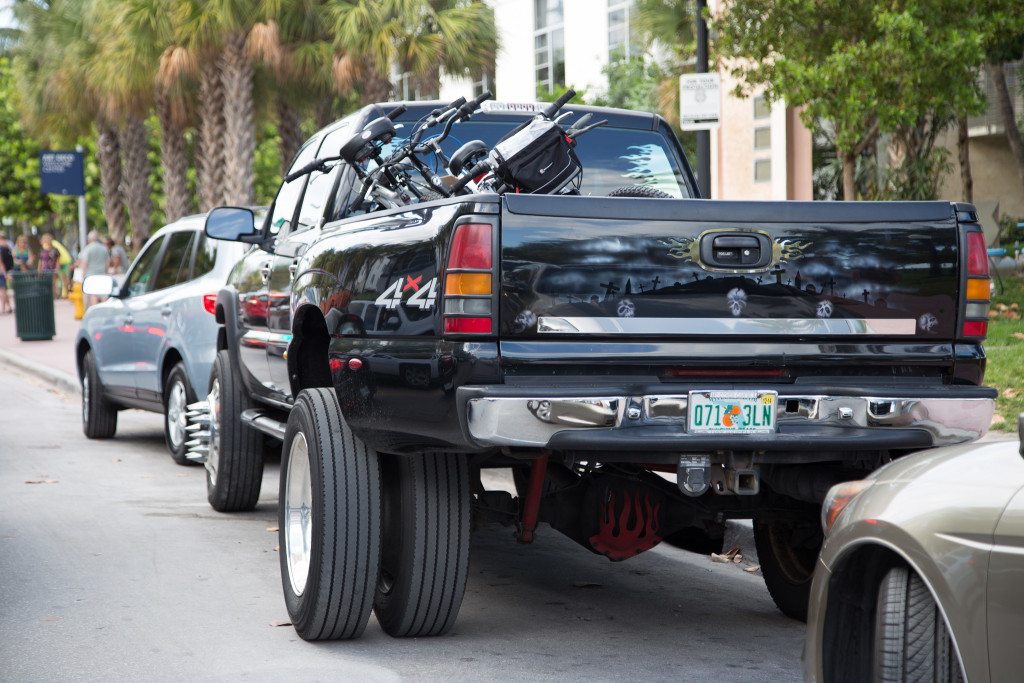 More lowriders on terrible wheels…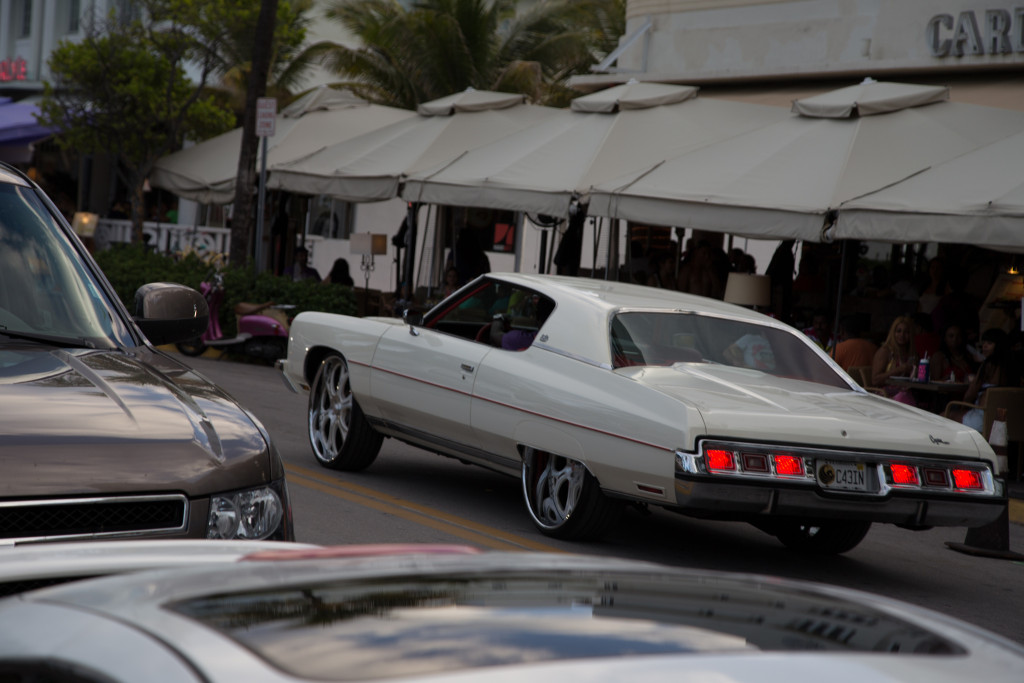 More lowriders on terrible wheels… (it does seem to be a pattern):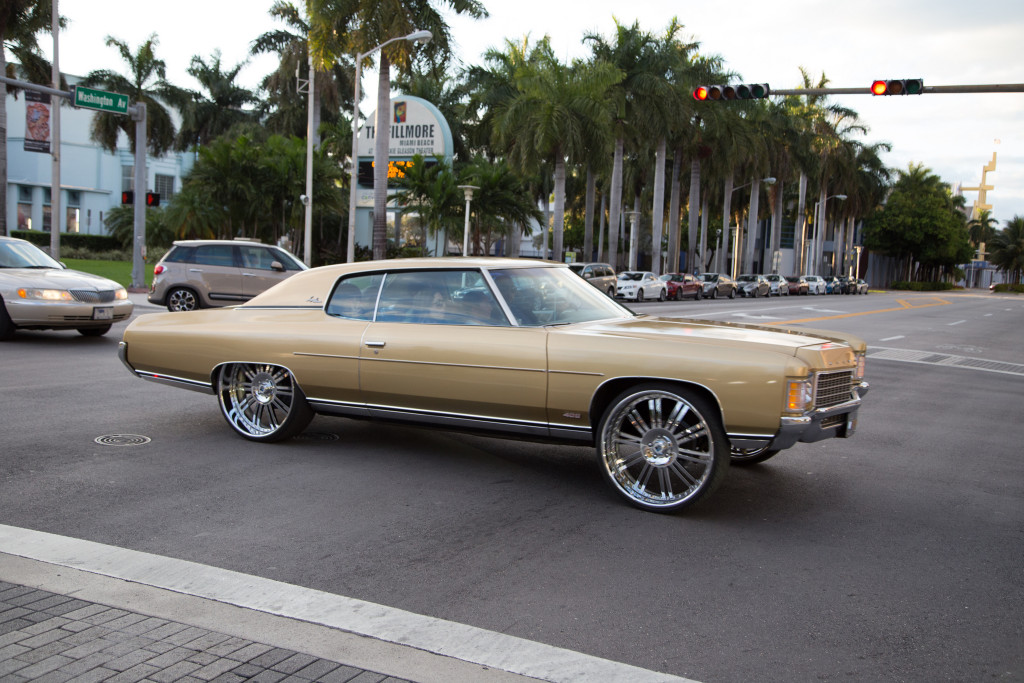 An occasional reasonable car (that I honestly wondered whether it would be a good grocery run car, and for occasional Ikea runs, what with the trunk space and all…)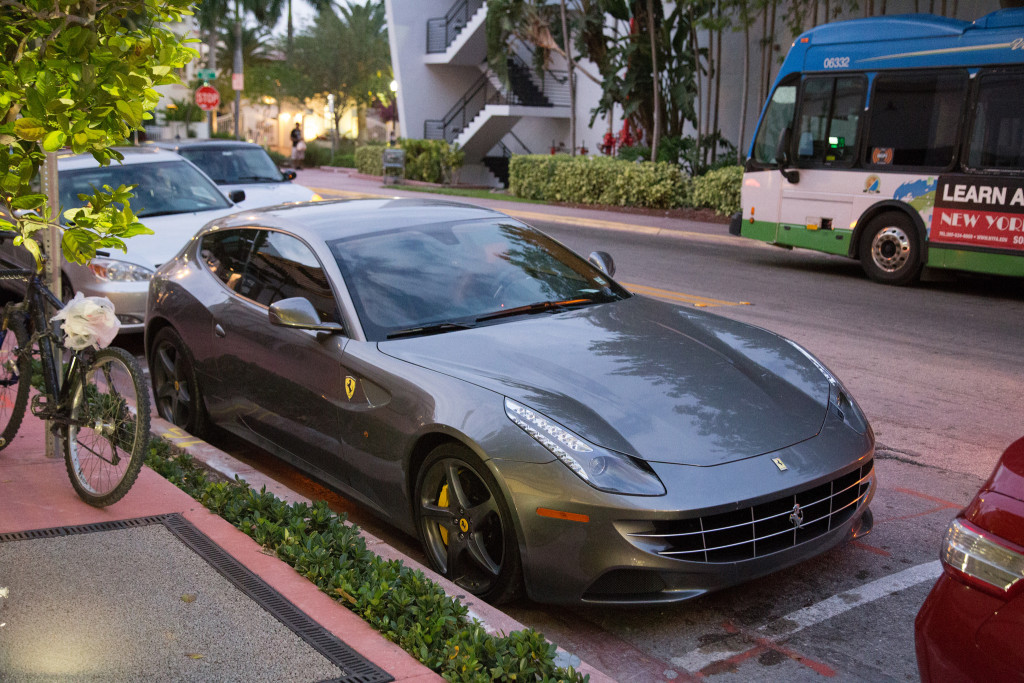 And a complete abomination. Apparently, it's called The Hulk, and someone seems to actually be proud of it.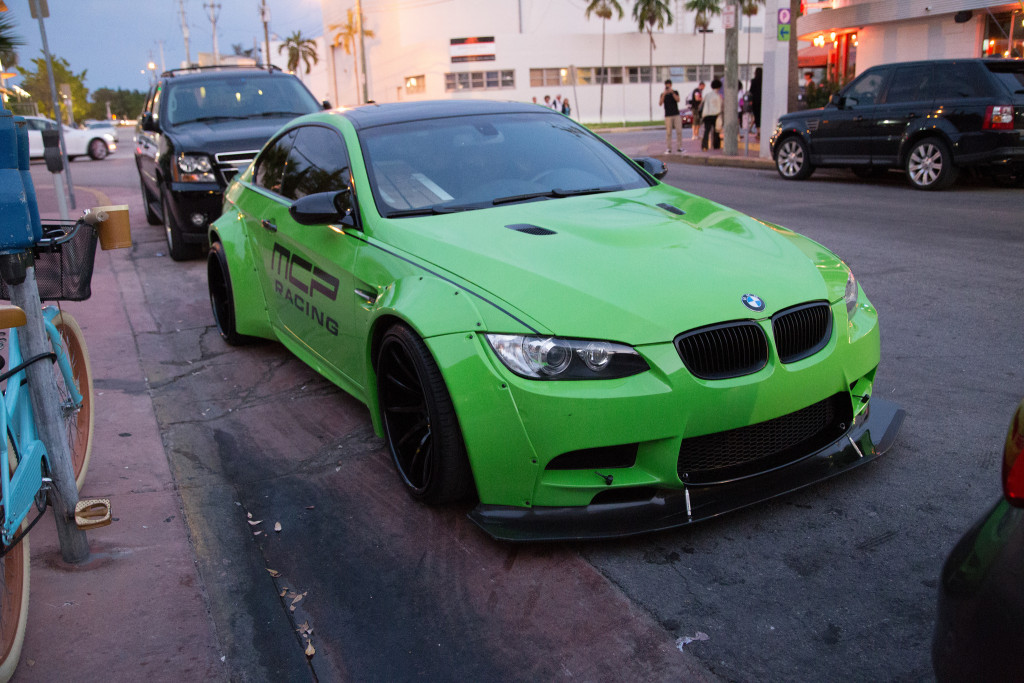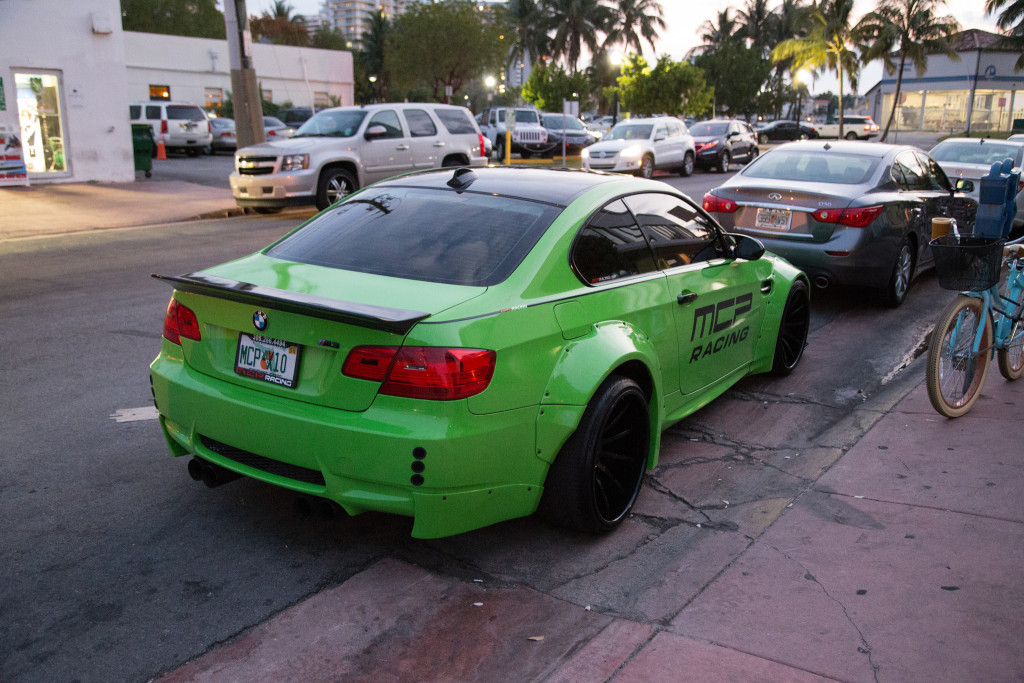 So that's it for the interlude. Just some really strange cars.
[EDIT TO ADD] In an "only in Miami" twist, the day before I left, the MacArthur Causeway was closed. Because of a car accident. Where an Aventador crashed into a gold Hummer.
You can't make this stuff up – this is Miami.