So as I wrote earlier, the ultimate destination for this trip was Koh Samui. Having only been to Bangkok, I wasn't sure what to expect – on the one hand, it's a tropical paradise destination, and on the other, the beaches around Koh Samui didn't strike me as being particularly amazing as far as swimming goes. I am not one to ever miss a mistake fare opportunity, though, and between the Bangkok ticket being incorrectly priced at Hong Kong prices and the villa being given to me for free, I wasn't about to complain!
Getting to the hotel from the airport takes about 30 minutes. The hotel arranged transportation for us, which was nice. The hotel is located at the furthermost end of the island, and up a mountain; traffic in Koh Samui is pretty reasonable, and we actually rented a car later on that I had a great time driving around in, considering the driving experience in Koh Samui is absolutely nothing like, say, India – it's actually somewhat "normal".
The whole hotel complex is very nice. It takes a huge amount of land, and you first arrive to the main building.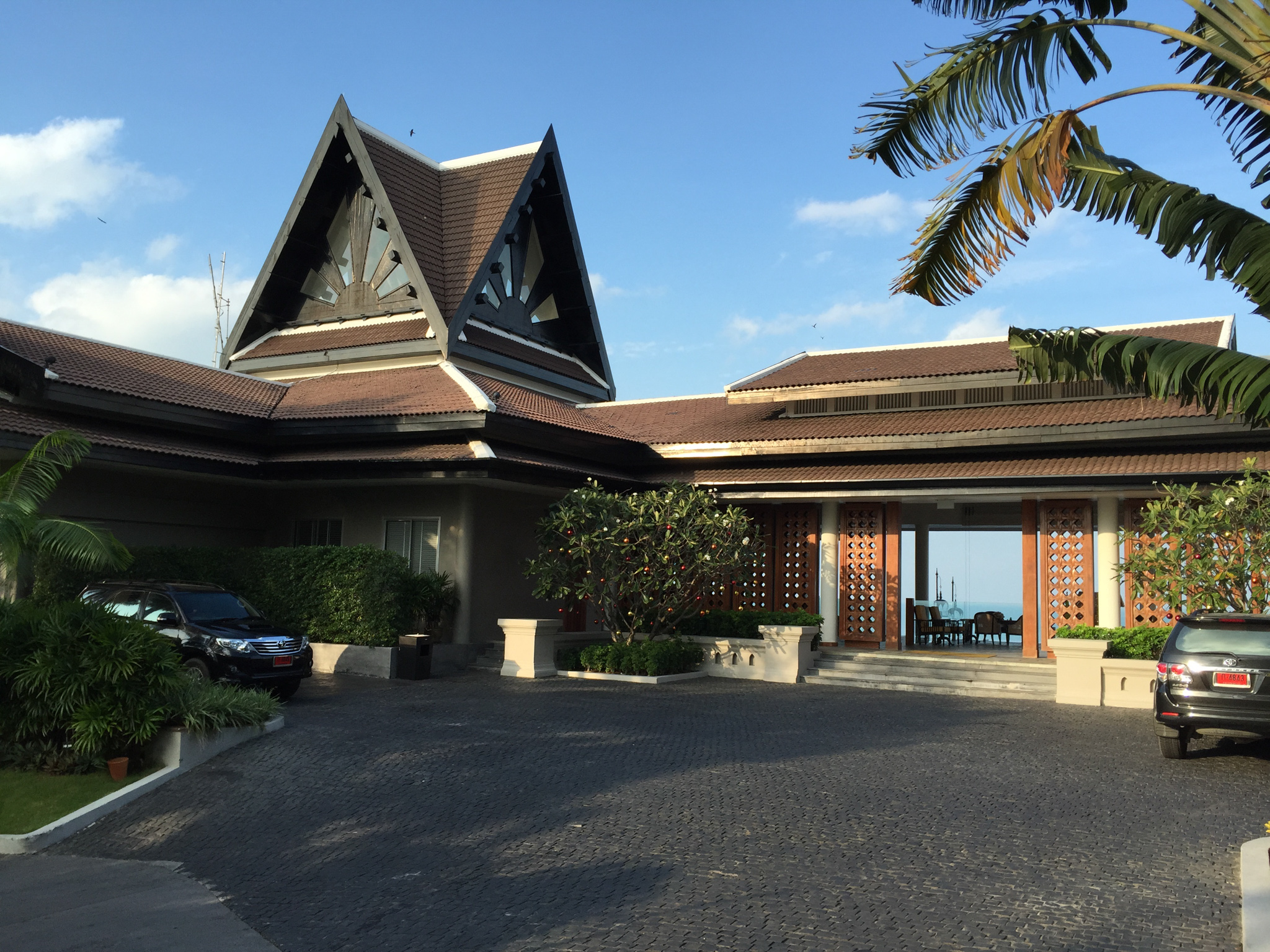 One thing the Intercontinental Koh Samui did well was leverage its position on the cliff well, and try to avoid covering up the magnanimous views through poor design. They use tremendous amounts of glass everywhere, and quite honestly, the first impression when you walk into the lobby is breath-taking. Since the barriers are all glass, and you have the Gulf of Thailand beyond, you have this spectacular feeling of expanse that is uninterrupted by fences, walls and other unpleasantries.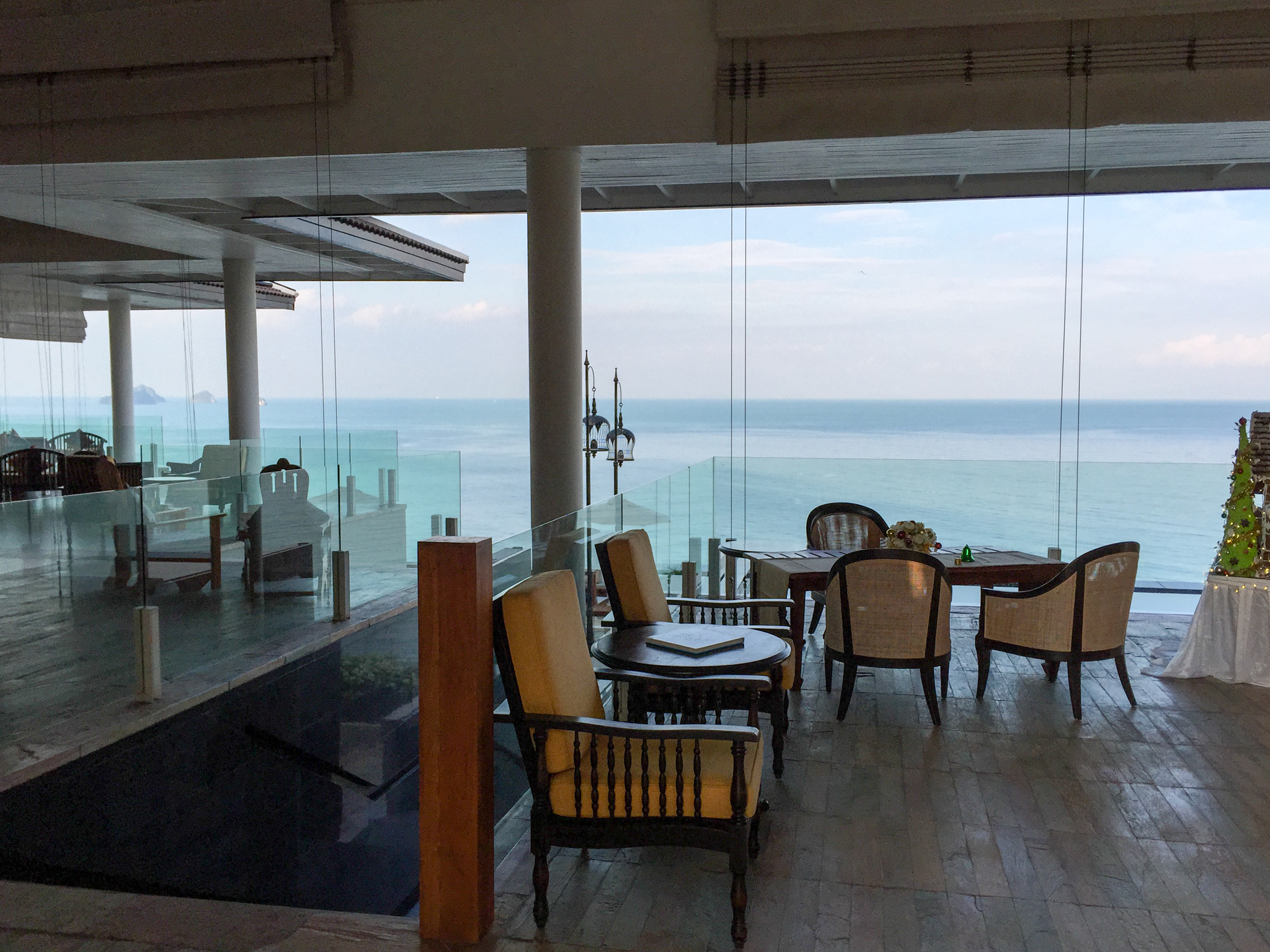 You are immediately seated in the welcome area and are served afternoon tea if the time is right for it.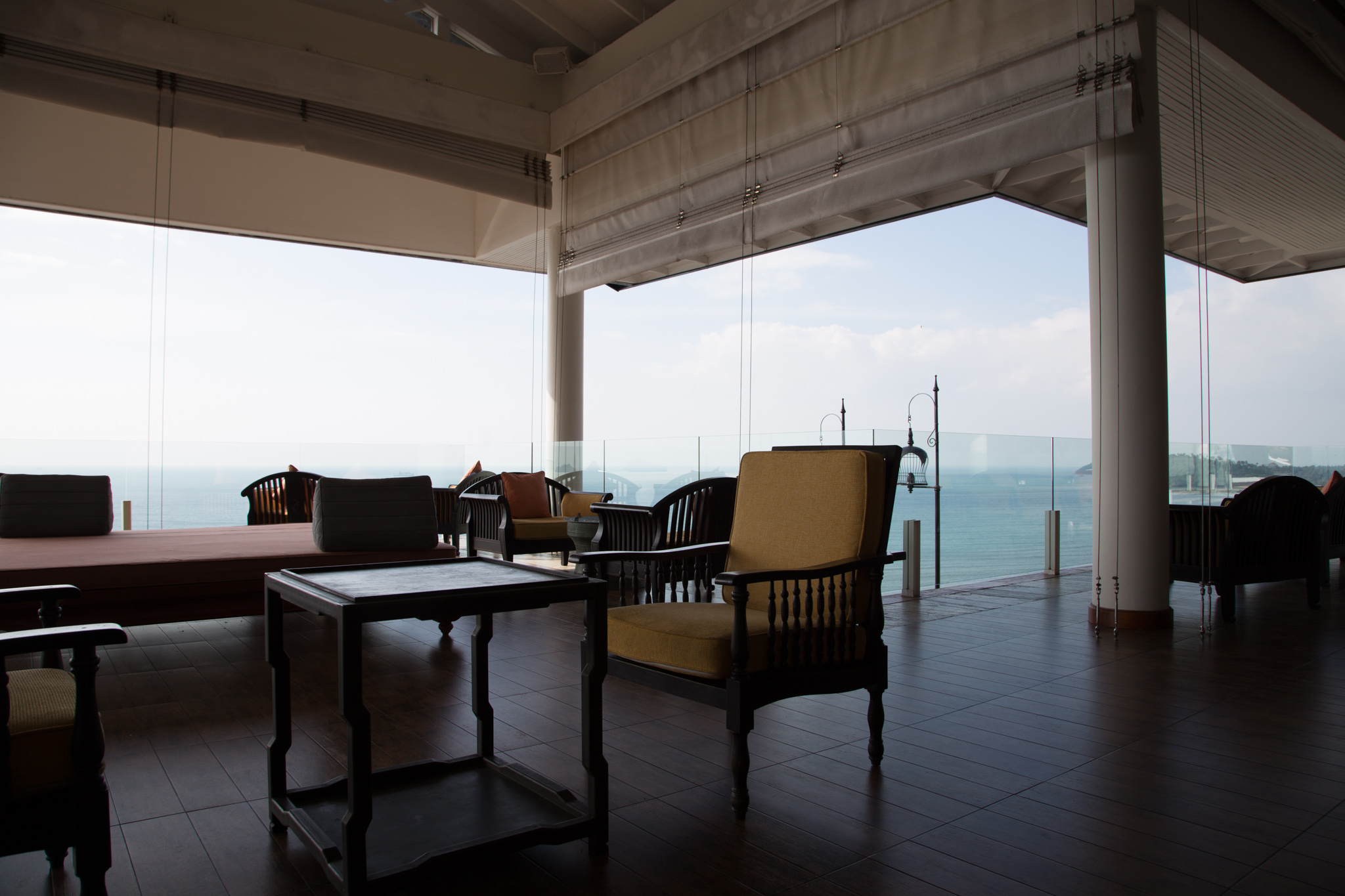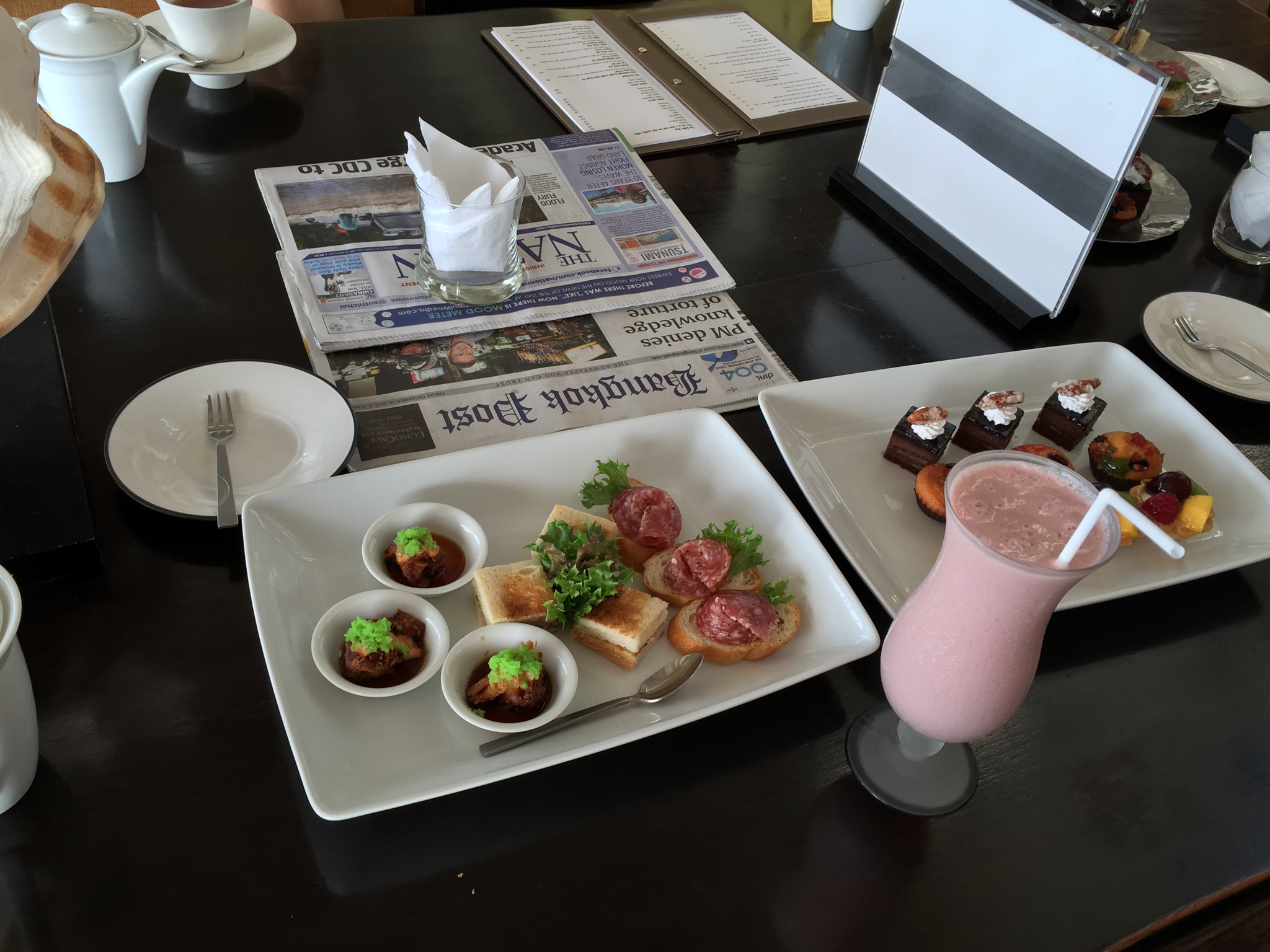 The lobby has a computer station…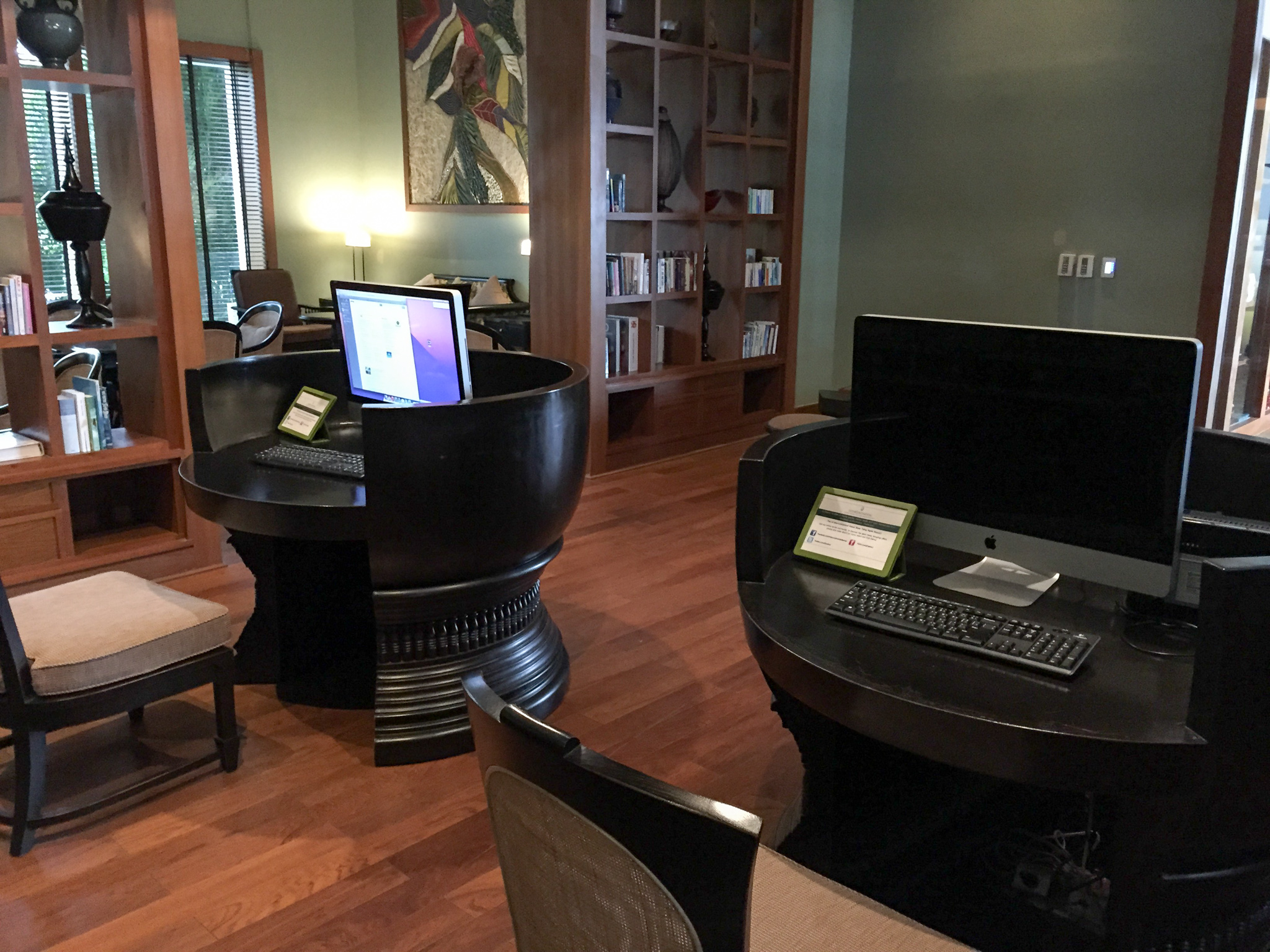 … a game station with some vintage chess …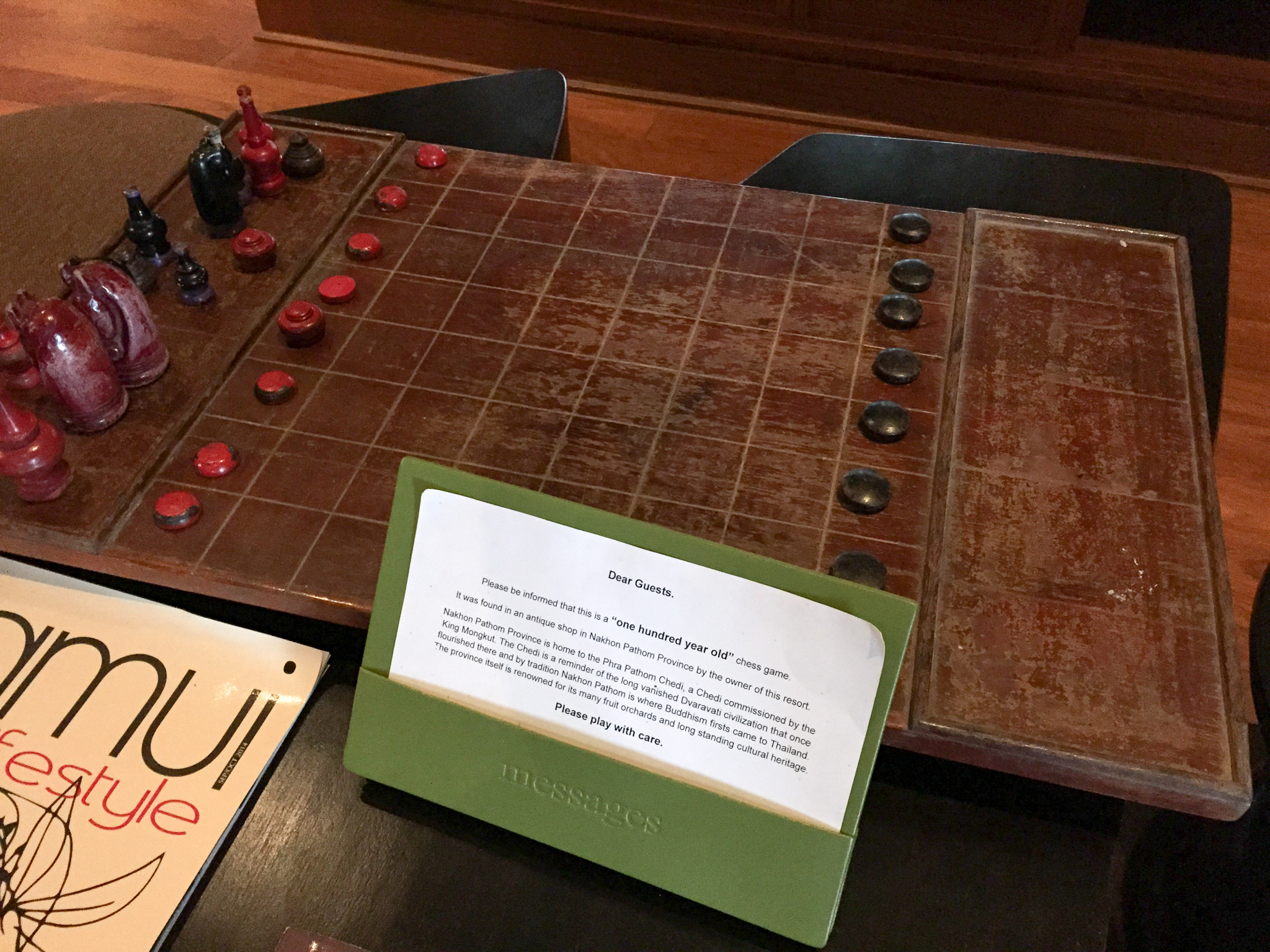 … some antique photos of the area …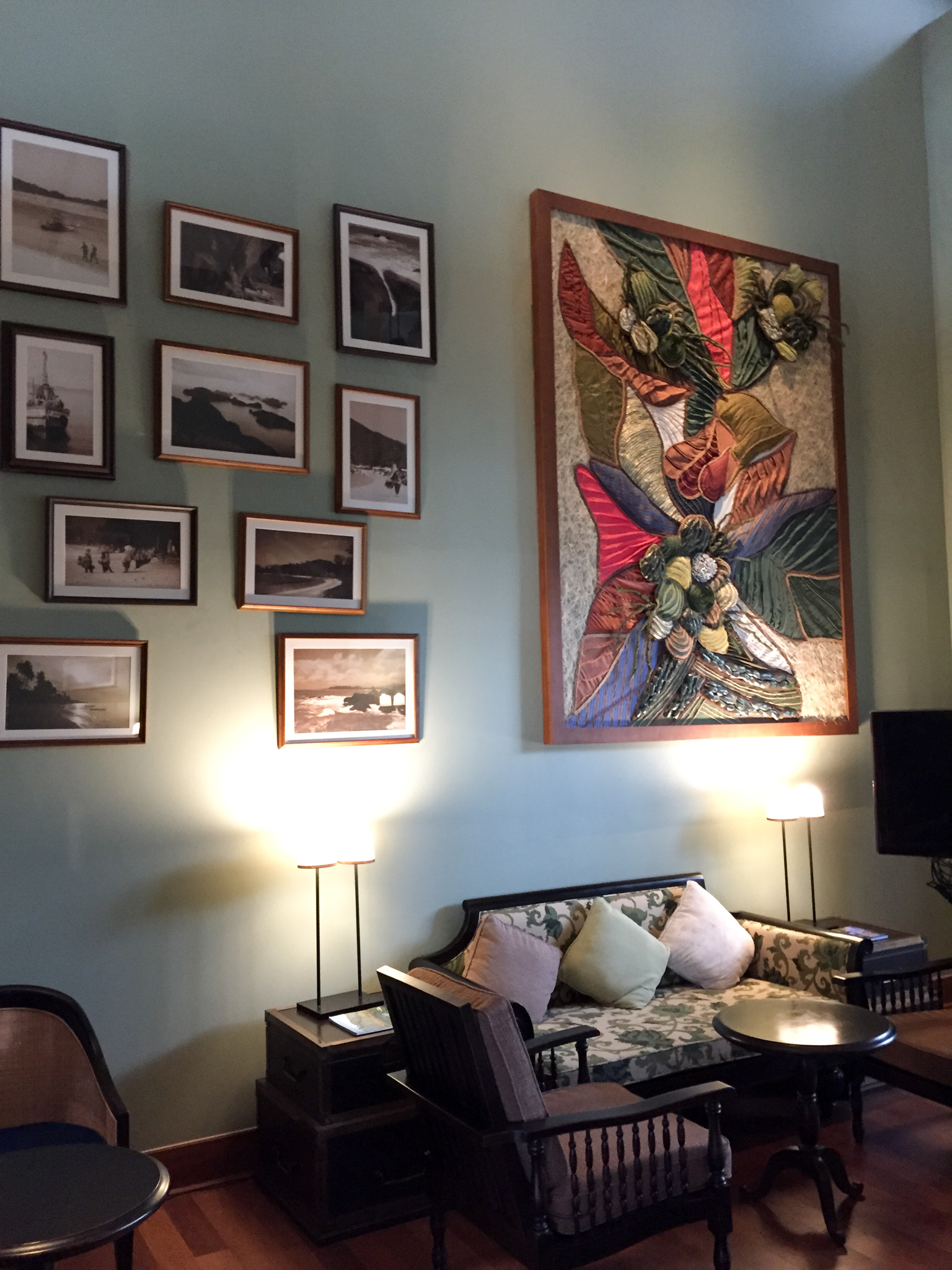 … and even a sort of a "reflection" area.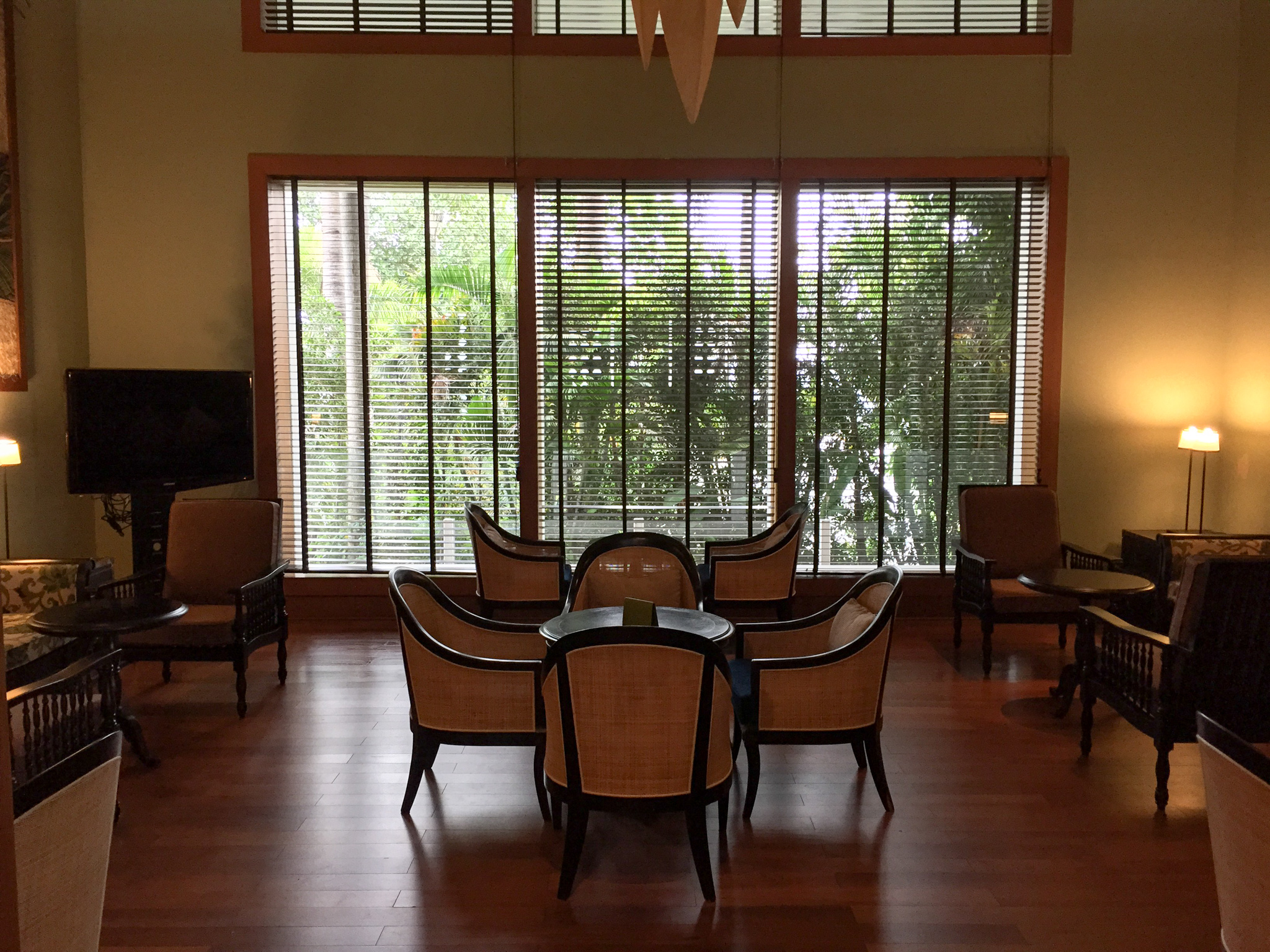 The view continues to amaze.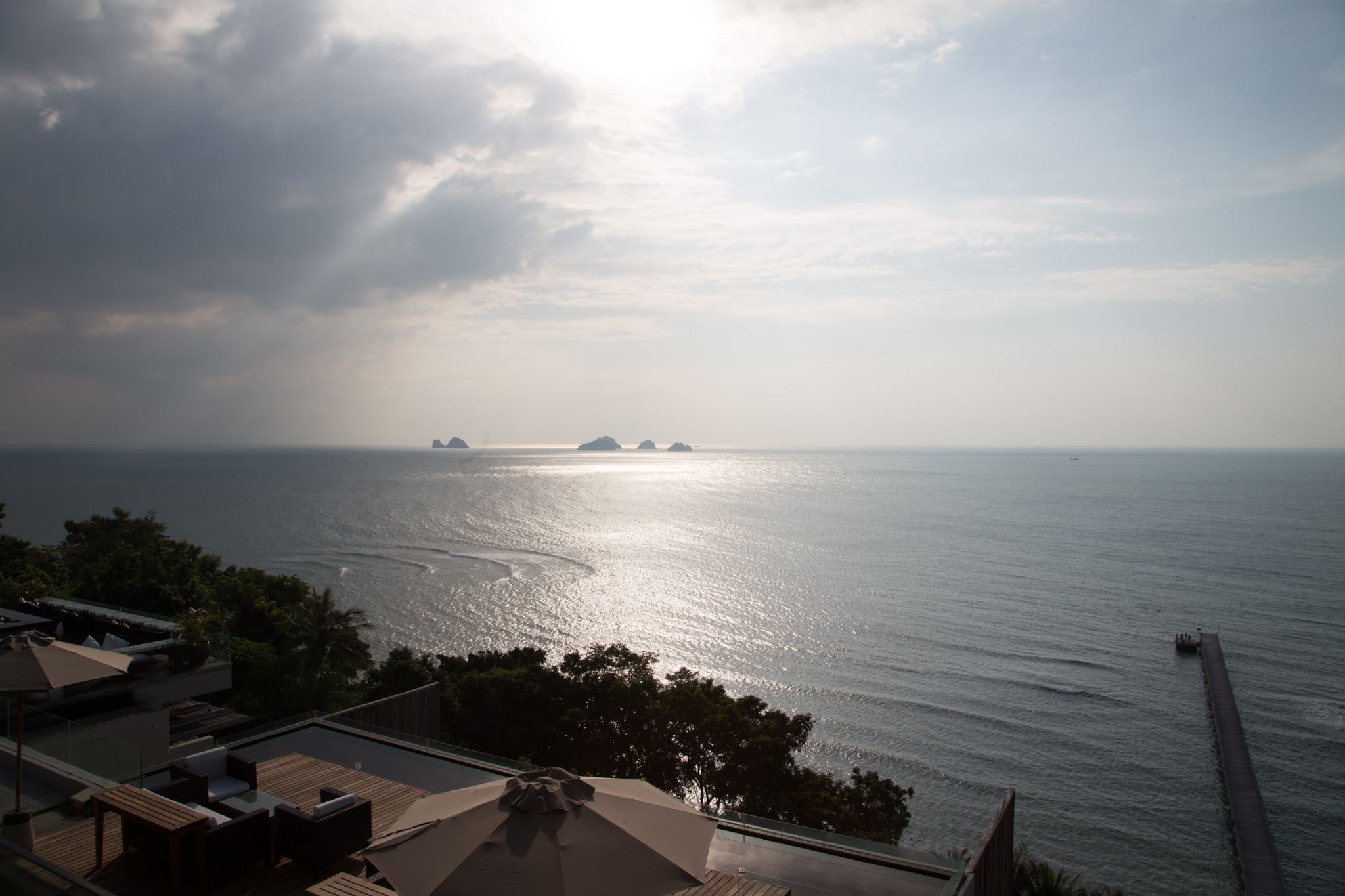 As you sit around, the sun sets and you are treated to a spectacular display of Nature.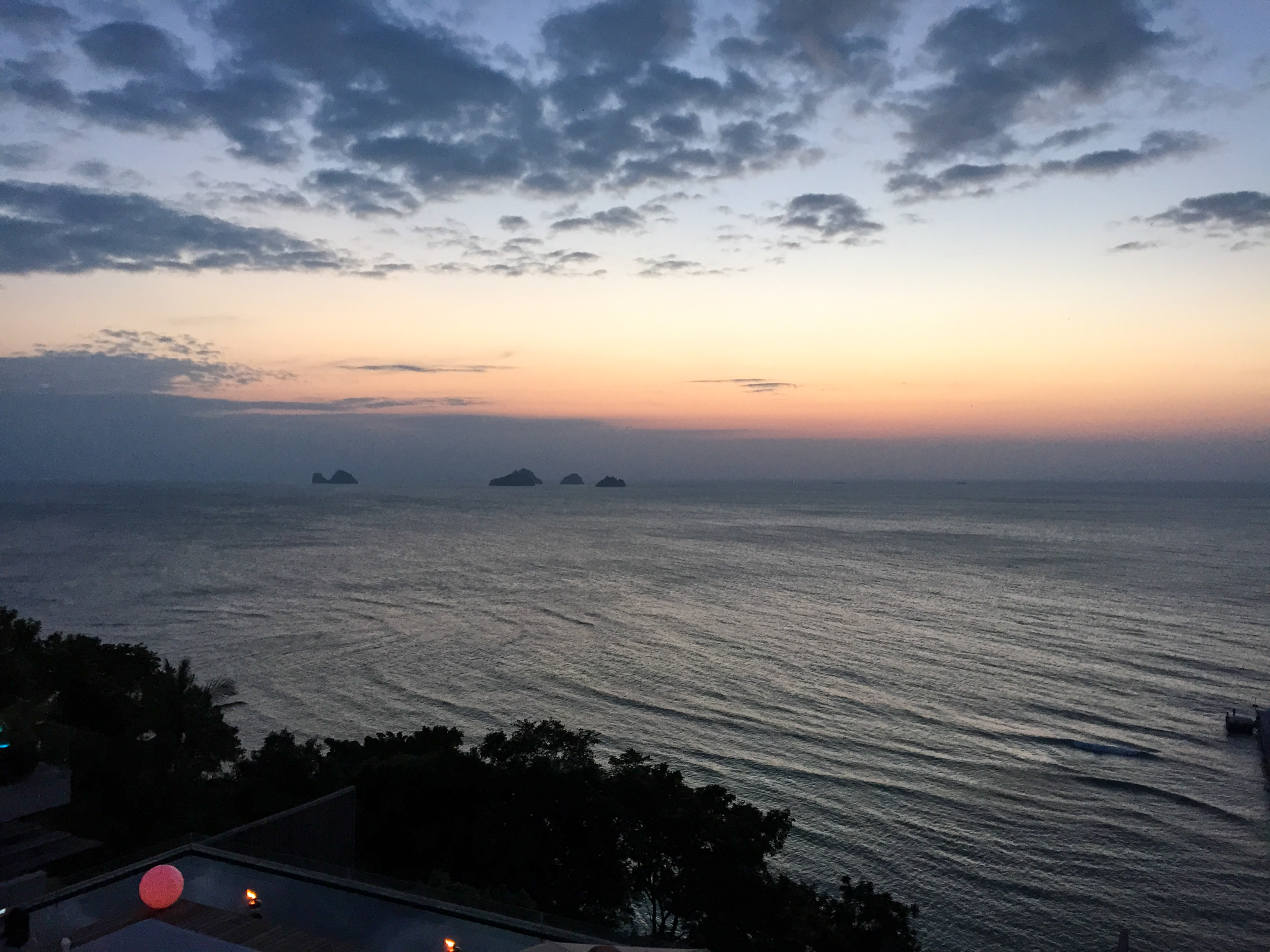 There are two types of accomodation at Koh Samui: standard rooms, which are located in the same building as the lobby, and villas that are more remote and require either buggy transportation or walking. Walking is entirely feasible, but since the resort is on a mountain, it does mean climbing up and and down every time (though it's nothing like Intercontinental Da Nang, where you literally have a lift going up).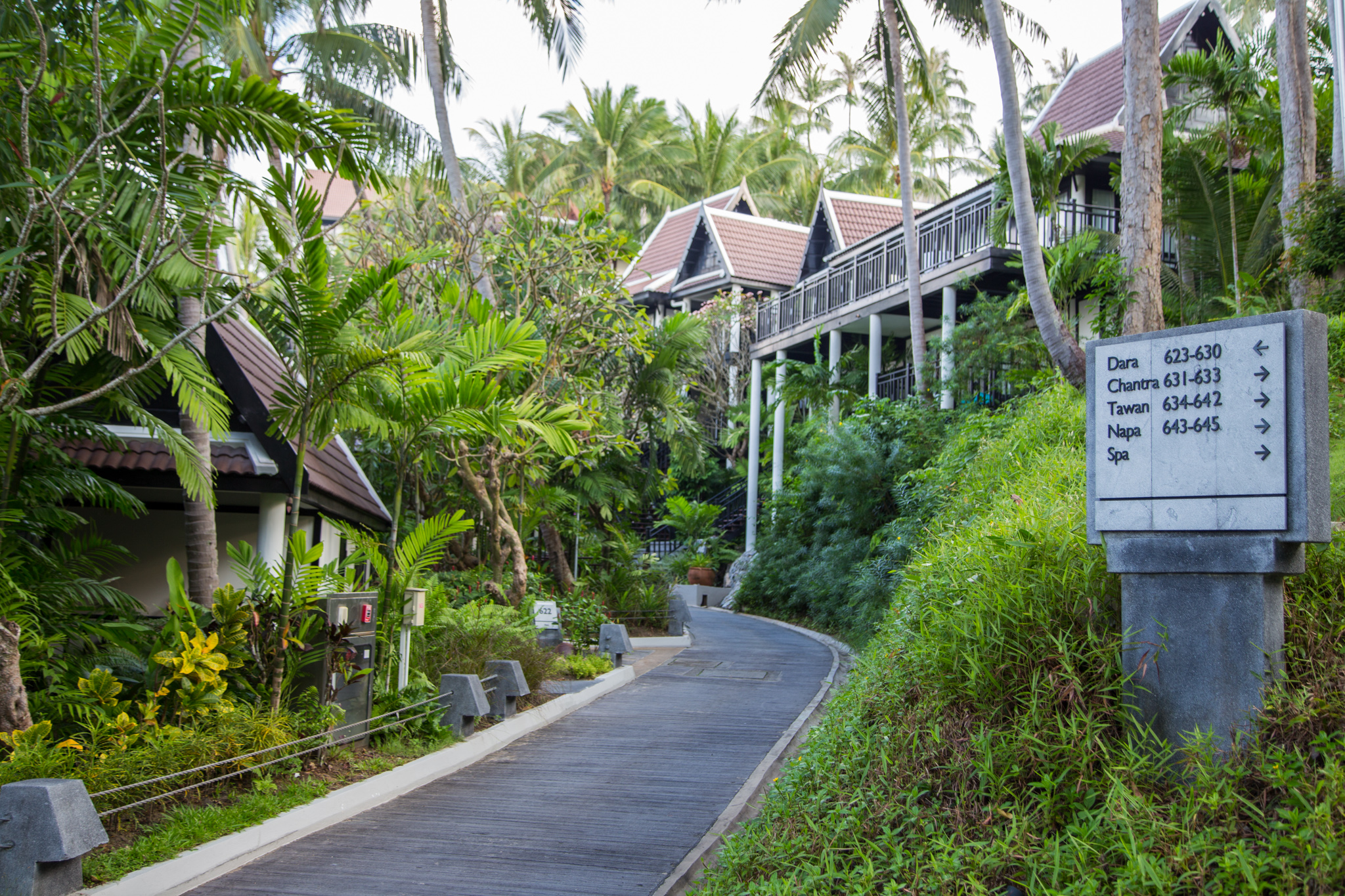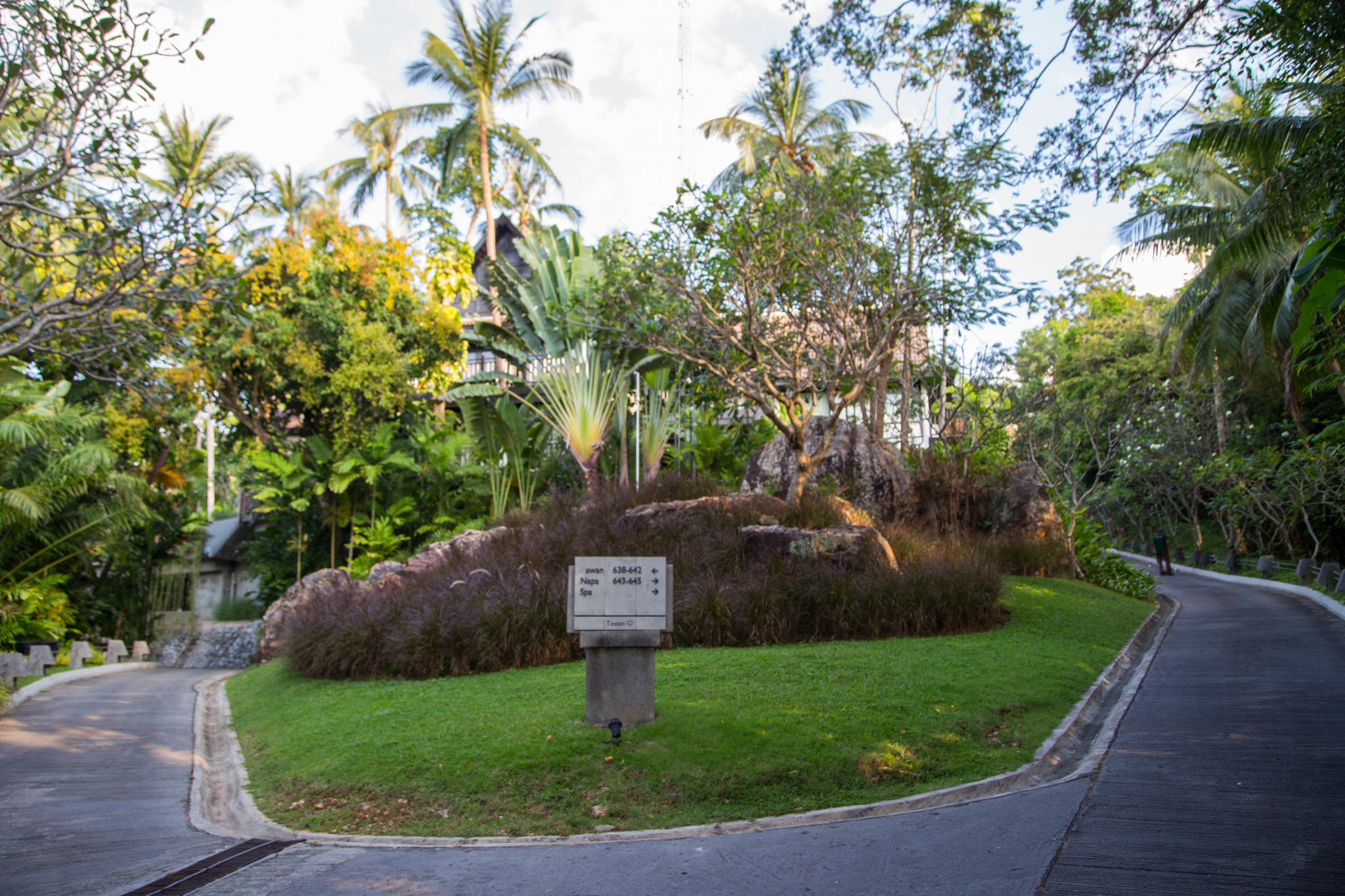 The villas are, put bluntly, huge. I don't know how big the Presidential villa was that I had originally booked, because I agreed with the hotel to trade it for a "smaller" two-bedroom villa and a free "standard" room (I figured it'd be fun to have some friends along, so I basically told a good friend, free room in Thailand – want to come? — guess how that conversation went!). But even the two-bedroom villas are absolutely humongous, and can easily fit two families.
The ground floor looks like this: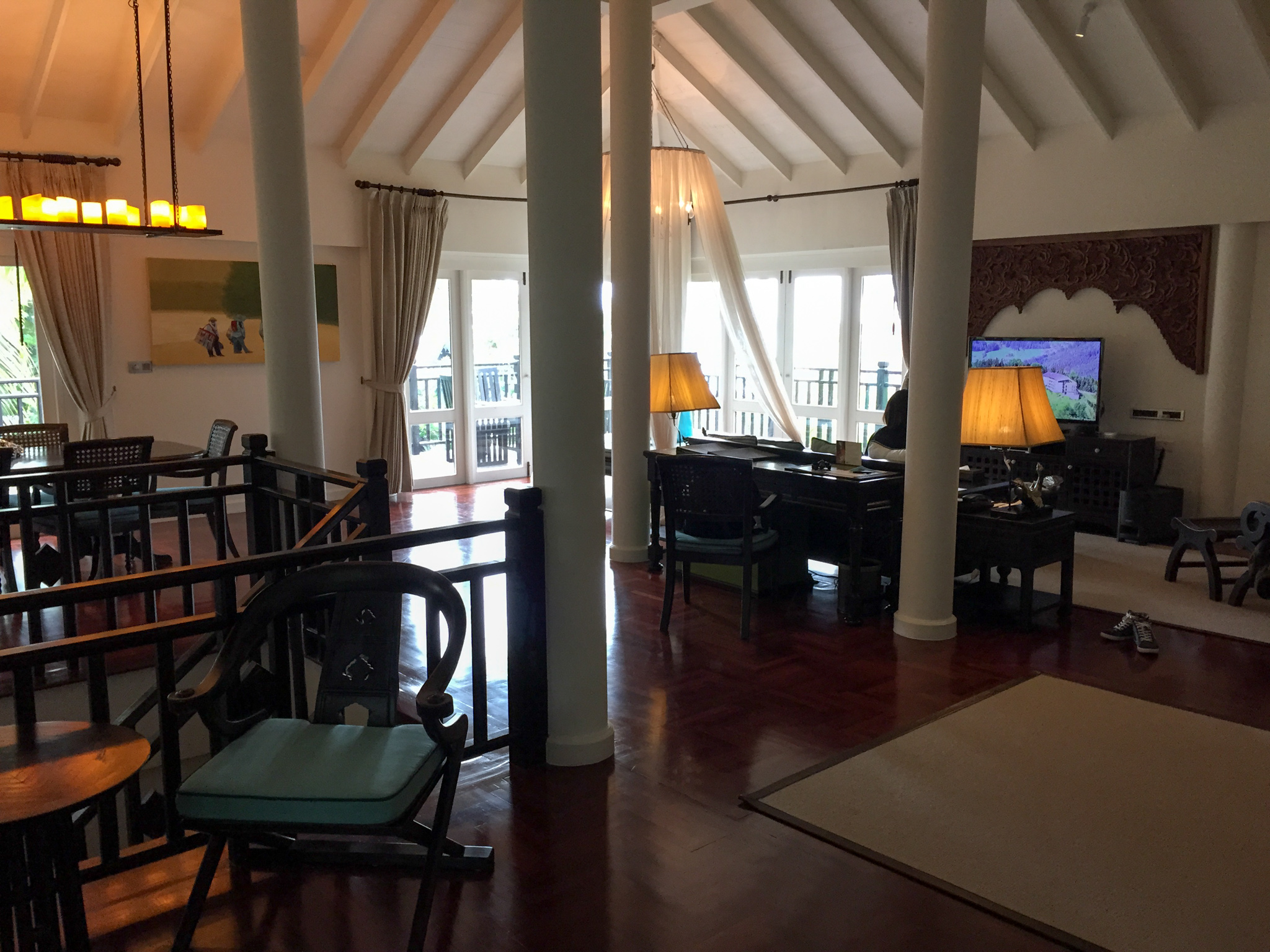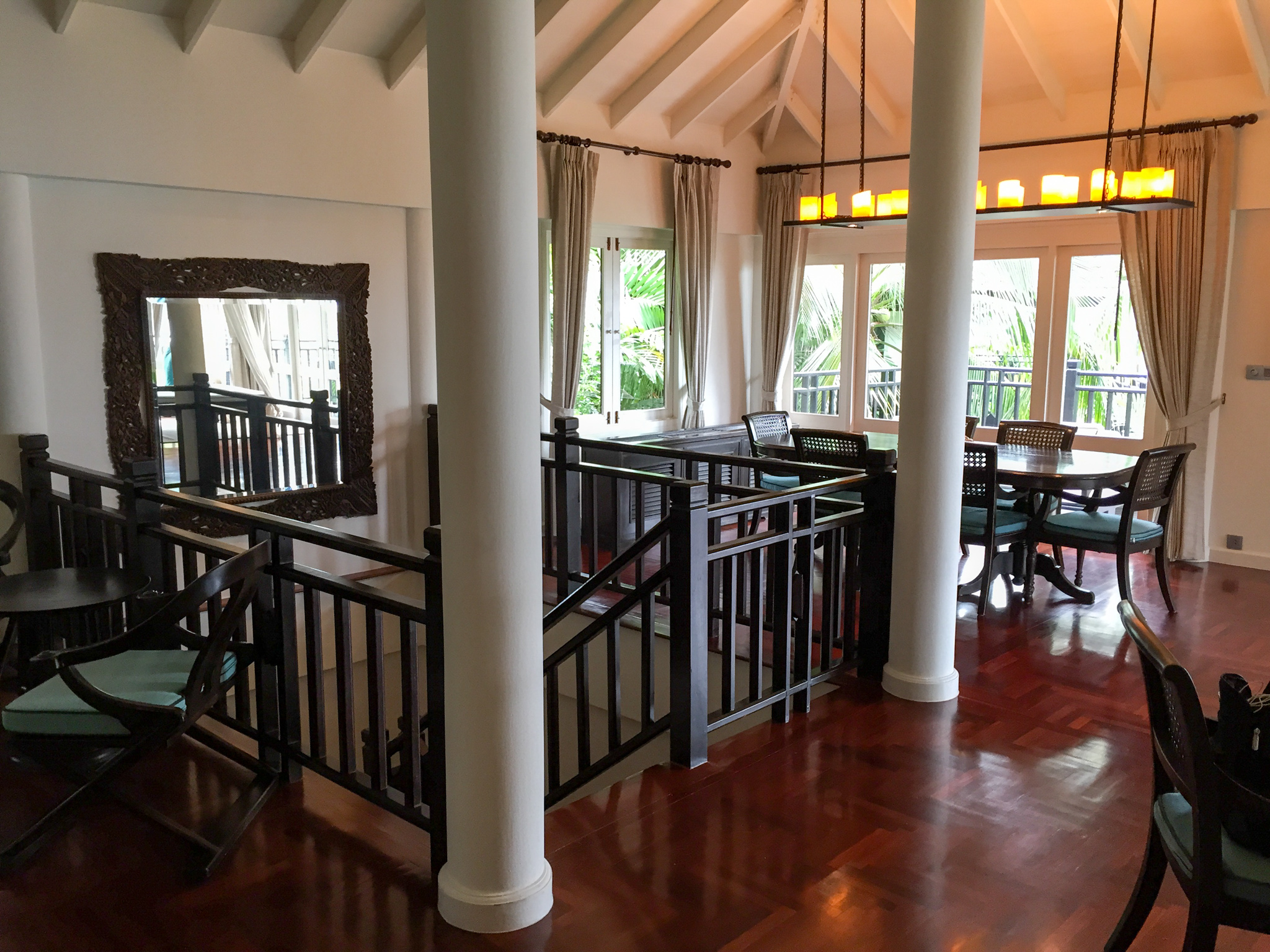 The balcony: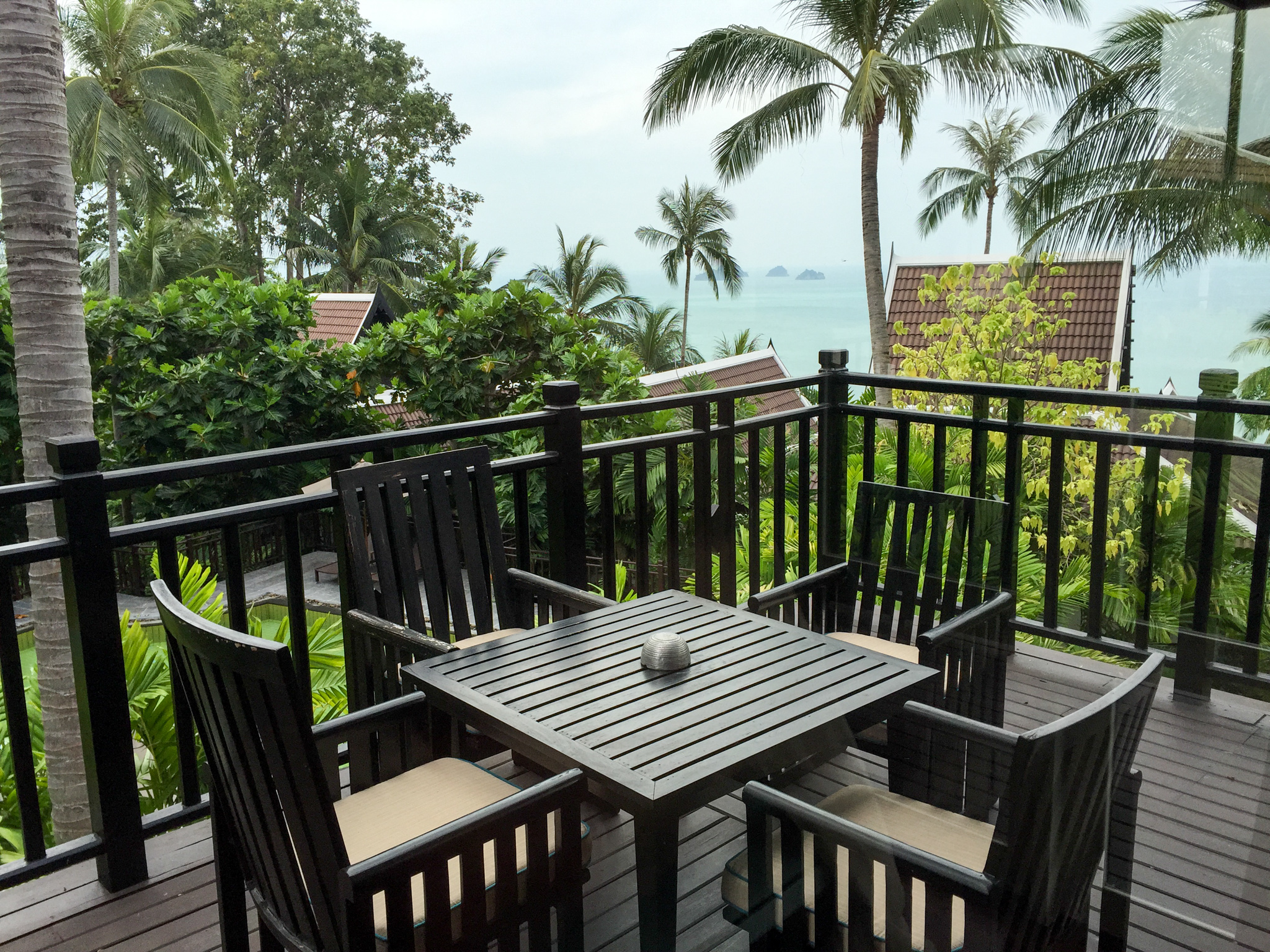 The lower floor: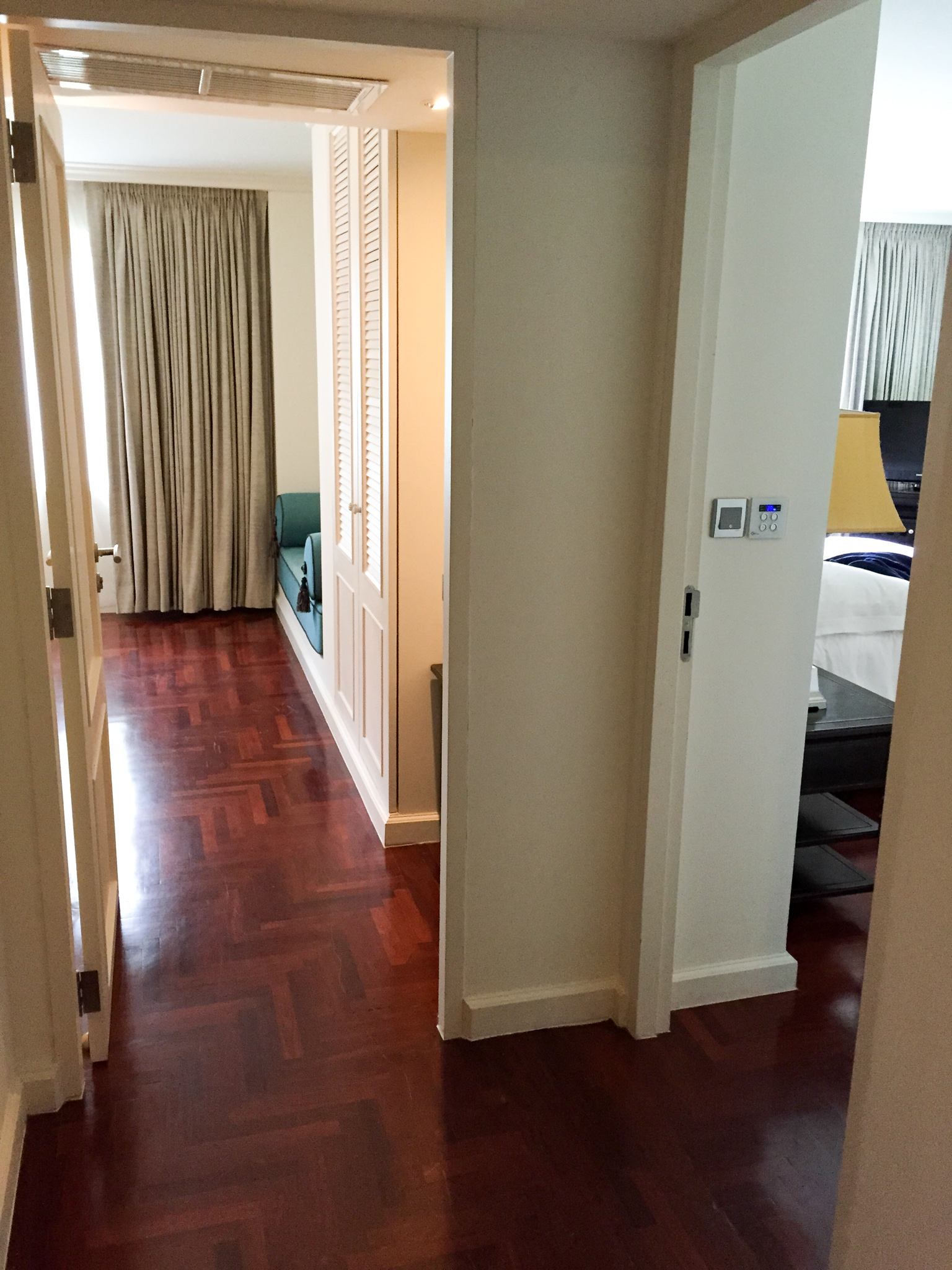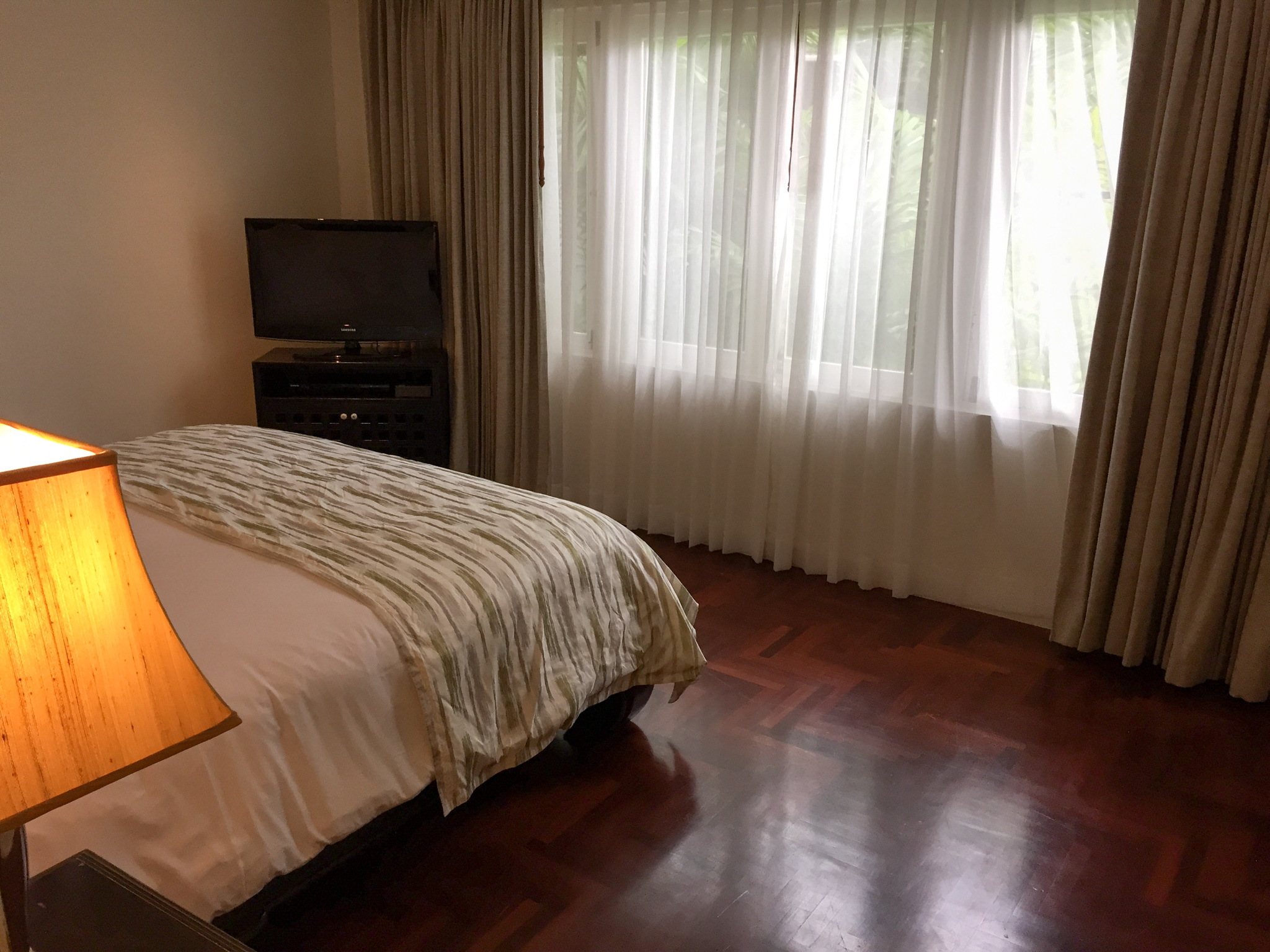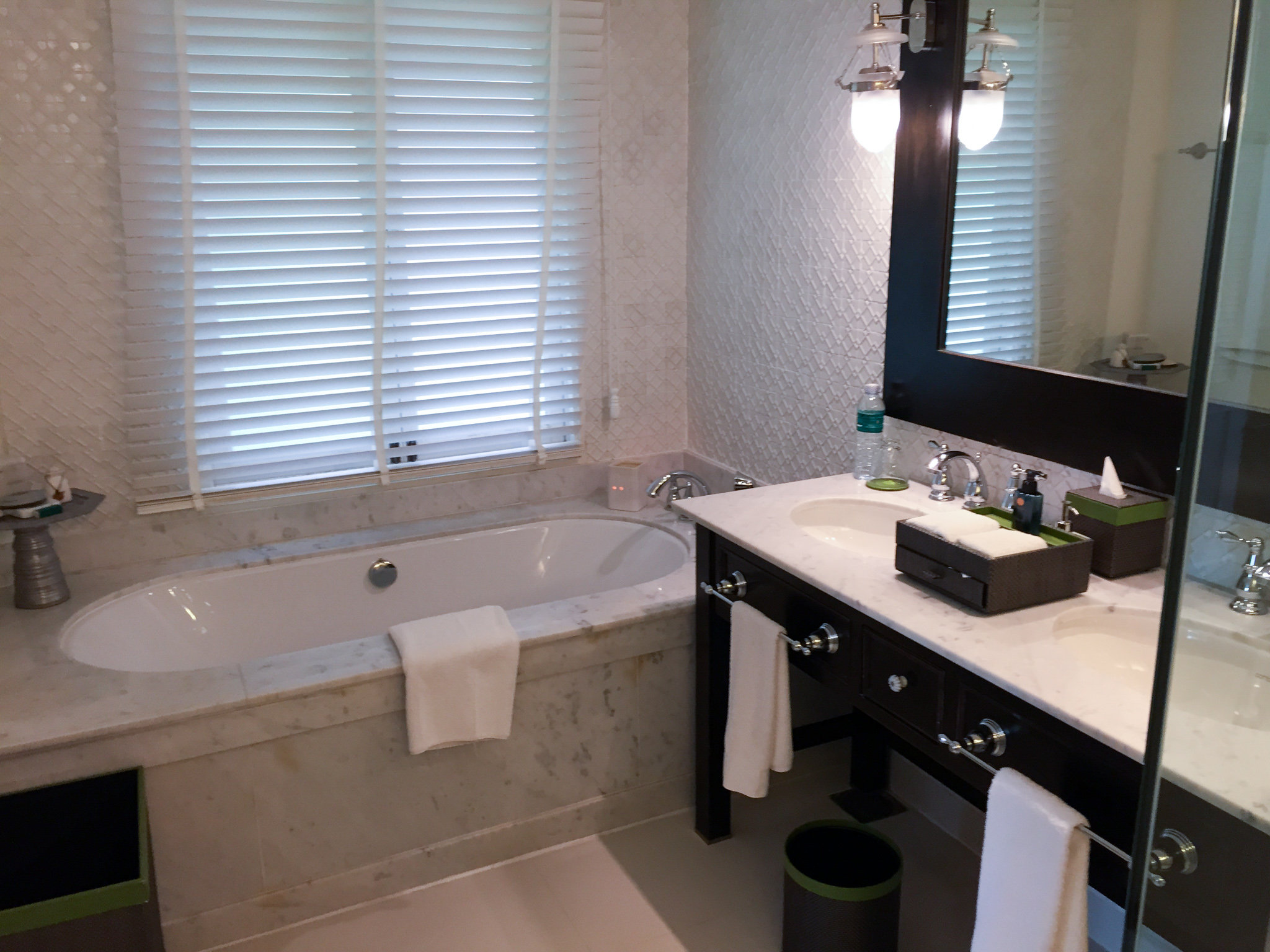 On the off chance that you're not satisfied with the beds and/or pillows, there is a replacement pillow menu – with miniature pillows to better explain their feel! I've seen this at St-Regis, but nothing nearly as extensive as this.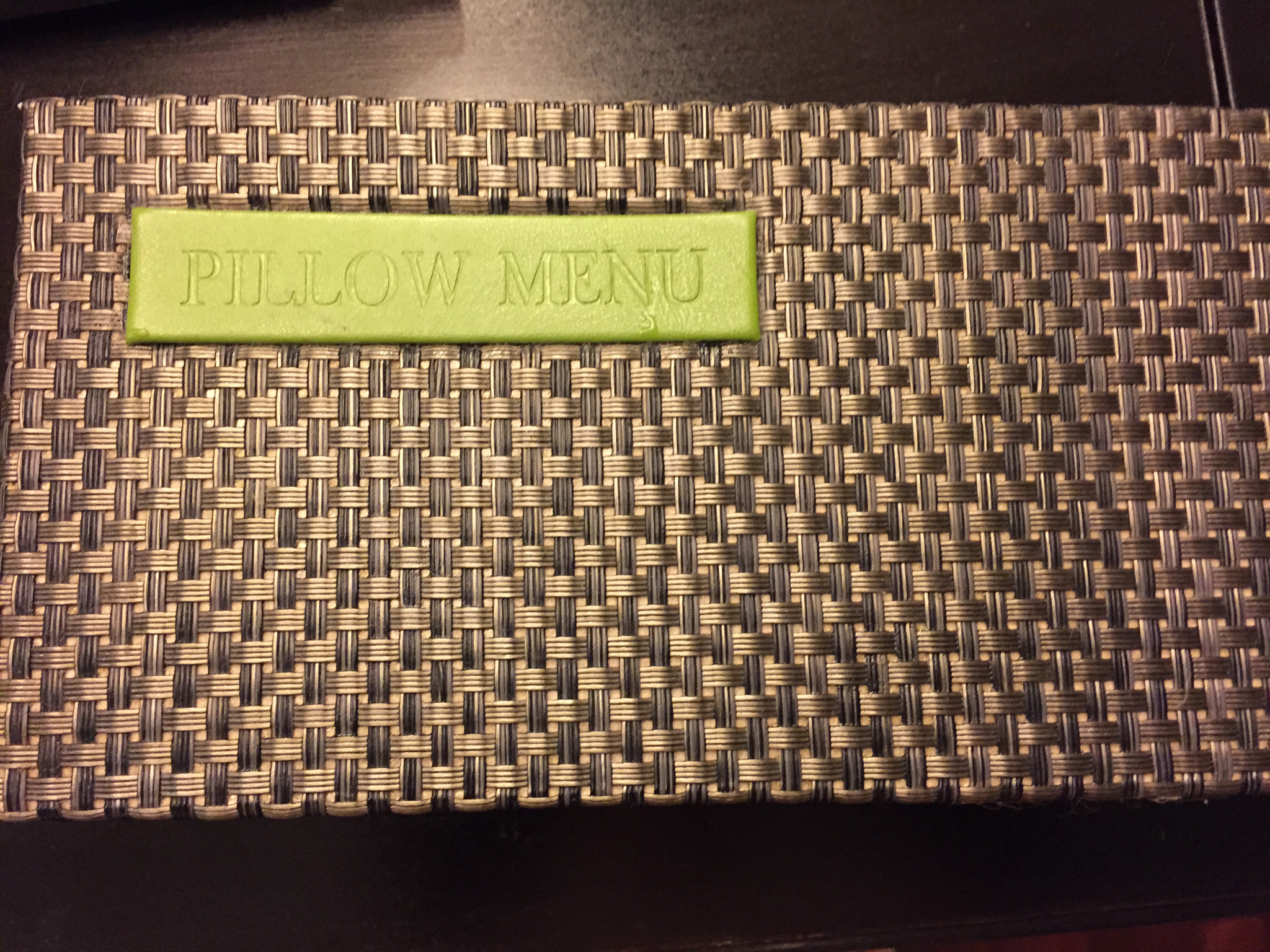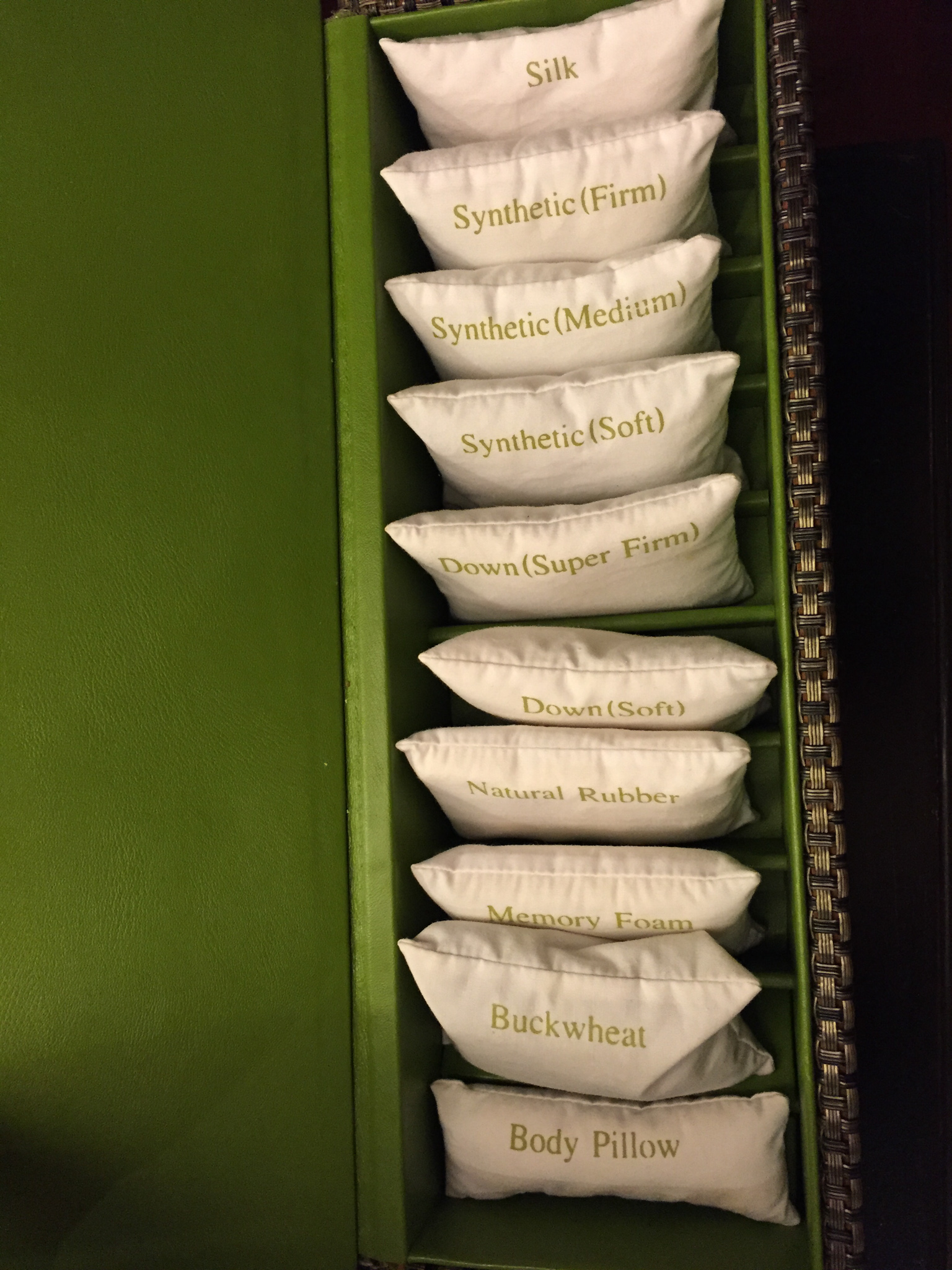 Two choices of breakfast are available. The first is served at the restaurant near the lobby, and is probably one of the most extensive breakfast buffets I have ever seen in the Intercontinental chain (besides, maybe, Hong Kong, which is a marvel by itself).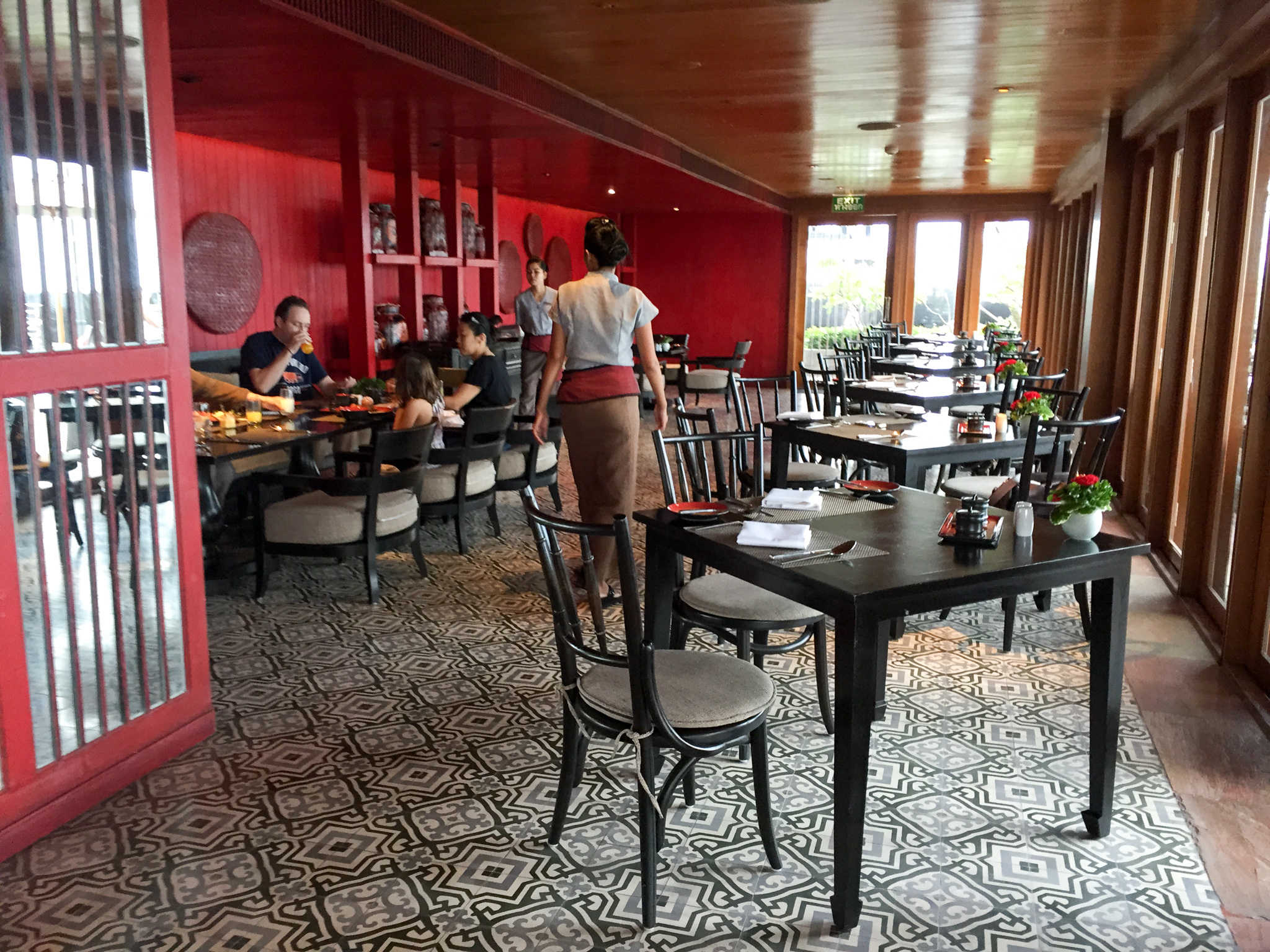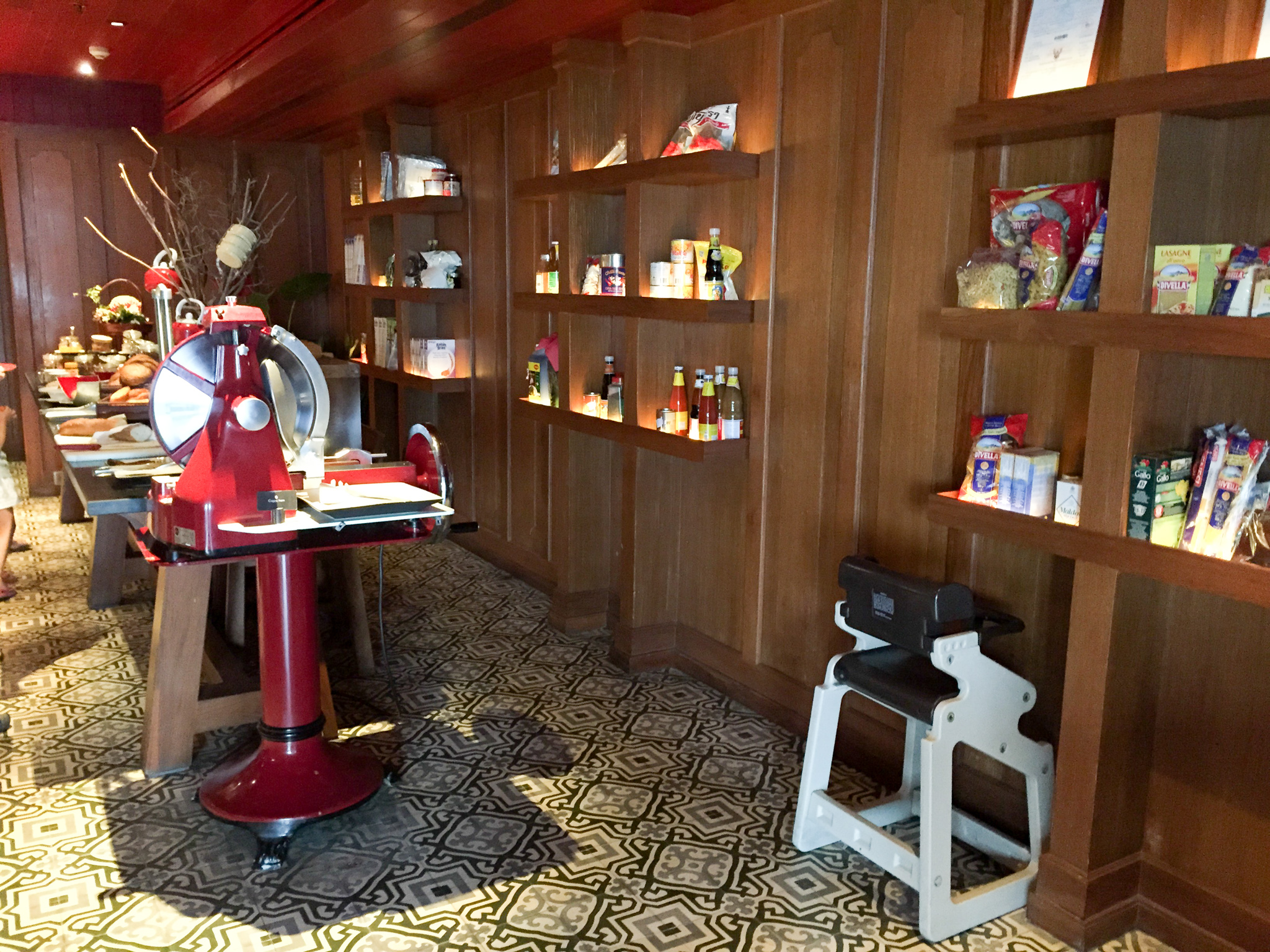 I was obviously not the only one perplexed by the variety of choice.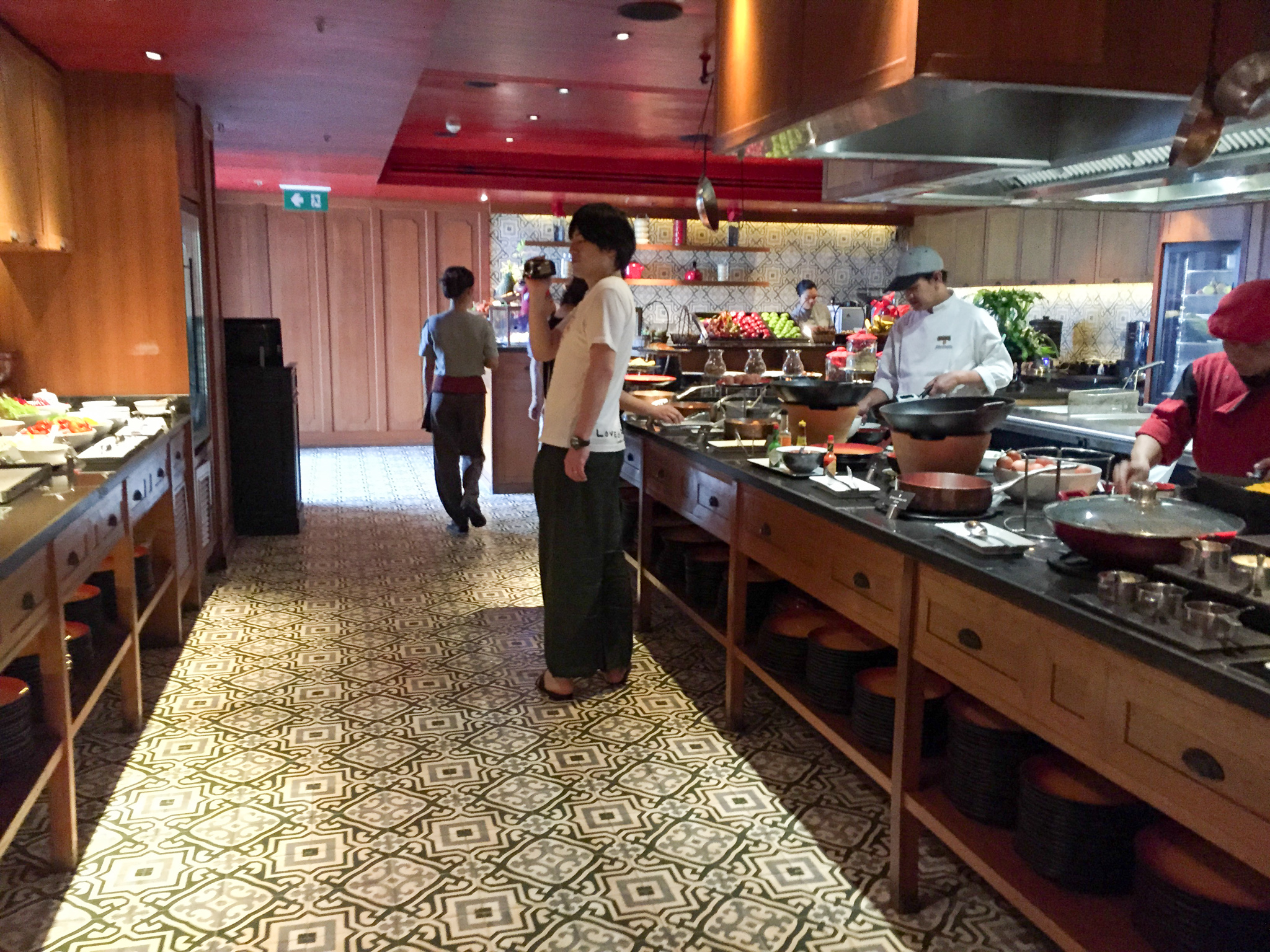 Eww. Broccoli.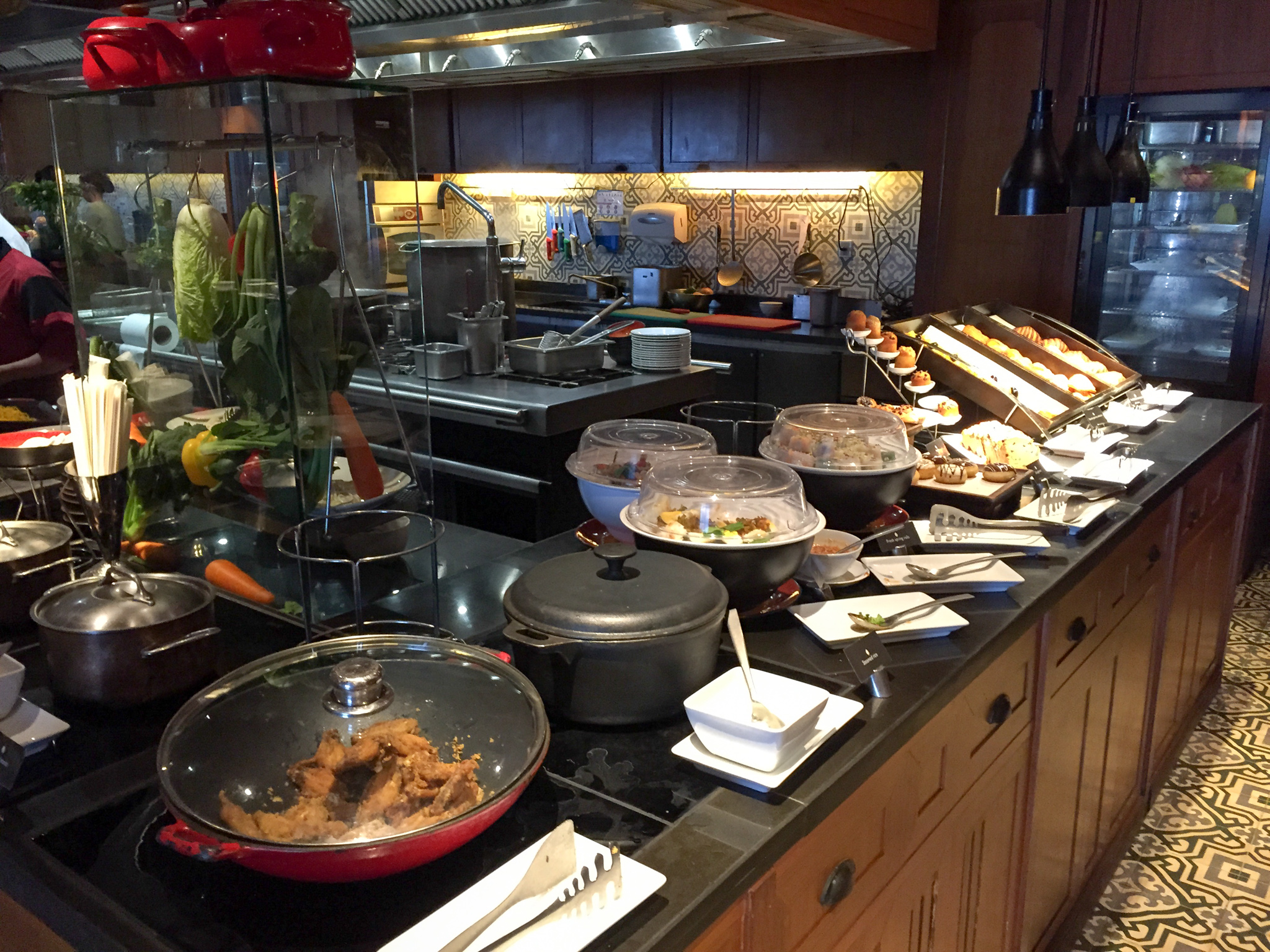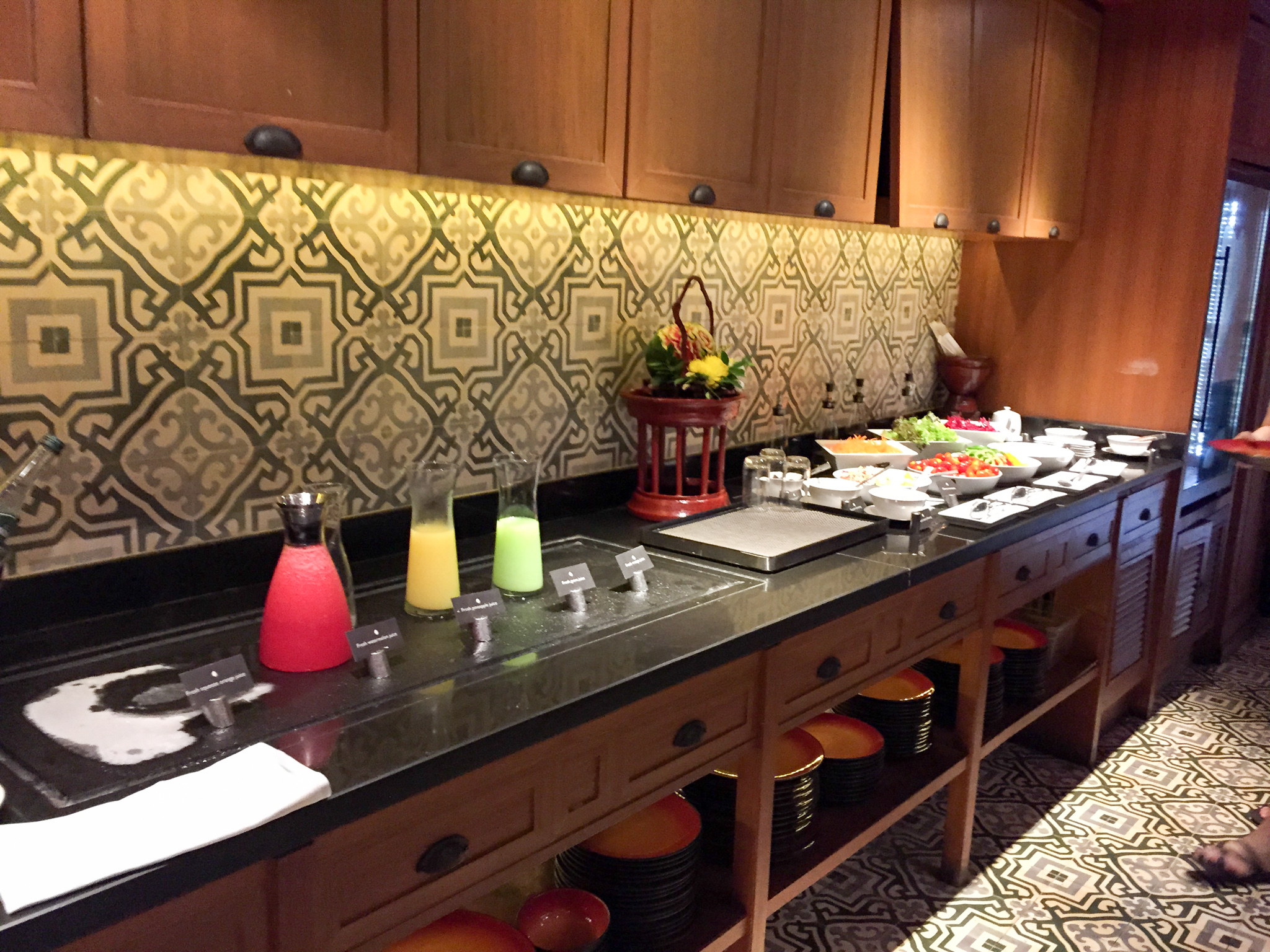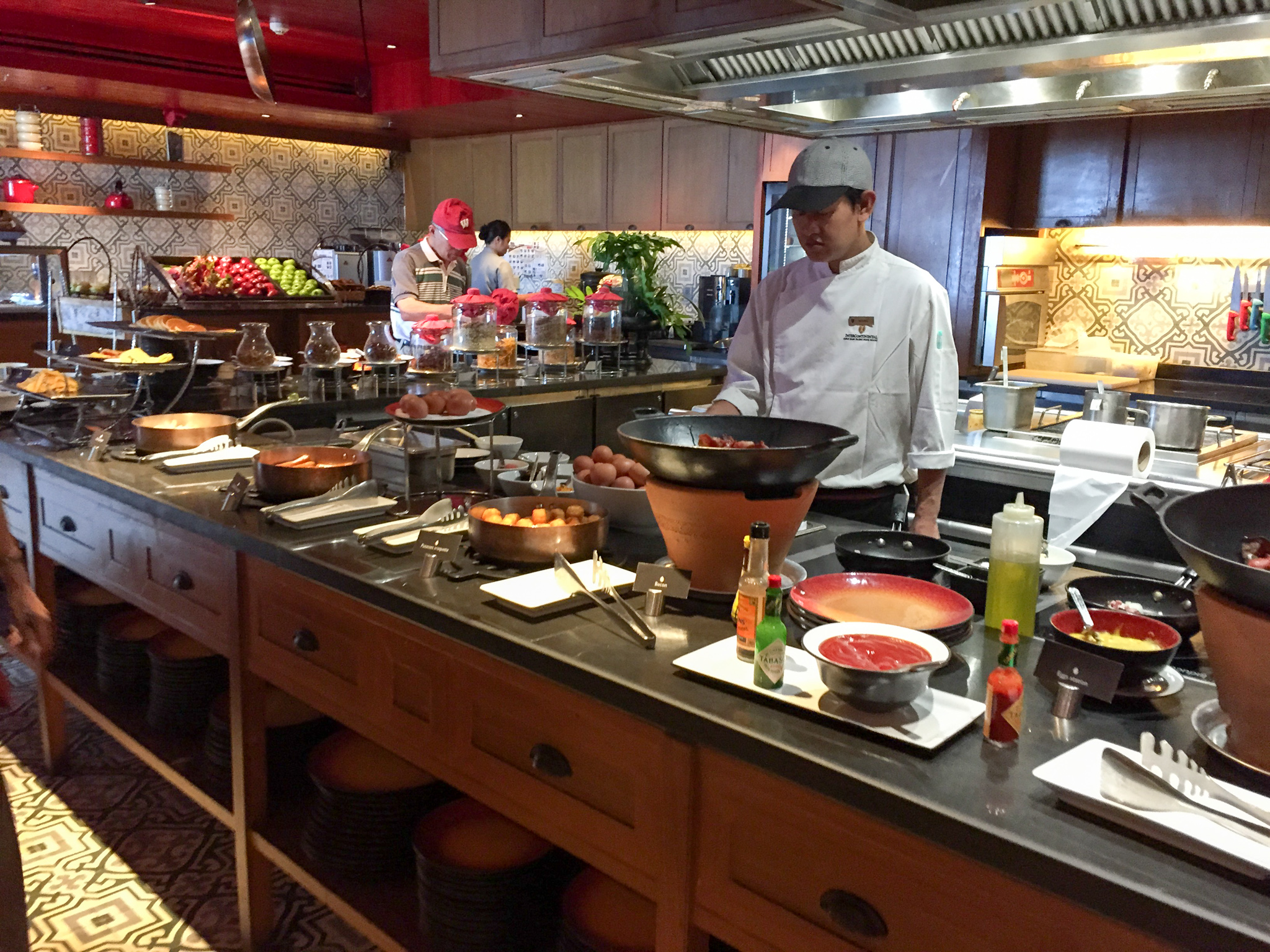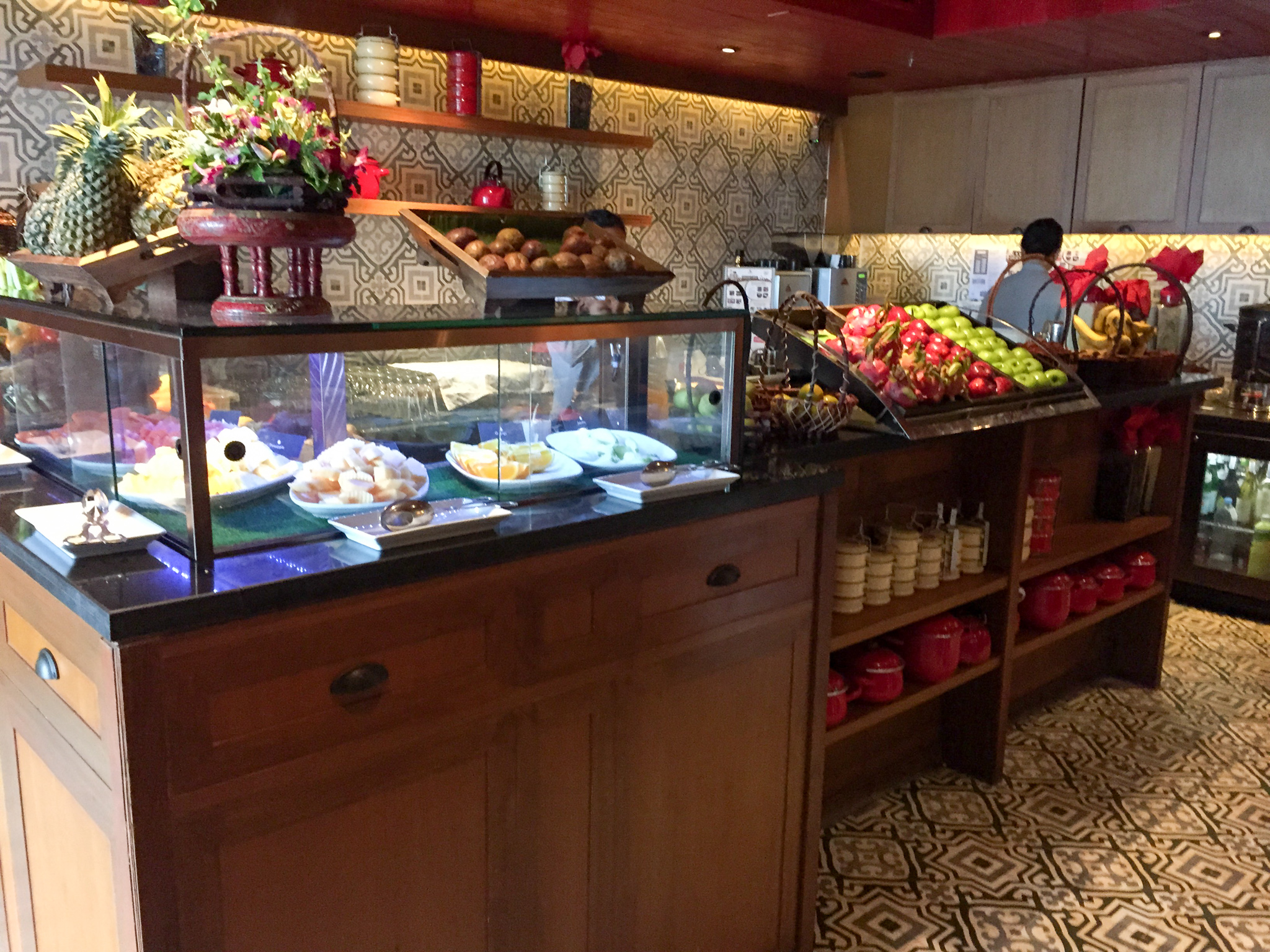 The other option, which we decided to try on another day, was to get the breakfast delivered to the room. I figured it would be unfortunate to get less choice than in the buffet, but on the upside, by not saving some food for later, we could avoid having to pay for lunch, so we gave it a go.
… the entire buffet showed up.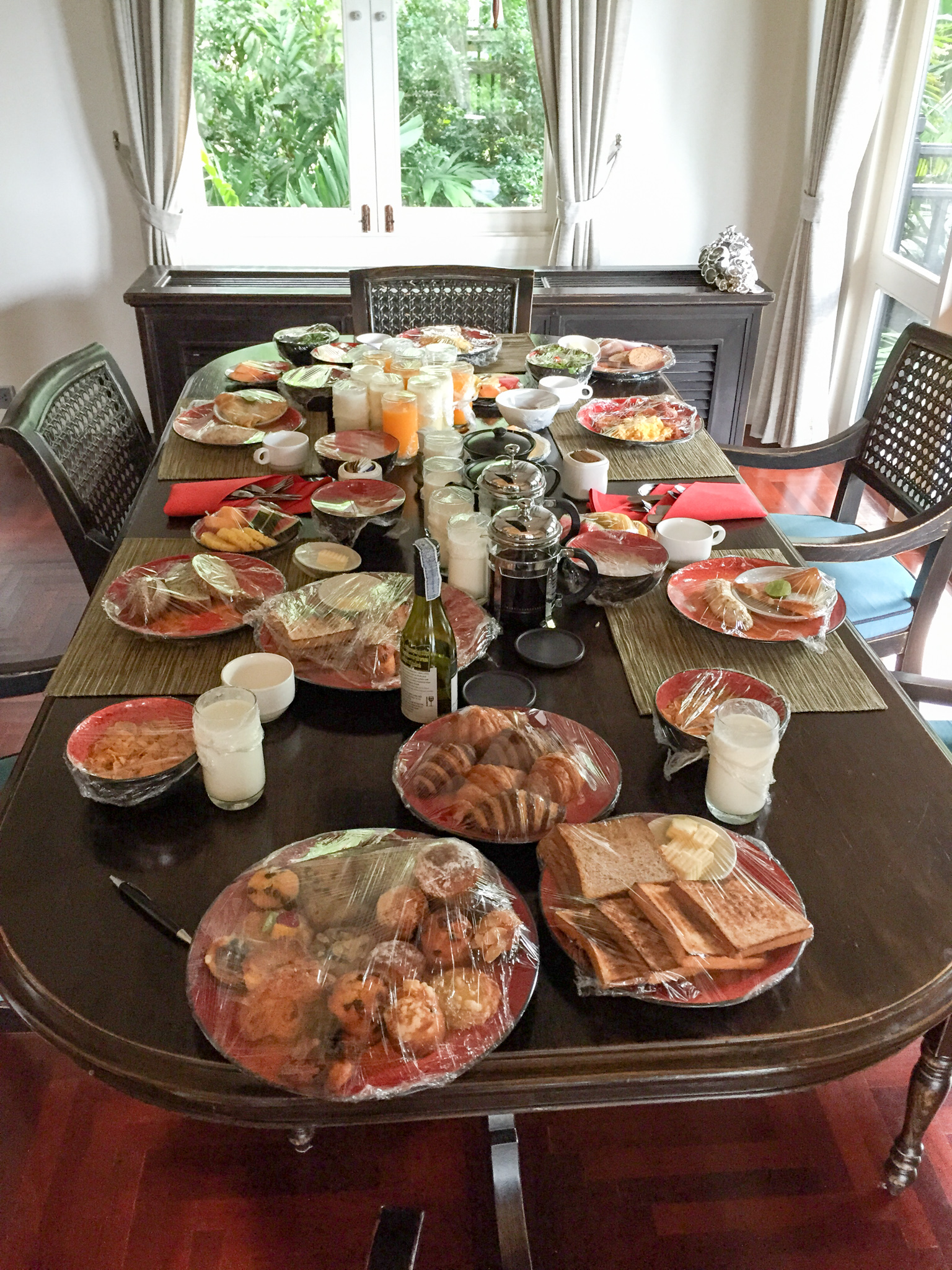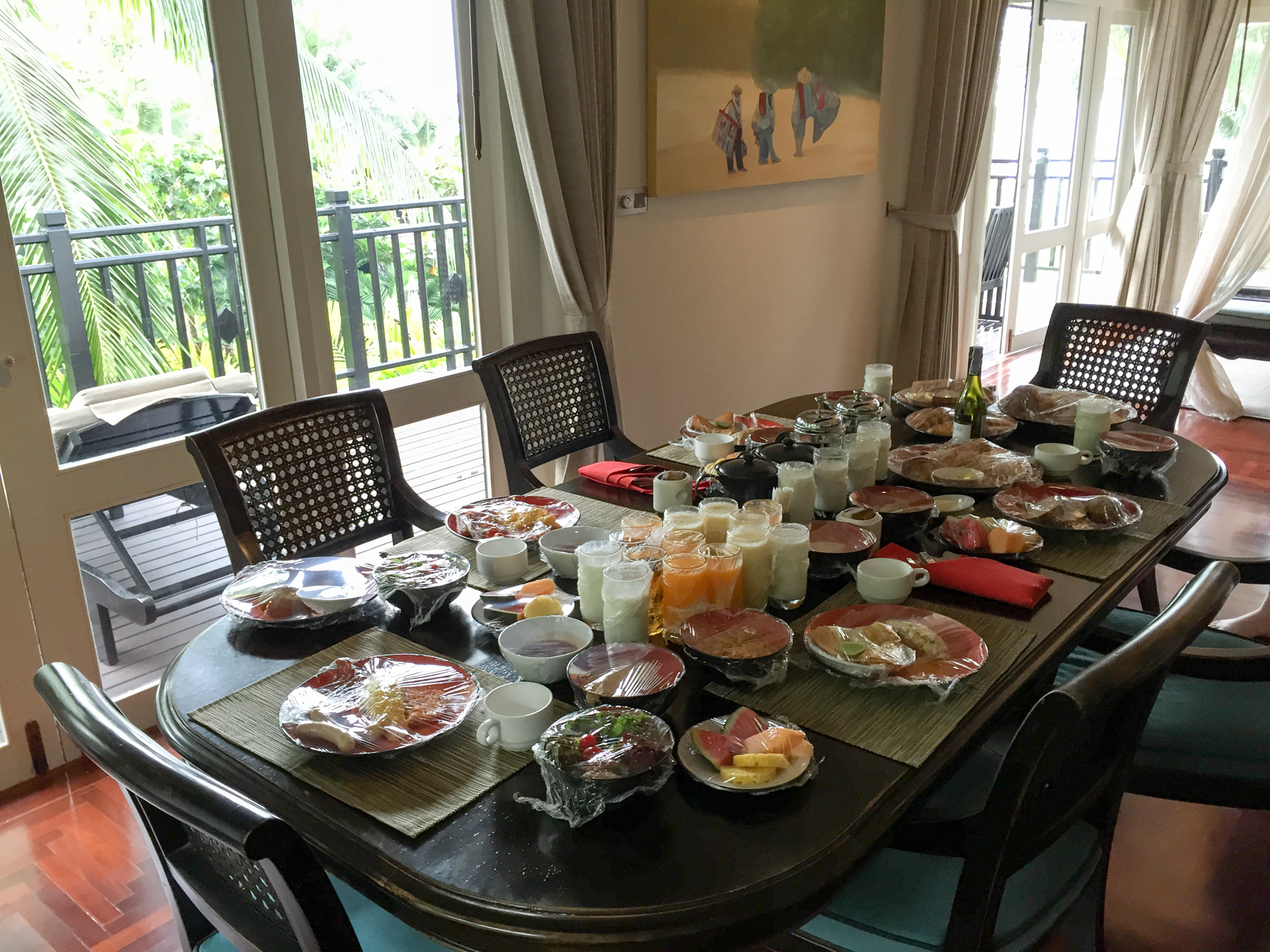 It literally took us almost two days to eat all of this, because throwing it out seemed like a crime.
The bar around the lobby area has some interesting characters making drinks…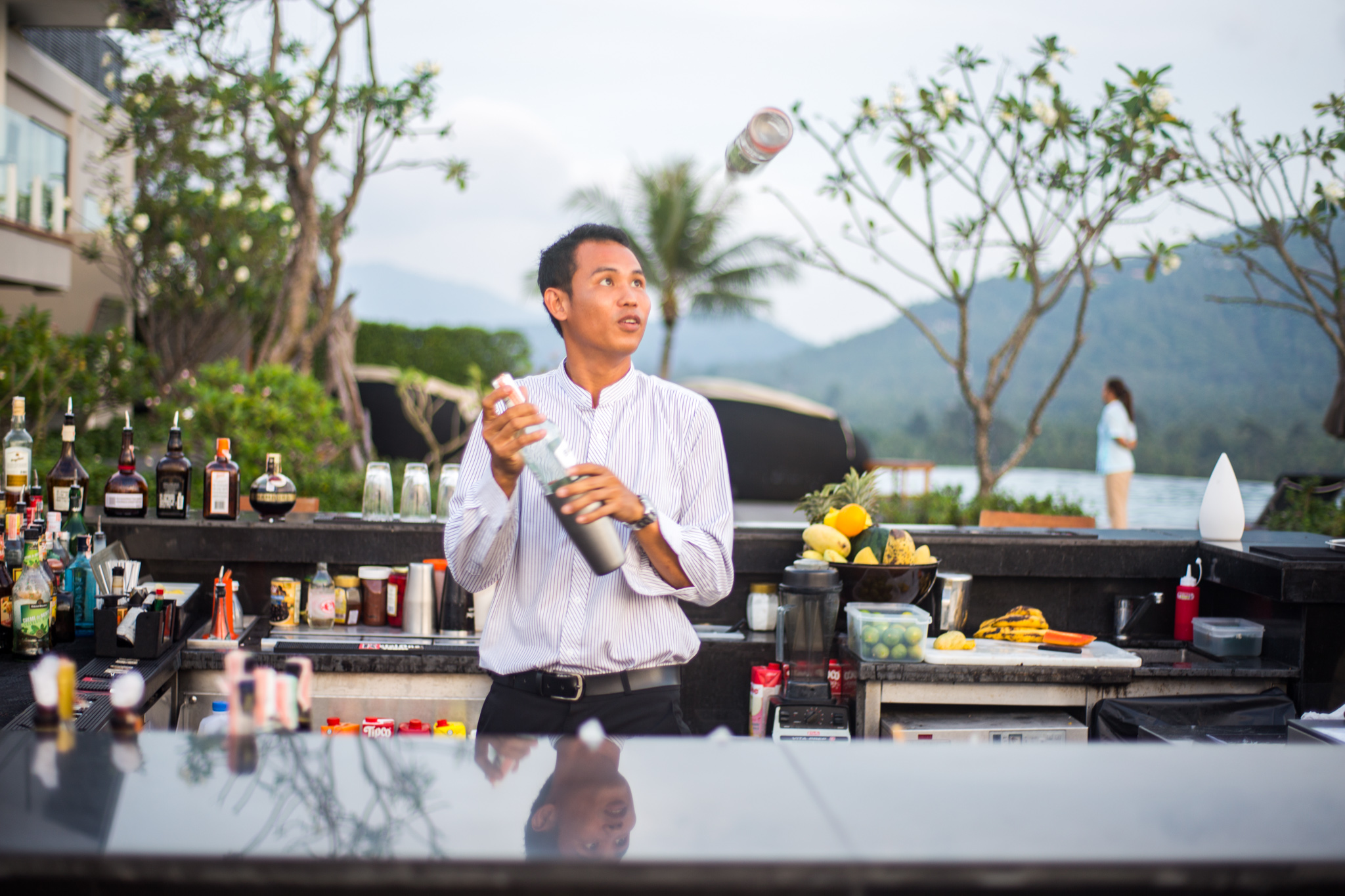 … and the drinks they make are pretty good.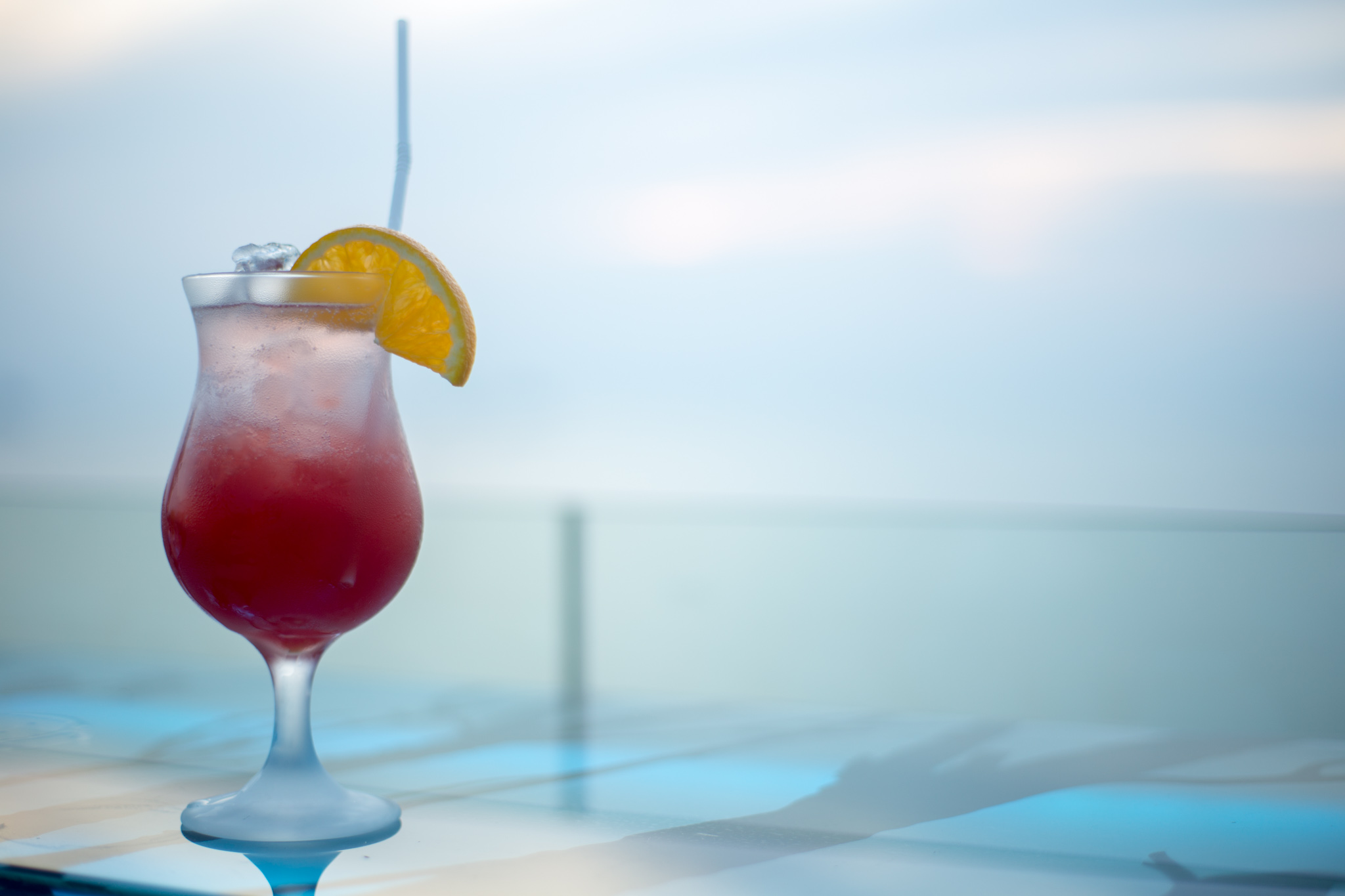 All in all, a very, very nice property, and a very nice stay.
We did venture outside the hotel a bit (considering we rented a car), and although there wasn't anything particularly of note on the island, some curious things came up.
Local transportation seemed to come at a premium: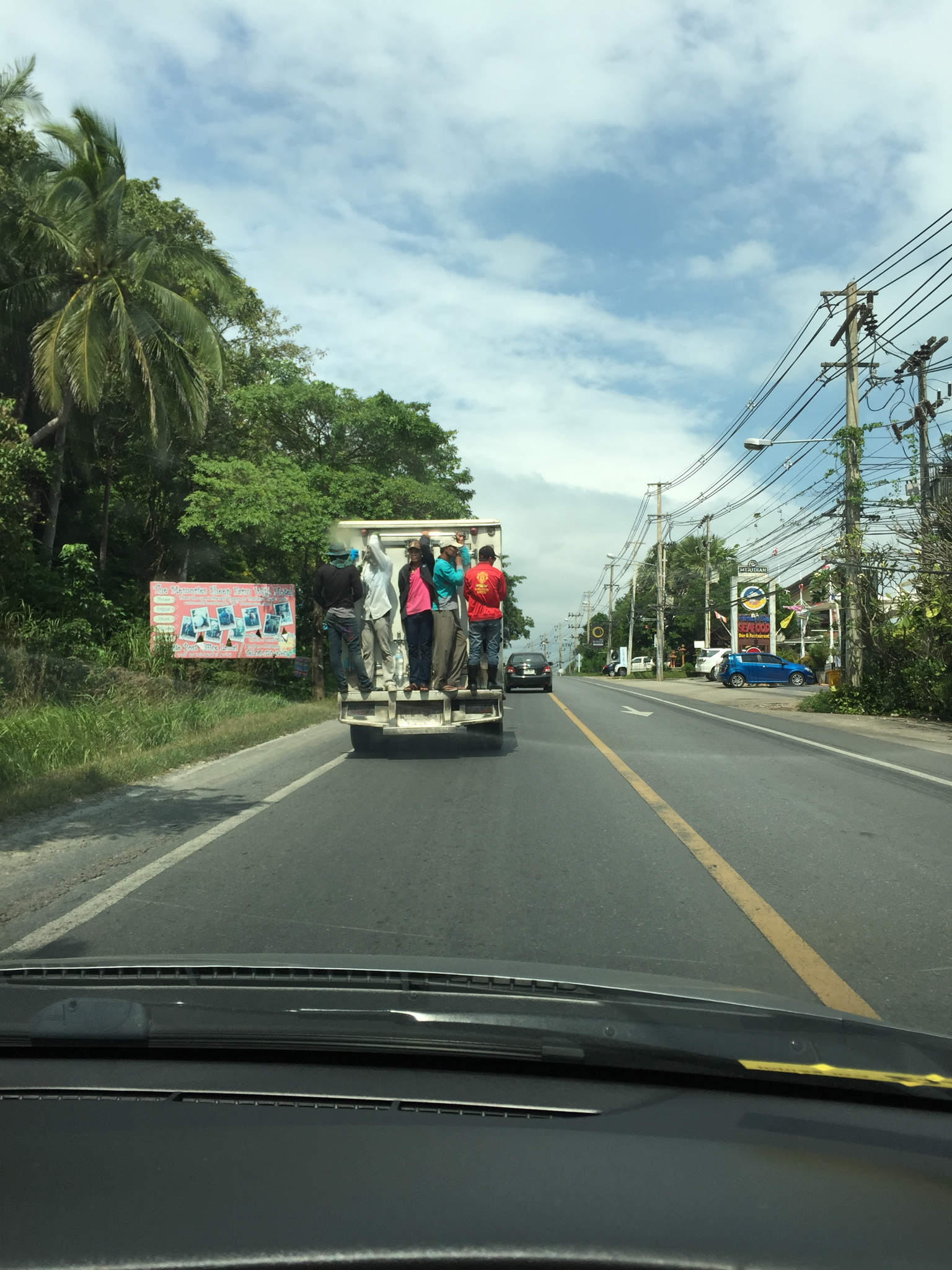 Other beaches were available and were quite nice.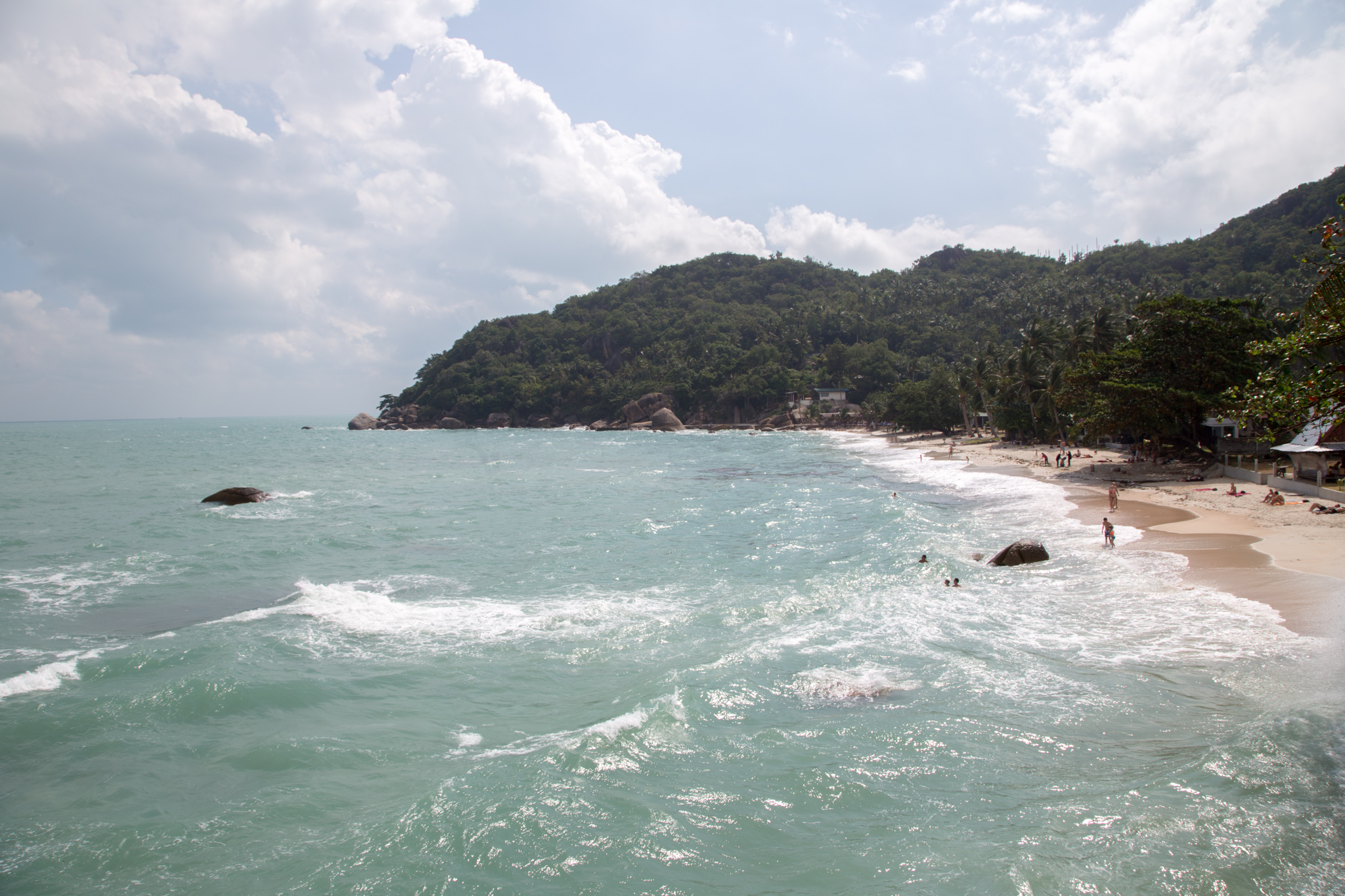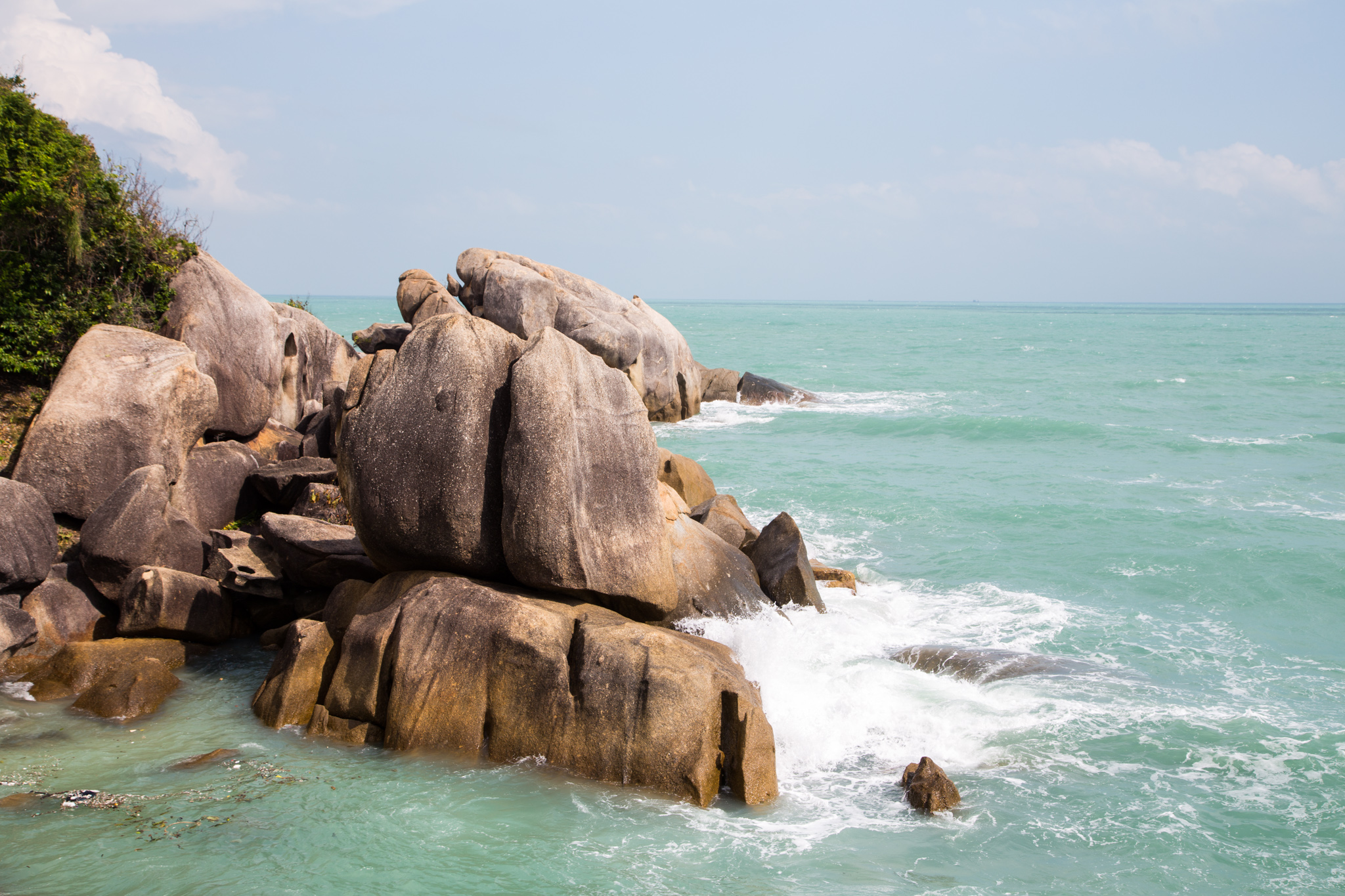 I don't know why foreigners have this fetish of walking around with no shirts.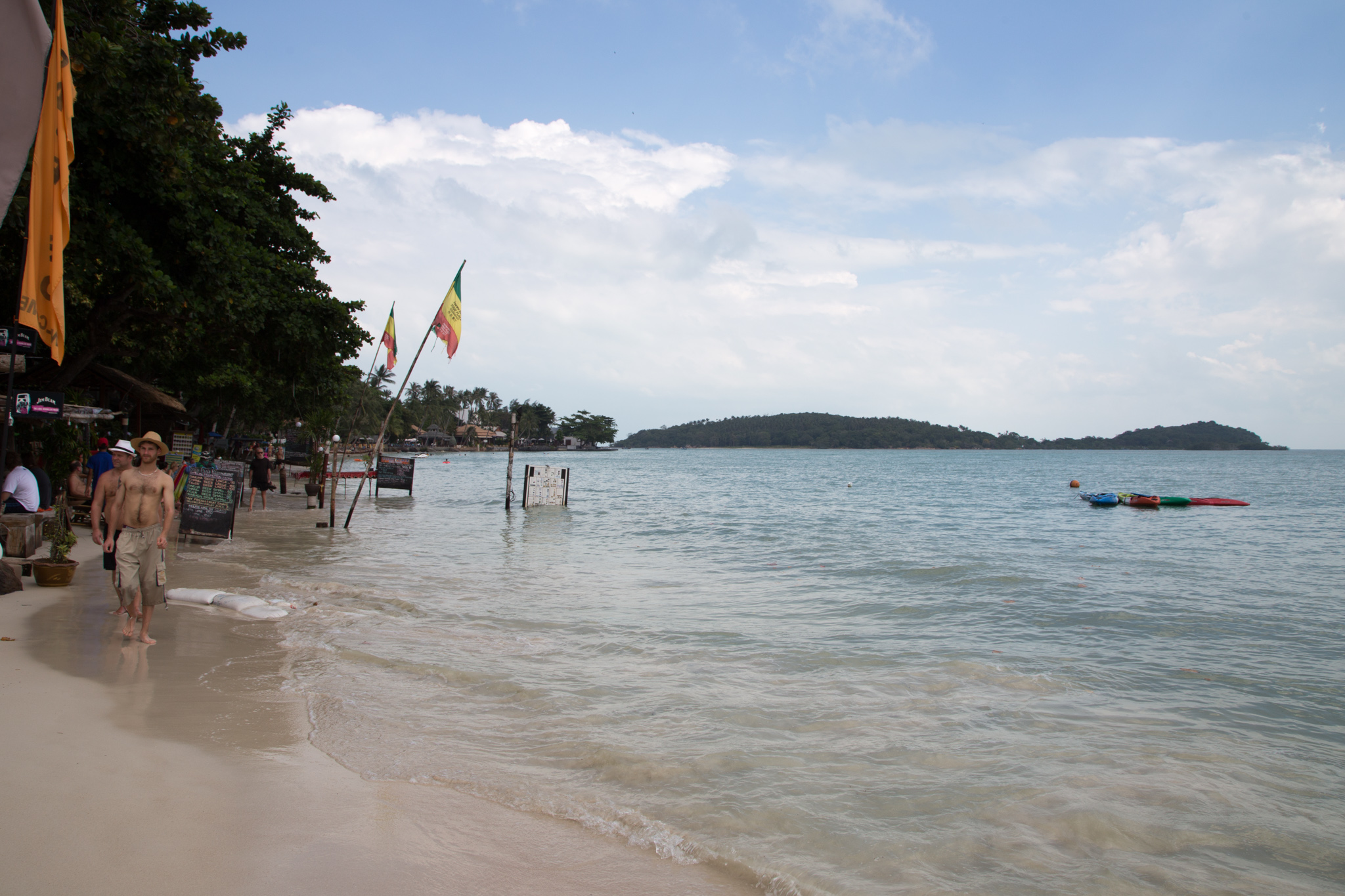 Russians are plentiful on the island, so there is a travel agency called "ROBINSON TOUR LATEX". I don't know what sort of tours they do.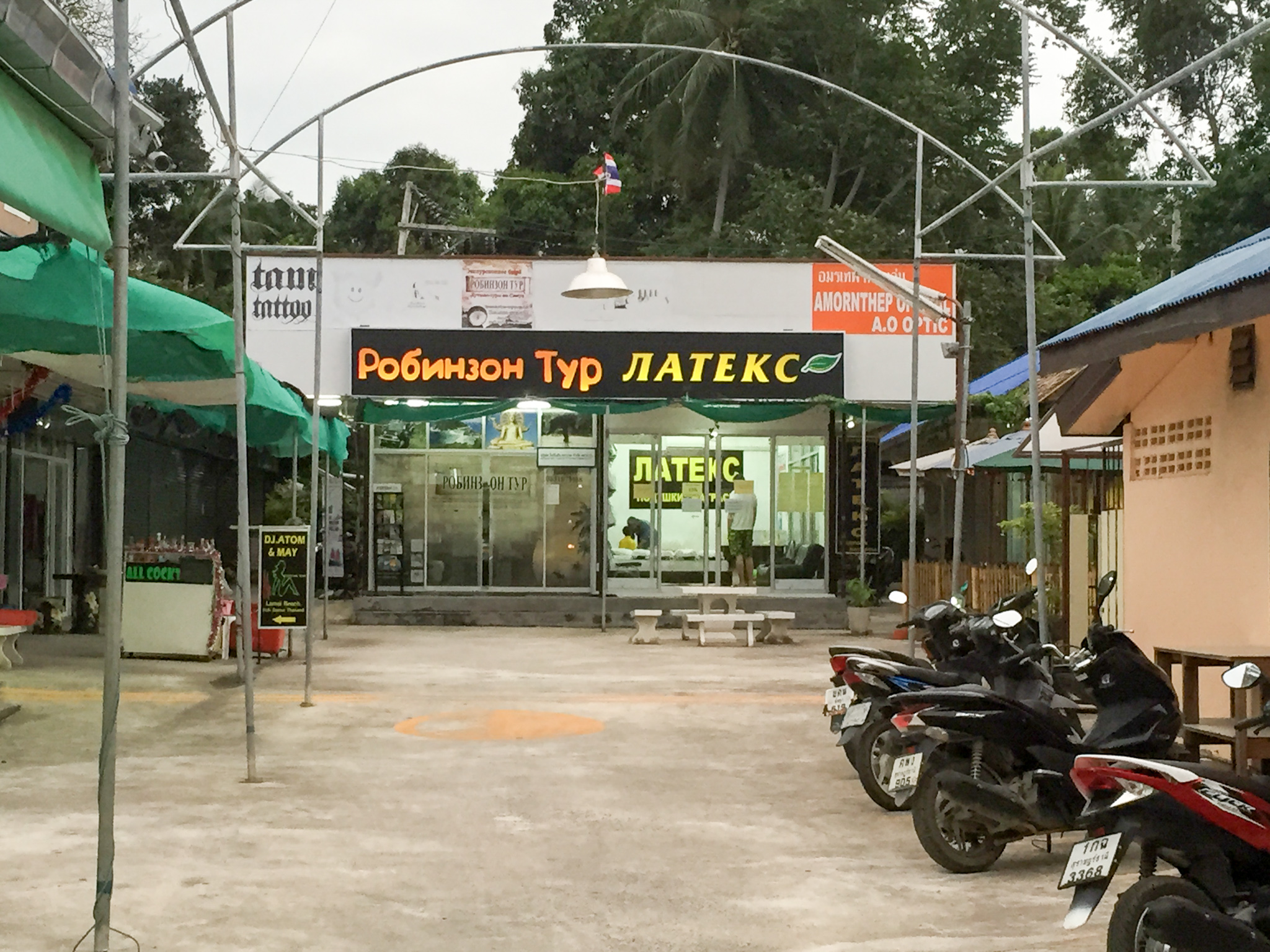 Our last night at the Intercontinental had a pretty nice sunset to admire.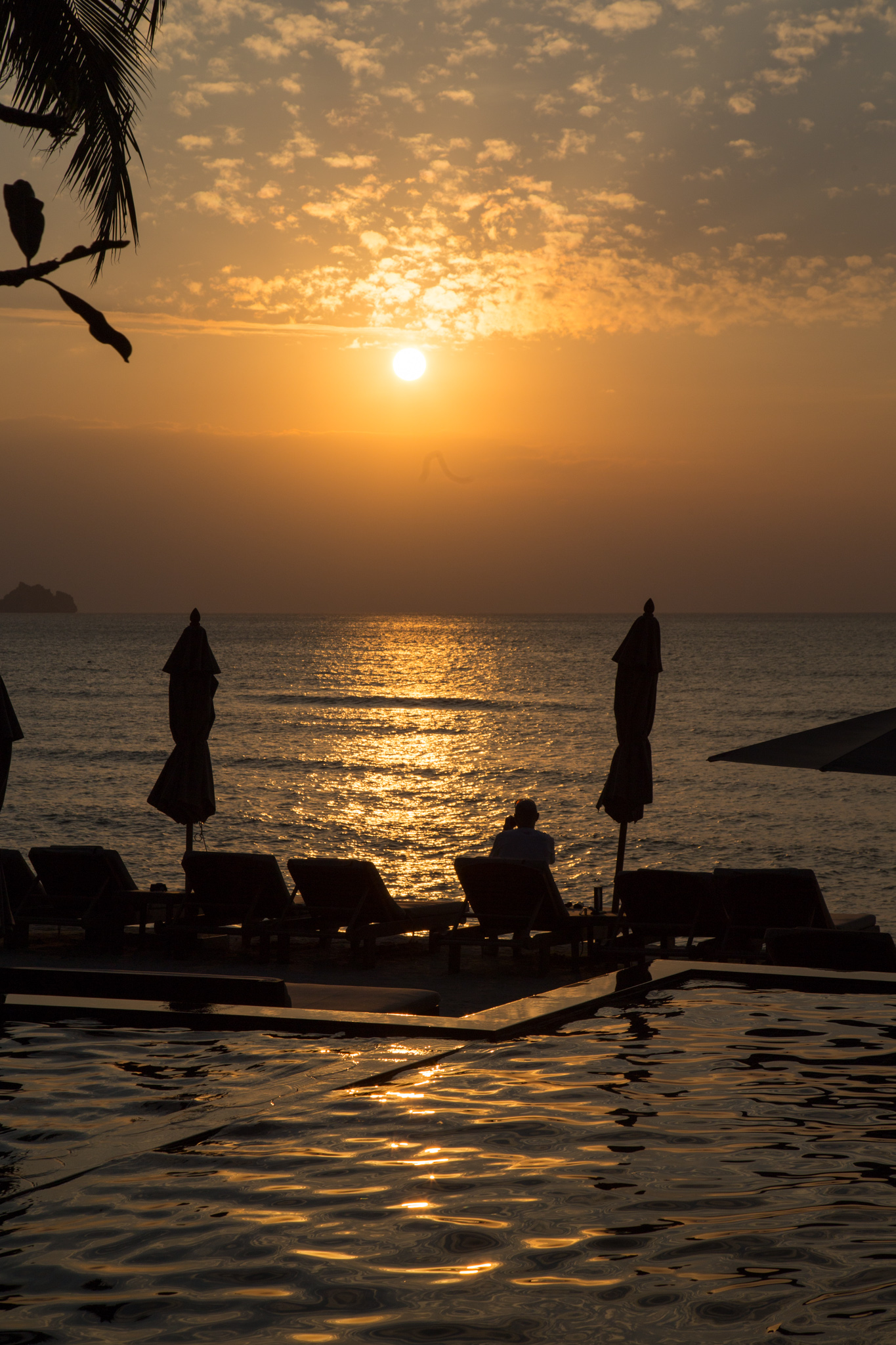 Our ride back was on Bangkok Airways once again, and although this time the safety card matched, not quite sure the maintenance did…