The ORD-HNL flight was interesting. Don't think I've ever been on such an old plane, except …. 10 years ago, but somehow, demands were different back then.
First time in HNL airport. Love the openness: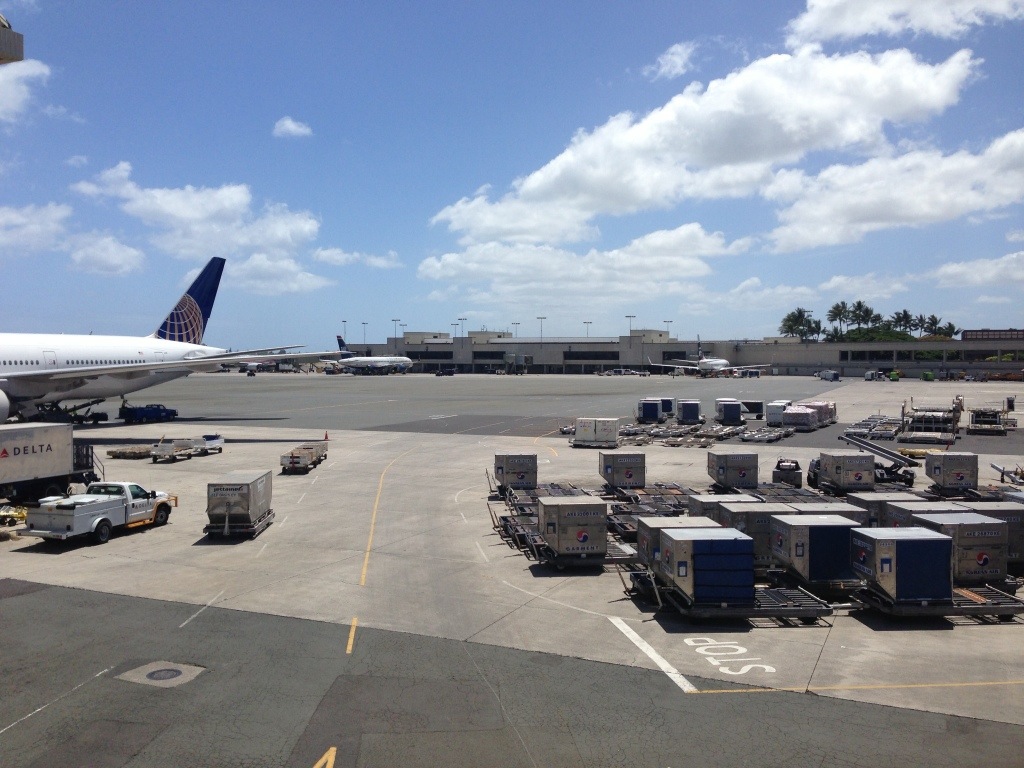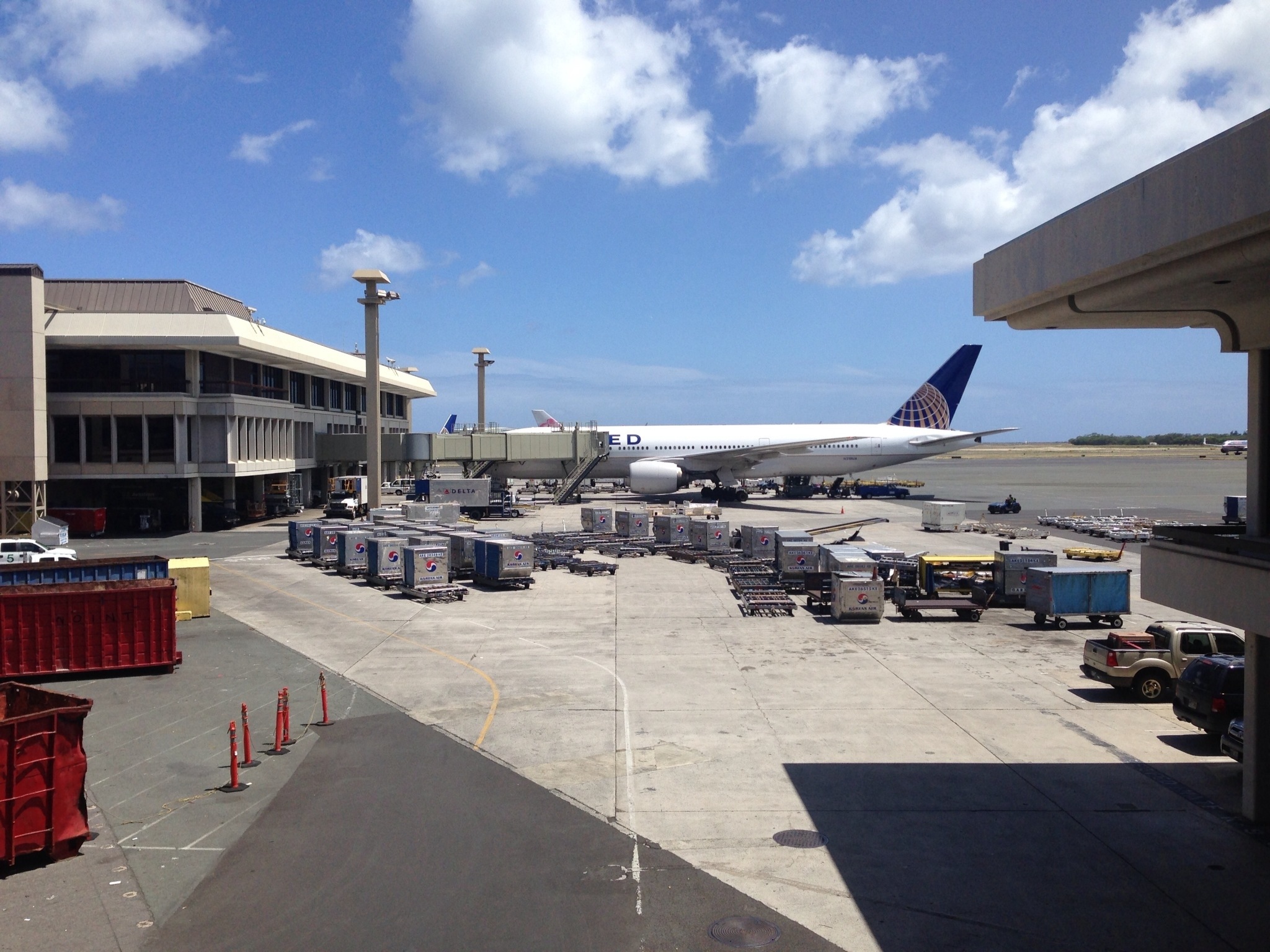 Requisite Aloha sign:


Bag took forever to go out, almost was concerned it won't – I did ask the checkin agent to short check it (she looked at my itin and did a double take: "you're going to SEA through… HNL?!?" – but completely agreed that if I have the time and more or less enjoy flying, then why not, right?
Environmentalists hate as much as they want, but having booked a Sentra and asked for an upsell, $25 got me this. If this isn't a no-brainer, don't know what is.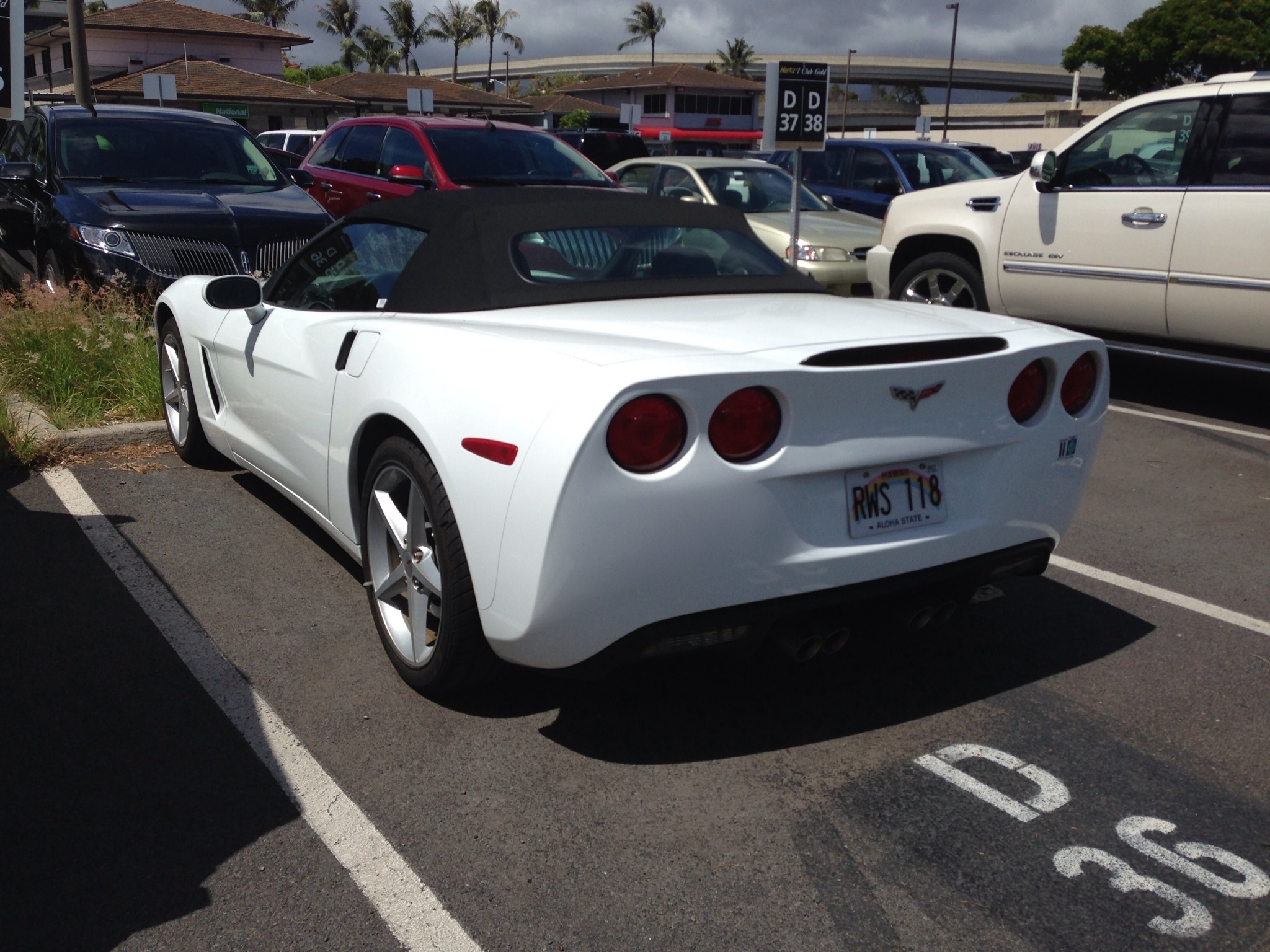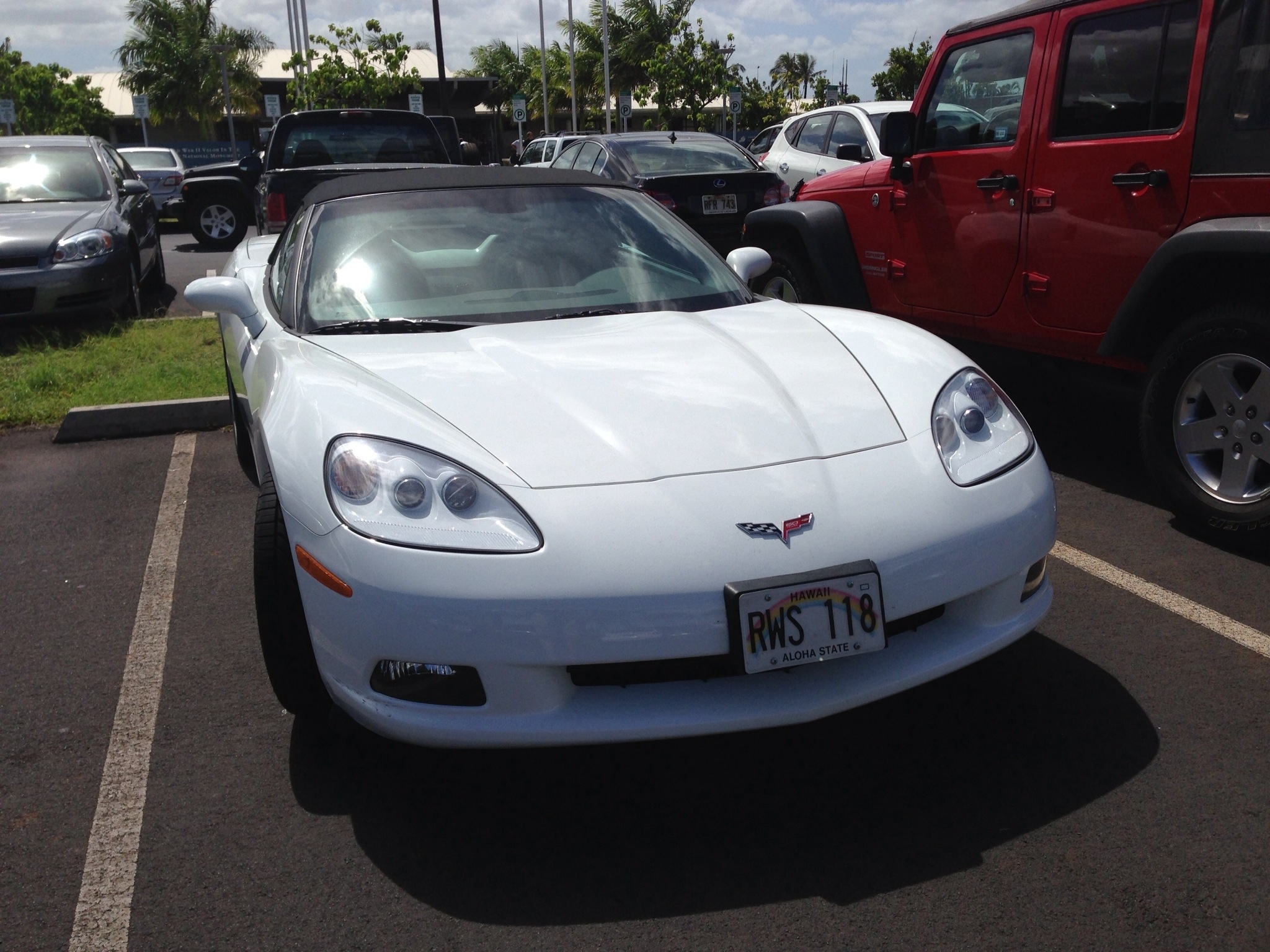 After renting the car, I figured I have to make the requisite visit – I mean, who goes to HNL and does NOT go here, right?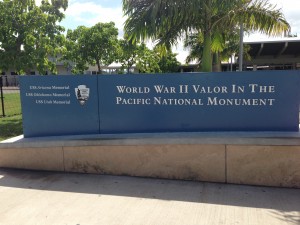 Amusingly, the shuttle bus featured announcements in English and… in Japanese. No other languages. Guess that shows who the target audience is.
After arriving to the Pacific Aviation Museum, I went on a walkaround. To be fair, this place is kind of a letdown. Besides there being only two real hangars, the second one, despite being massively hyped before the visit, is pretty much empty – the most heart-moving, so to say, exhibit are the windows with bullet holes in them from the Japanese Zero fighters. *zzzz*
In reality, this feels, sometimes, like a stab at the Japanese more so than a true air museum. Of course, all countries do this, and the Hiroshima memorial isn't exactly objective either, but I must admit I was expecting more for my 20 bucks. The Seattle air museum was far, far, FAR more impressive considering it featured pretty much every plane I ever cared about – the SR-71 and the Concorde.
That said, this was worth a visit. Interestingly, it must be required Japanese curriculum for their navy to come here, as there were busloads of Japanese airmen visiting and paying respects.
I wish Americans went to Hiroshima this way. Somehow, I don't see that happening.
After the Pacific Aviation Museum, I decided to head on upwards to the mountain near Waikiki, having read that this is the best vantage point in all of Waikiki to see the city. And it was. The road leading up to it was narrow and twisty, and had a recommended speed limit of 10 mph. Come on…. in a convertible Corvette. :p
Nice view to be had: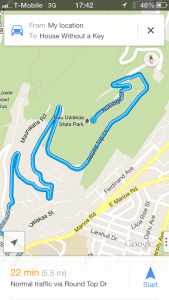 And after this and a drink at the bar, it was off to the airport.
The UA HNL lounge was probably the nicest UA lounge I have ever been to so far. I guess it harks back from the old days when going to Hawaii was an adventure, and people had to be taken care of. They have "improved" it to feature bread and beer only, as all other UA lounges, but at least it has beautiful decor.