Landing in SFO: Wow, wish I had my camera – passed right by the Golden Gate Bridge that was covered by fog.
Arrived to the airport, and was waiting for my baggage. And what do you know. Looks like it's the end of my Samsonite. WTF WTF WTF WTF WTF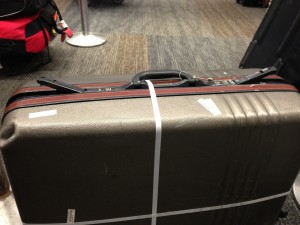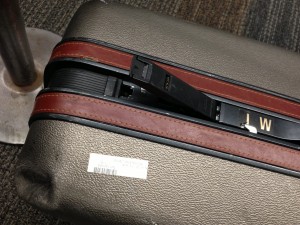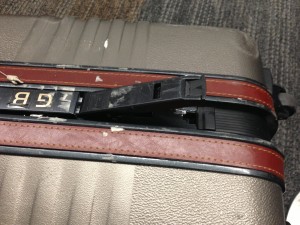 I guess the TSA didn't like my Fairmont tea!?!??!? Goddamn mfkrs destroyed my vintage $600 Made-in-Japan suitcase that has travelled with me literally everywhere.
So I got this instead. Apparently they will investigate and replace with a bag of similar value. Pessimistic …